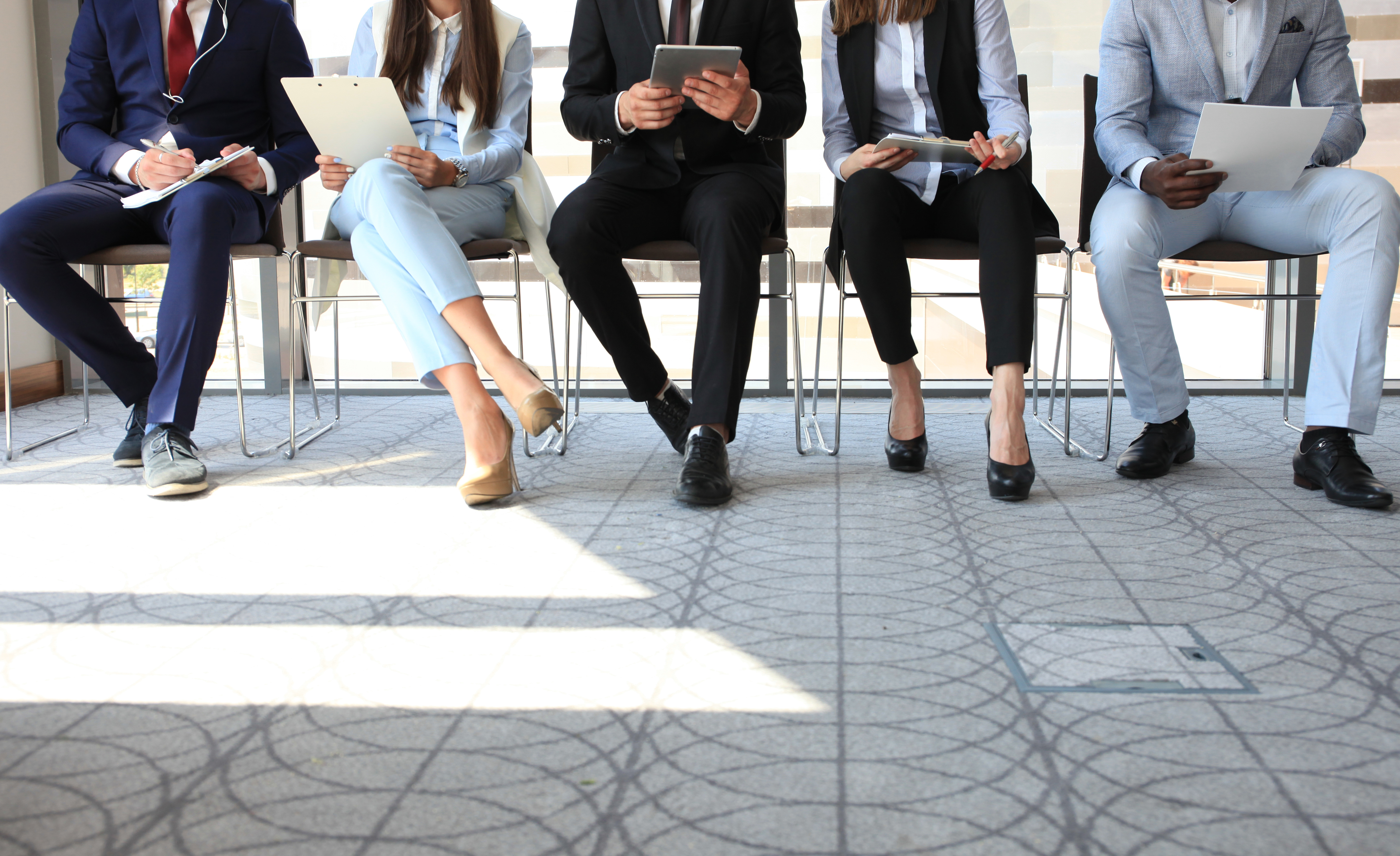 Jobs
Career Services Database
View Job Listing
First Coast News
1070 East Adams Street
Jacksonville, FL 32202
Phone: (904)354-1212
Contact: Jody Gerwe
Digital Content Producer
First Coast News, WTLV/WJXX, the TEGNA Media NBC/ABC duopoly in Jacksonville, has an excellent opportunity for a cutting-edge journalist to explore and innovate as a Digital Content Producer. We're looking for someone with ambition who can demonstrate a strong skill set of digital skills to help us engage our audience. 
You'll be part of the First Coast News newsroom helping produce firstcoastnews.com, the FCN app and FCN social media.
You'll use your nose for news and interest in local happenings to create engaging content for all platforms.
You'll spread your creative wings and work on great stories, videos and slideshows to engage our audience.
In this role, you will be responsible for the following duties:
Developing, publishing and updating content for firstcoastnews.com, the FCN app and our social media platforms.
Writing and reporting original content to highlight social media, digital and technology news.
Researching, creating and integrating original and repurposed content, including text, images, video and social media. 
Writing and producing breaking news stories and launching live streams for web and social platforms.
Participating in news meetings and working with news staff to develop digital content opportunities.
Minimum experience/qualifications:
College degree in journalism, mass communications or marketing preferred.
At least two years of professional digital content production experience preferred.
Solid digital news background with experience covering breaking news.
Demonstrate ability to reach the audience with engaging headlines and social media posts.
Strong understanding of AP Style, including ability to rapidly edit and/or rewrite stories.
Highly motivated individual with creative and aggressive approach to driving digital results.
Ability to work independently and multi-task confidently under tight deadlines.
Experience working with a digital content management system preferred.
Experience with editing in Photoshop and Final Cut preferred.
Ability to work a flexible schedule, including nights, weekends and holiday shifts. 
(Posted 2/13/2020)