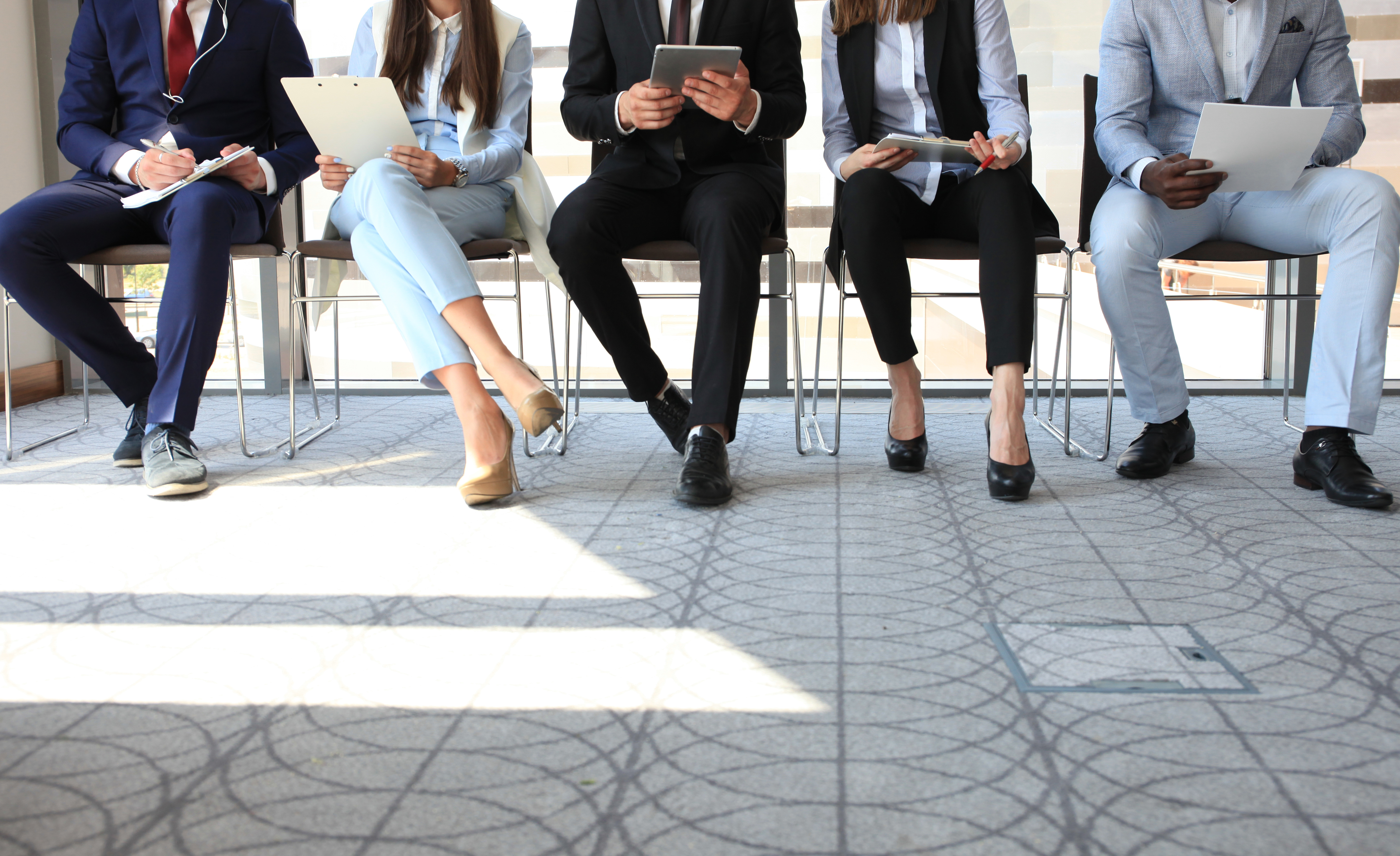 Jobs
Career Services Database
View Job Listing
WJHG (NBC)/WECP(CBS)/CW/My7
8195 Front Beach Road
Panama City, Florida 32407
Phone: 8502305286
Web site: gray.tv/
Contact: Melissa Cooley , Office Manager
Digital Sales Manager
WJHG/WECP is looking for a full time Digital Sales Manager. Candidate is responsible for developing and implementing online sales strategies with focus on increasing online revenue, planning, strategic growth of digital products, increasing internet advertising base and new business development. The Digital Sales Coordinator must also be an effective leader, someone who can lead sales training, and communicate new digital concepts and ideas. Must have excellent time management skills, and be highly organized. Other tasks may be assigned as needed by the General Sales Manager. You must be timely, a good communicator, have a positive attitude and willing to go that extra mile every day.
General Responsibilities:
Drive digital revenue growth for the station and company; take revenue share out of the market, and create new digital business - be a part of every local advertiser's budget.
Work at a partnership/consultant level as an expert in digital advertising with account executives, agencies and advertisers.
Work in tandem with General Sales Manager in revenue strategy, expense management, training, and overall cross-media revenue production.
Oversight of all digital sales products, inventory management and pricing strategies.
Management of the digital sales pipeline, including the formation of individual AE budgets and
regional/national agency business.
Coach and deliver sales presentations in tandem with sales people.
Create strong business relationships and develop a sense of team with the Account Executives and assist with targeting, building, negotiating and closing deals.
Brainstorm with the sales people for creative marketing promotions that leverage the digital and broadcast assets.
Develop and deliver best practices for digital knowledge among the sales department and clients.
Partner with News and Creative Services to support the overall growth of our digital audiences through internal strategic objectives.
Work with the corporate digital team on corporate led sales initiatives, 3rd party revenue channels, and group sales projects.
Promote a winning, positive culture. Be a team player. Have a thick skin, ability to sell up and down.
Minimum experience/qualifications:
Qualifications:
Presentation experience, excellent written and verbal communications essential.
Ability to manage multiple projects, manage time wisely, and prioritize projects and people.
Strong computer skills, proficiency in Power Point, screen sharing, Excel, social media, etc.
The understanding of SEO, PPC, Website Development, Audience Targeting, and any other nontraditional digital strategy is preferred. Some technical skills to work with ad tags, analytics, campaign tools.
Bachelor's degree in Marketing, Advertising or a related degree is preferred.
One to three years related experience is encouraged, specifically in digital media, digital sales, television broadcast sales.
Experience with PPC, Audience Targeting, Social Advertising and other digital sales tools is not necessary, but helpful.
A valid driver's license and good driving record.
Solid technical and computer skills, understanding of how content is turned on multiple media platforms.
Google certification preferred, but not required
Ability to forecast revenue, develop and sustain a business plan to exceed the digital sales budget.
Have passion for the business, your job, and helping clients to be successful.
Ability to translate and communicate problems into opportunities. Creativity and nimbleness is essential.
(Posted 2/6/2020)