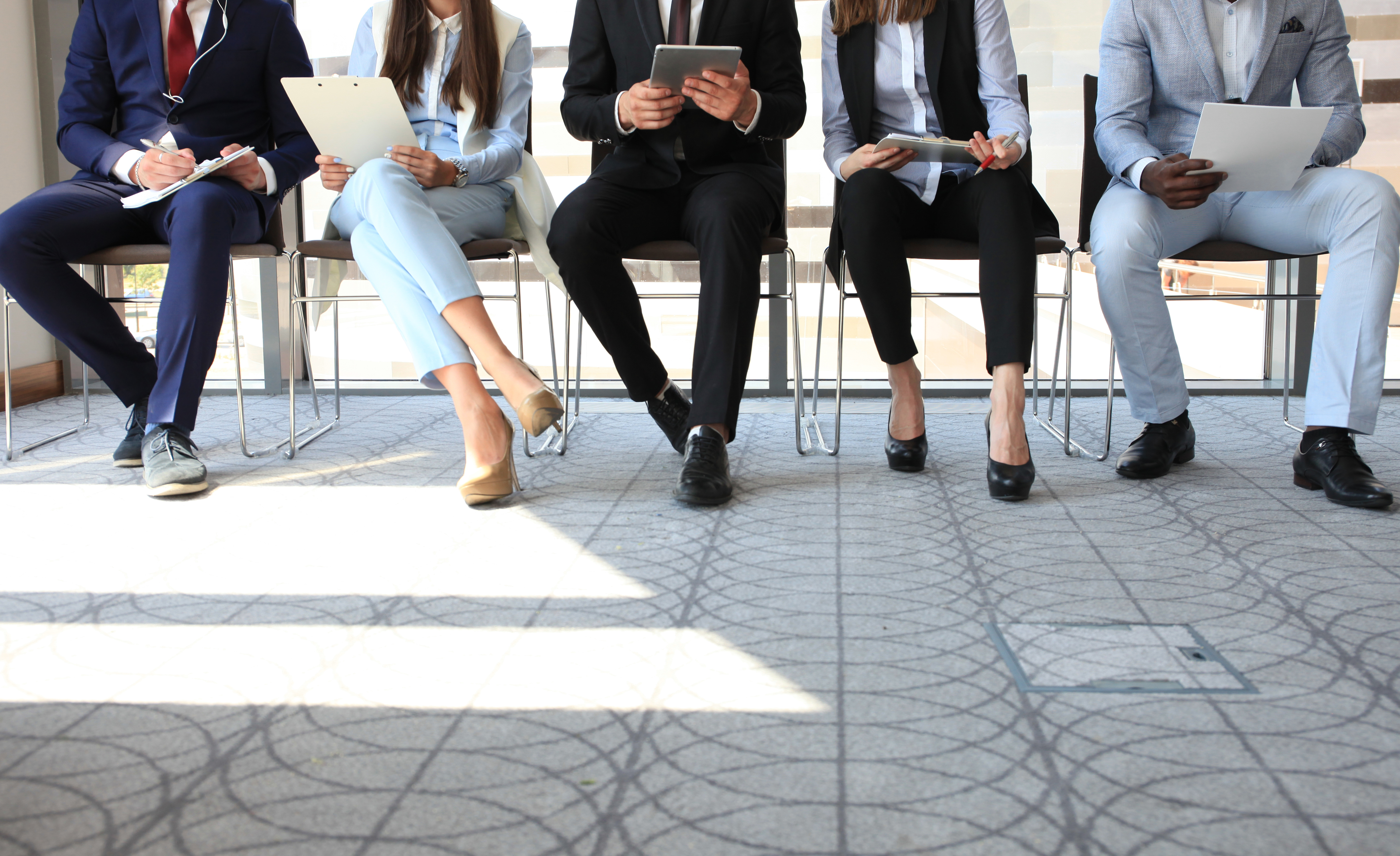 Jobs
Career Services Database
View Job Listing
WPTV
1100 Banyan Blvd.
West Palm Beach, Florida 33401
Phone: 5616555455
Fax: United States
Web site: https://www.wptv.com/
Contact: Keila Wilson , Receptionist
Photographer
Tired of scraping snow off a live truck? Don't mind sand in your shoes? Hate traffic? Want to work in a shop that creative photography drives the story telling? We might be just what you're looking for.
 WPTV, the E.W. Scripps owned NBC affiliate, is looking for experienced & creative photographers to join our team in the sunny Palm Beaches. Our photographers are responsible for capturing and editing visual content for multiple platforms. We are a shop that understands the fast pace nature of the business but understands that good story telling is what makes us the dominate station in town.
We are looking for self-motivated creators who want to win with every story they tell.
Minimum experience/qualifications:
3+ years' experience as a photographer preferred.
Proficiency with lighting and computer-based editing.
Proficiency with live microwave truck operation.
Knowledge and demonstration of creativity, editorial judgment, journalistic ethics and libel laws.
Knowledge of and proficiency in posting content to station's web sites.
Able to work efficiently under multiple deadlines daily.
Must be able to lift up to 75 pounds.
Schedule may include working evenings and weekends.
In the event of a local hurricane, stay at the station with the rest of the staff to help support the news organization.
Apply here!
(Posted 2/5/2020)