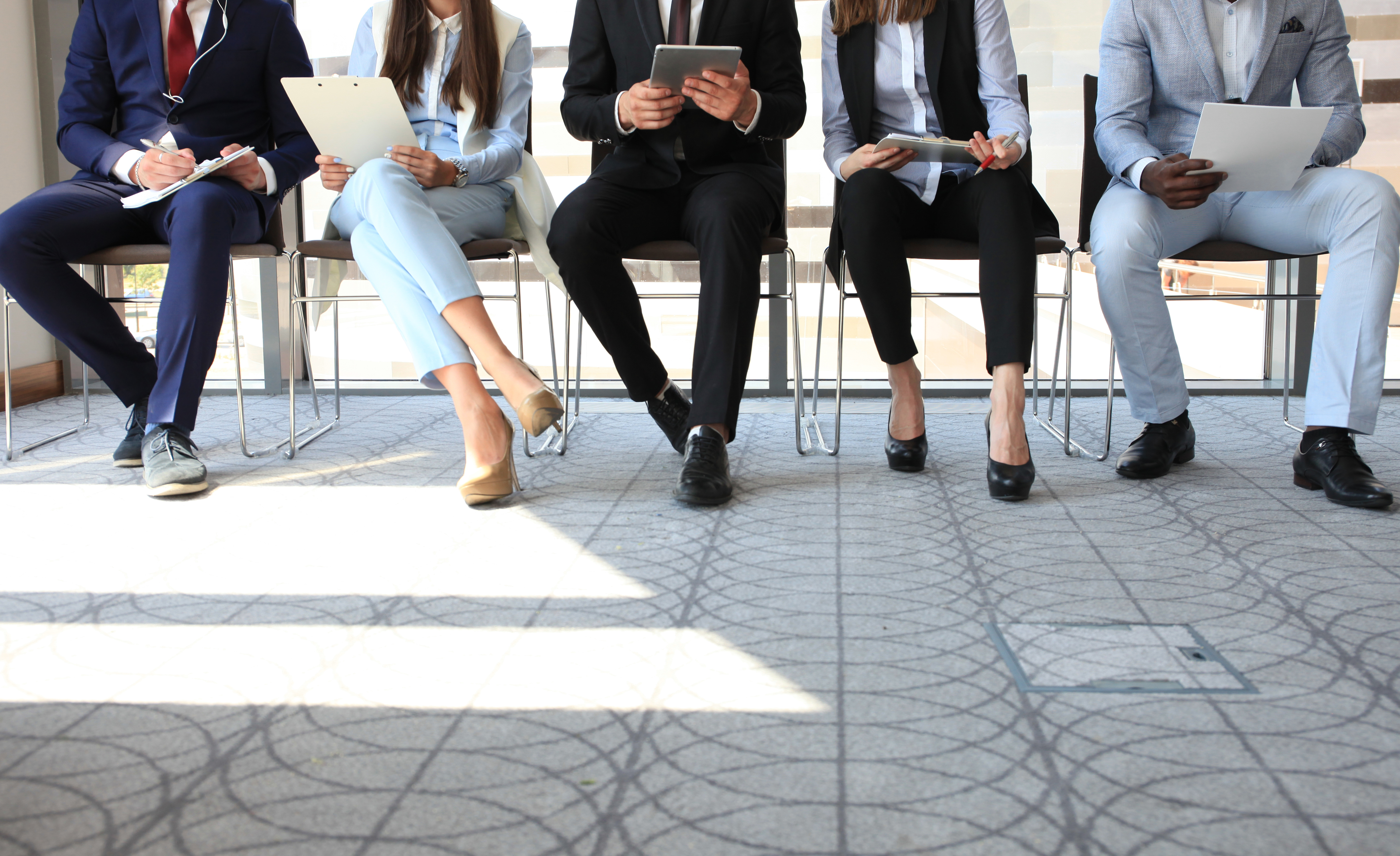 Jobs
Career Services Database
View Job Listing
WPTV
1100 Banyan Blvd.
West Palm Beach, Florida 33401
Phone: 5616555455
Fax: United States
Web site: https://www.wptv.com/
Contact: Keila Wilson , Receptionist
Account Manager
The Account Manager is responsible for supporting the retention and growth of advertising accounts from post-sale to renewal. This role will be a key contributor to the sales team by supporting sales efforts and providing a high level of client service support.
Minimum experience/qualifications:
Bachelor's degree preferred;
2-4 years' experience in sales support, client service or a related field.
Strong communication skills and very detail oriented.
The ability to work cooperatively and effectively with managers, colleagues and customers.
The ability to read, analyze, and interpret sales Nielsen demographics information.
Proficient use of Wide Orbit Traffic, Wide Orbit Media Sales, Microsoft Office (Excel, Powerpoint, Word, Outlook)
Must have good organizational skills and the ability to meet deadlines in a fast-paced environment.
Apply here!
(Posted 2/5/2020)