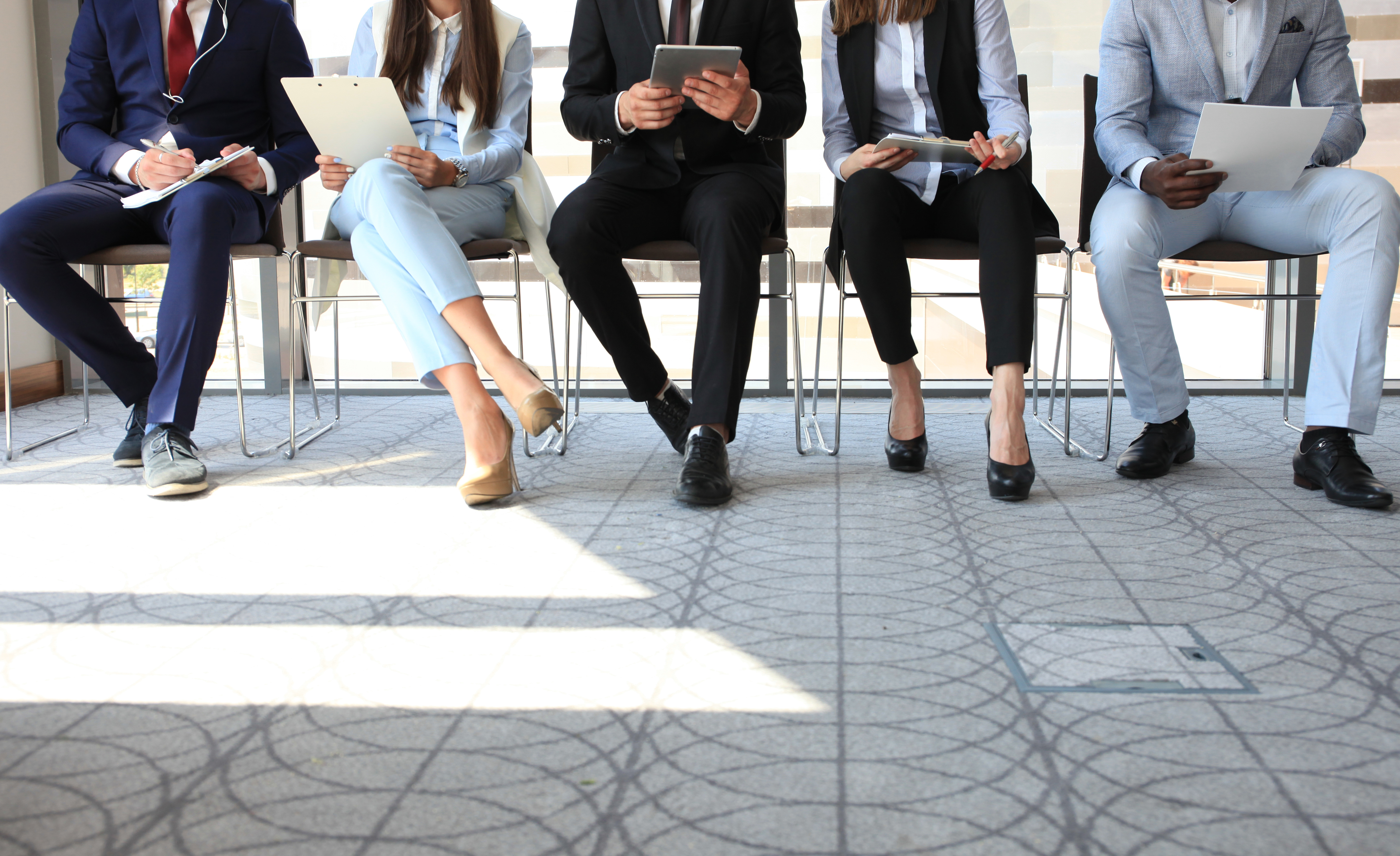 Jobs
Career Services Database
View Job Listing
WPTV
1100 Banyan Blvd.
West Palm Beach, Florida 33401
Phone: 5616555455
Fax: United States
Web site: https://www.wptv.com/
Contact: Keila Wilson , Receptionist
Director of Digital and Social Media
WPTV is currently looking for a dynamic, high energy, experienced and creative Digital and Social Media Director to join our team in West Palm Beach, FL. Qualified applicants must be innovators who know how to manage and write for digital and broadcast platforms, who are proficient in AP style, and who can manage social media accounts. This position will lead the digital department staff, so candidates must be able to grow and engage our digital audience across all platforms. If you are a creative leader and thrive in an urgent breaking news and team environment, we need to hear from you! We are looking for the best of the best!
Minimum experience/qualifications:
College degree in a related field or equivalent experience required
3+ years of comprehensive digital media experience required
5+ years experience in digital media, journalism, broadcast, media sales or a closely related field
2 - 5 years of supervisory experience strongly preferred
Apply here!
(Posted 2/5/2020)