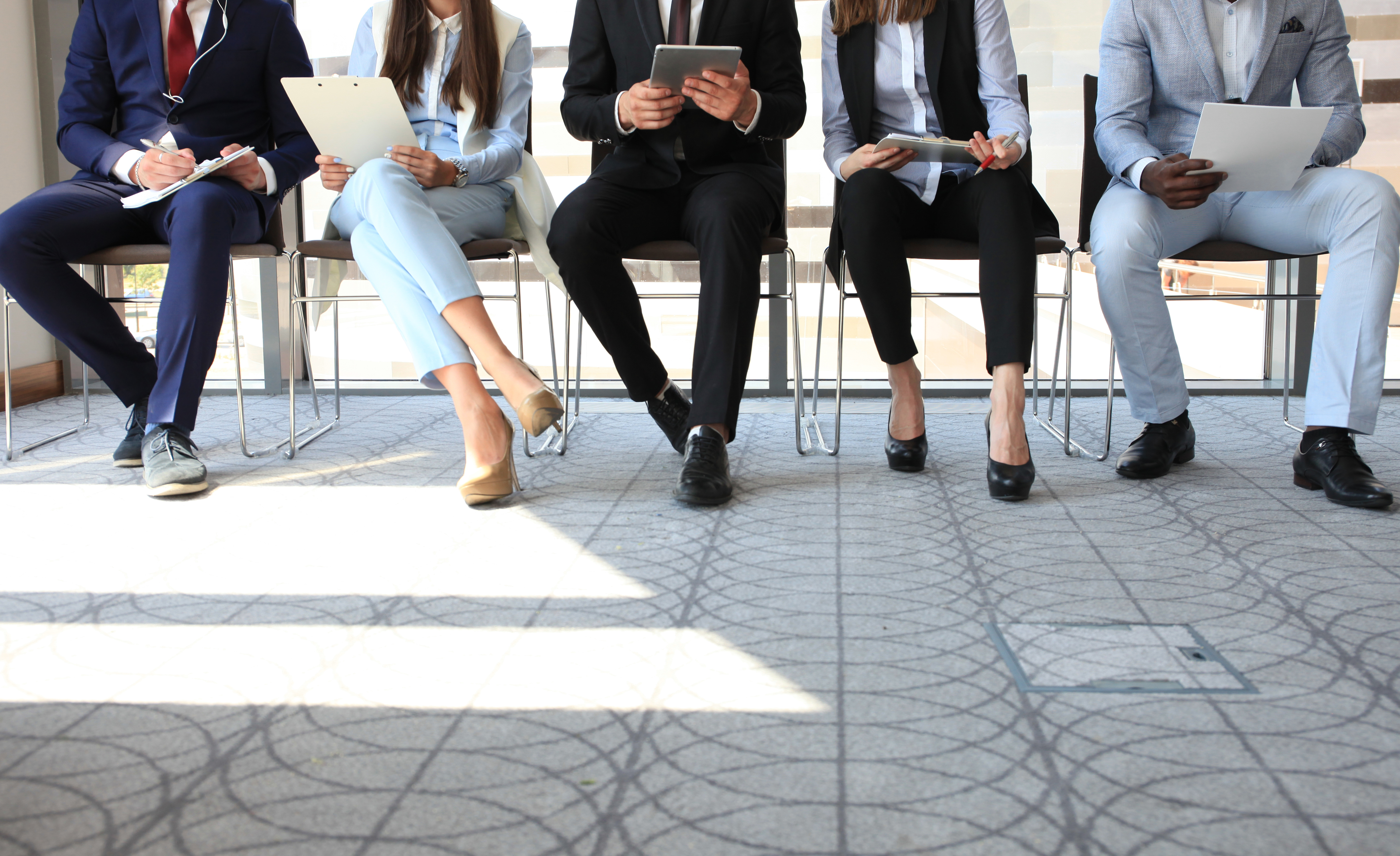 Jobs
Career Services Database
View Job Listing
Nexstar Broadcasting
Savannah, GA 
Web site: www.nexstar.tv
Contact: Teta Lowder-Lawrence
Graphic Artist
WSAV-TV is seeking a creative, motivated, team-first motion graphics designer to create visually compelling graphics for daily local news programs, sales projects, promotions, print, web/digital and station events. This motion graphic design position will work closely with the Creative Services Director, Promotion and Production staff to visualize and execute concepts for all station projects. This position also interacts with Newscast Management, Producers and Directors to successfully create designs to help the storytelling process. As part of the WSAV team you will be working together with the Creative Services Department, you will be required to maintain and advance the graphic look of the station, you will also manage all graphics and related files. 
Minimum experience/qualifications:
Bachelor's degree in Design/Animation or equivalent training and/or experience. Two to three years of related experience preferred.   
You must have a killer reel, showcasing your versatility and scope of your style, design and creativity. If creating cutting edge graphics is what you live for then we want to hear from you. Attention to detail is a must, ability to quickly develop a creative solution for daily news and promotion projects and you must have a strong ability to take advantage of the tools at your fingertips. Must be proficient in Photoshop, After Effects, Illustrator, and Cinema 4D. You will need to manage multiple projects simultaneously and meet deadlines. Having experience with Chyron Lyric is preferred.
APPLY HERE (Link to Resume Reel or Portfolio samples must be included with application)
(Posted 1/21/2020)
Application deadline: 3/21/2020