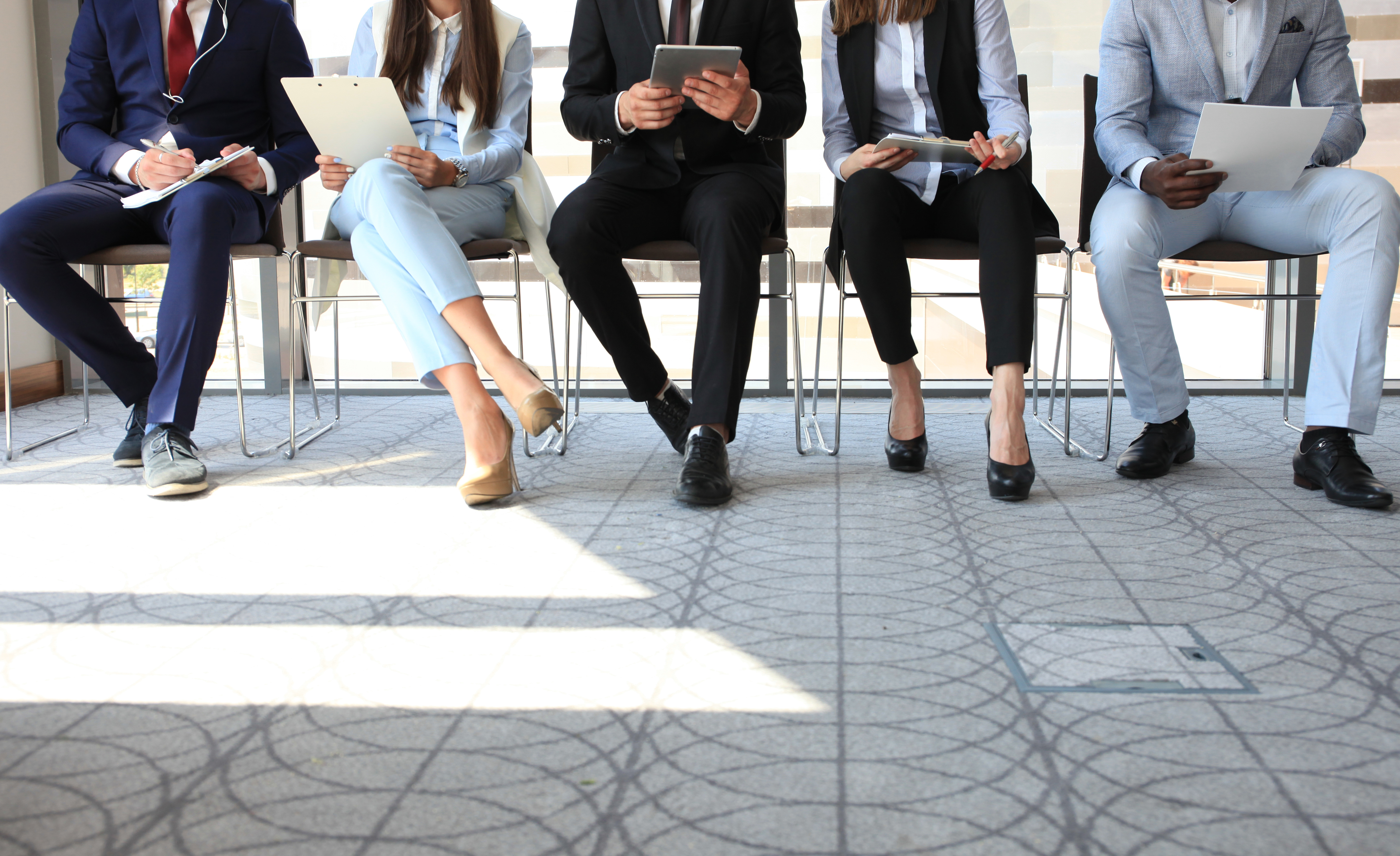 Jobs
Career Services Database
View Job Listing
College of Education
Gainesville, Florida 32611
Web site: education.ufl.edu
Contact: Ellen Young , HR Generalist
Video Editor
UF College of Education is loofing for a video editor. Duties include:
· Video editing/post production
· Production assistance
· Photography and photo editing
· Possible animation
Minimum experience/qualifications:
· Proficiency in Adobe Premiere
· Photoshop and/or Lightroom
· Experience with DSLR photography
· Experience with After Effects and Illustrator are a plus.
Salary is commensurate with experience. This OPS position is part-time (approximately 20- 32 hours/week). If interested, please contact Jason Arnold (Director) at jasondeanarnold@ufl.edu with samples of your work.
(Posted 1/13/2020)
Application deadline: 1/27/2020