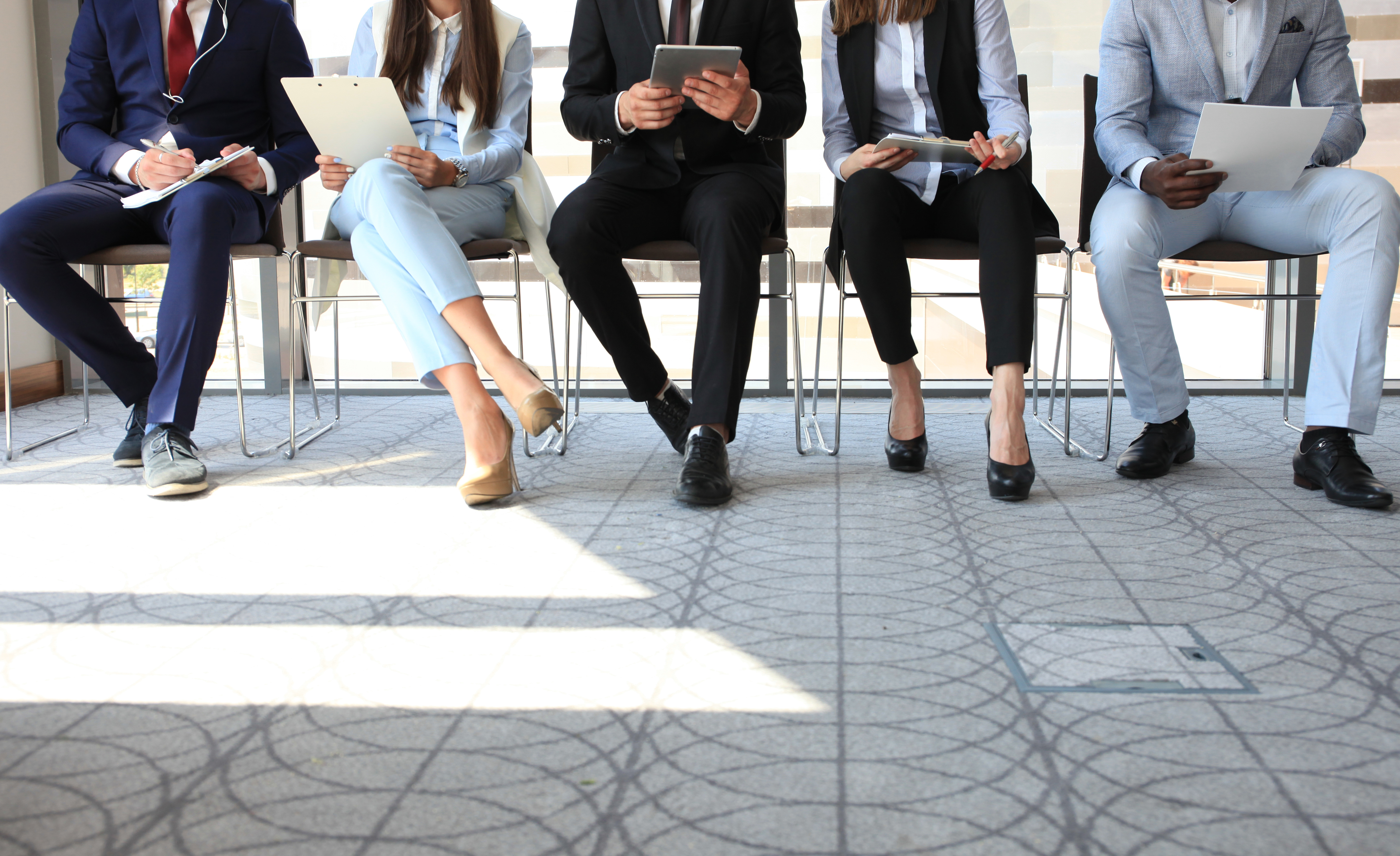 Jobs
Career Services Database
View Job Listing
University Athletic Association
Gainesville, FL 
Phone: 352-692-6377
Fax: USA
Contact: Joe Raulerson , Guest Services Coordinator
OPS Baseball Usher
Serve as a guest service representative and ambassador for the UAA on average up to 23 home baseball games, plus post-season play throughout the season, depending on job assignment for each game. Some students will be needed to work more than 23 games throughout the regular-season. As a guest service representative you will be the face of the UAA throughout home baseball games. You will be answering fan questions; solving problems and making all fans feel both welcome and comfortable during home baseball games. Your goal is to provide a championship experience with integrity to our fans.  You'll have the opportunity to gain invaluable experience working in collegiate athletics and have the chance to build a professional network. Guest service representatives will get a behind-the-scenes look into how collegiate athletic events are run.
Minimum experience/qualifications:
You must be at least 18 years of age and the have ability to work a non-standard work week to include evenings and weekends. 
Benefits:
This is a part-time position that is compensated at the current minimum wage, $8.56 per hour during normal baseball season.  There are no benefits associated with this position other than the regulatory requirements.
Once an official offer is extended and accepted, the candidate will be required to complete the federal Employment Eligibility Verification Form I-9. The candidate will also be required to present acceptable and original documents to prove identity and authorization to work in the United States. The University Athletic Association, Inc. is an at-will employer, a separate company from the University of Florida and not a state employer.
(Posted 1/13/2020)