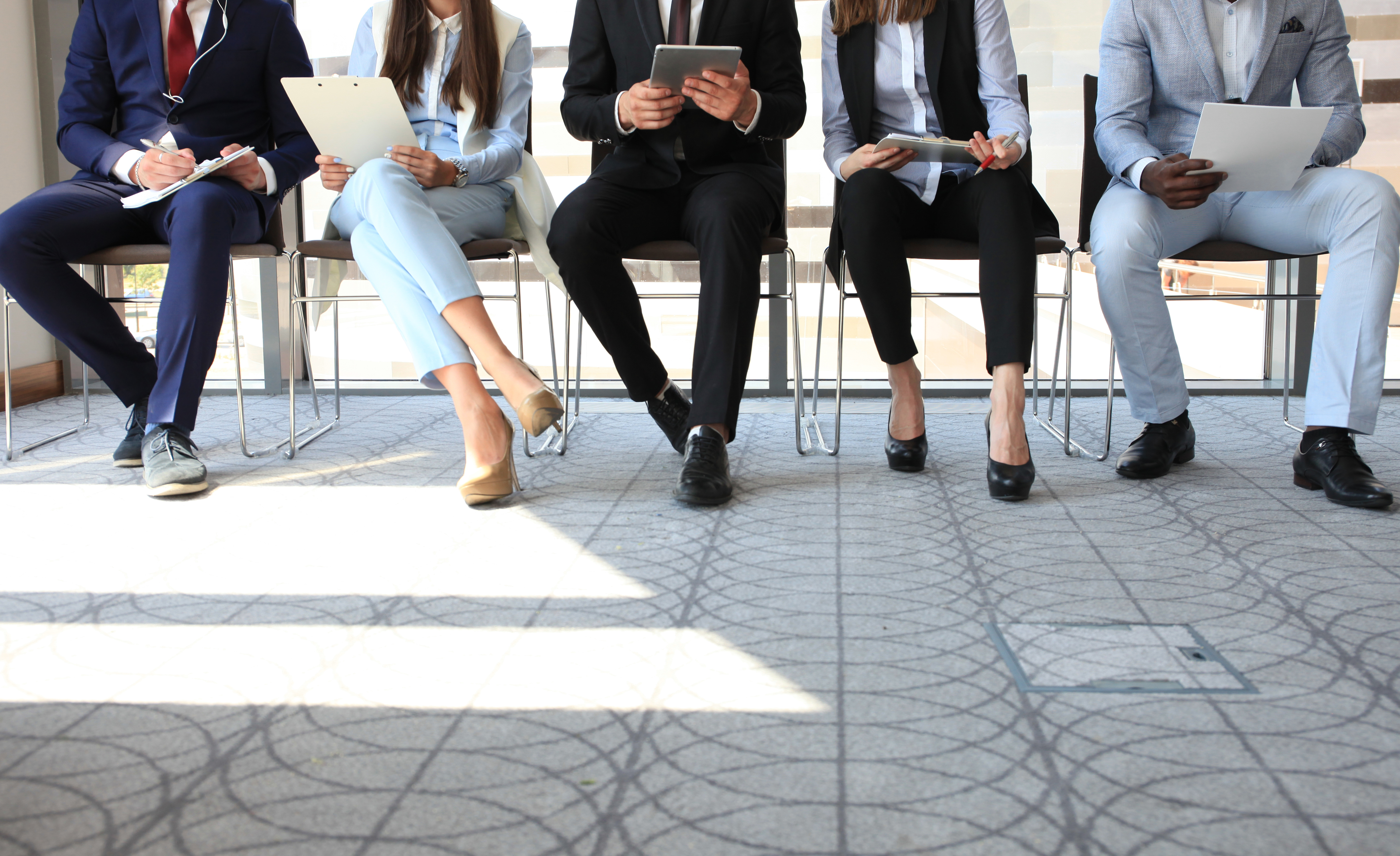 Jobs
Career Services Database
View Job Listing
Tegna
Jacksonville, FL 
Phone: 703-873-6600
Web site: https://www.tegna.com/
Contact: Jody Gerwe
Local Sales Manager
We have an exciting opportunity for a Local Sales Manager to join our dynamic and forward-thinking sales team. You will have the opportunity to showcase you strategic and entrepreneurial expertise by leading a team of account executives and executing a sales strategy that delivers customized customer solutions through an integrated suite of media platforms – television, digital, OTT, mobile and social.
The position requires growing shares of direct, agency and digital business, as well as creating opportunity to develop significant new business to achieve quarterly and annual budgets.  You will be responsible for recruiting and leading a forward-thinking sales team that successfully works with all levels of the local market's business community.
Why join?
Fun and successful Rockstar team of sales and support staff
Award-winning station: ABC and NBC duopoly, NFL city and the work and live at the beach!  
State-of-the-art and innovative solutions that give you the opportunity to be a one-stop-shop for your clients
Experienced leadership, positive culture and fun work environment
Growth and learning opportunities
 This position reports to the Director of Sales.
Minimum experience/qualifications:
Responsibilities:
Manage key local accounts with account executives.
Develop creative and effective customer focused solutions using all media platforms.
Maintain customer satisfaction and accountability through consultative selling.
Identify market potential through lead generation and qualification.
Expand core business by introducing new products and services; developing new applications.
Work both strategically and tactically with sales executives focused on selling integrated marketing solutions to local, regional and national customers.
Client facing manager who is willing to travel within territory to complete key client calls, and close business.
Coach and lead account executives by participating in client meetings, building deep relationships with decision makers.
Responsible for setting the pace and constantly providing feedback to account executives to improve their performance.
Complete appropriate business activity reports and forecasts as required.
Requirements:
Three to five years of sales management experience in television, digital or media industry preferred.
Documented record of exceeding budgeted revenue goals.
Demonstrated interpersonal and leadership skills for motivating staff and maximizing revenue performance.
Must have strong time management and organizational skills; candidate must be able to work in a fast paced, high-pressured, evolving environment.
Proficiency with Excel, PowerPoint, Word, WideOrbit Sales, WideOrbit Traffic and Salesforce.
(Posted 1/6/2020)
Application deadline: 3/6/2020