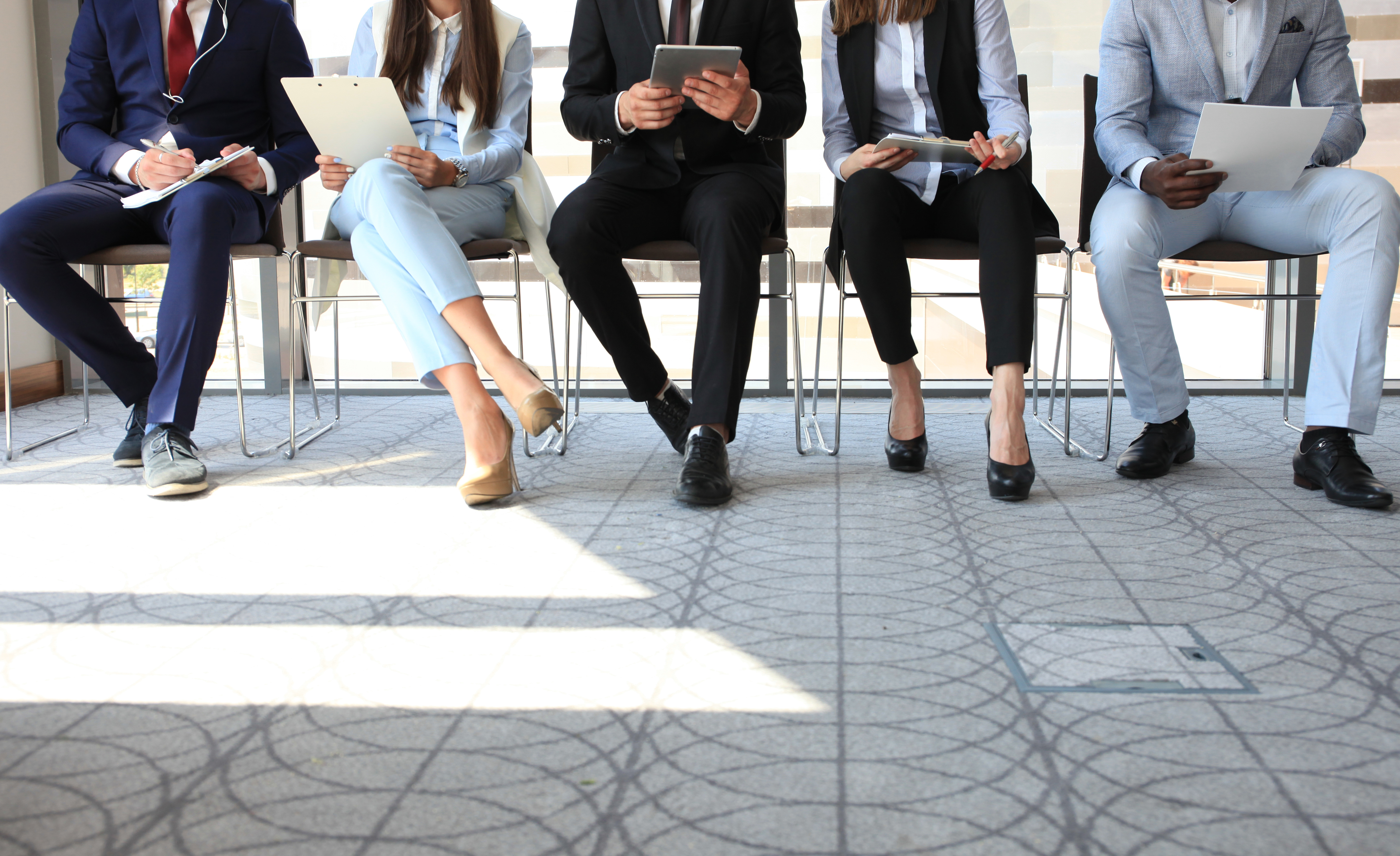 Jobs
Career Services Database
View Job Listing
UF Career Resource Center
655 Reitz Union Drive
Gainesville, Florida 32611
Phone: 352-294-2045
Contact: Jaysen Williams , Assistant Director for Career and Industry Engagement
Graphic Design Assistant
Business Career Services is looking for a highly motivated and reliable individual who has experience in graphic design and demonstrates creativity. The student will support the BCS team in creating marketing materials targeting employers and students within the Warrington College of Business. Graphic design projects may include, print materials (i.e. brochures, posters and flyers) & online content (i.e. web banners, email marketing and logos).

This position is a commitment of a minimum of 10 hours and a maximum of 20 hours a week and is located in Hough Hall suite 350.
Minimum experience/qualifications:
Responsibilities:
• Develop materials for The University of Florida's marketing platforms including social media advertising, print collateral, print media and other forms of digital marketing
• Collaborate, conceptualize, create, and design presentations, logos, graphics and other types of media-based materials for internal and external use
• Produce new and innovative professional-level quality graphics
• Work with UF Warrington Marketing to learn and implement the College's identity and branding style
• Amend designs after feedback and ensure final graphics and layouts are visually appealing and on-brand

Qualifications:
• Proven graphic designing experience
• Must be knowledgeable of Microsoft Office and Adobe Creative Suite (Photoshop, InDesign, Illustrator, and Animate)
• Excellent communication skills (verbal and written); demonstrated proficiency and excellence in writing and editing
• Capability to handle multiple projects or tasks simultaneously
• Ability to meet deadlines
• Have a creative flair and a strong ability to translate requirements into design
Please include a resume, cover letter, and a PDF or link to a portfolio of your digital design work.
(Posted 11/26/2019)