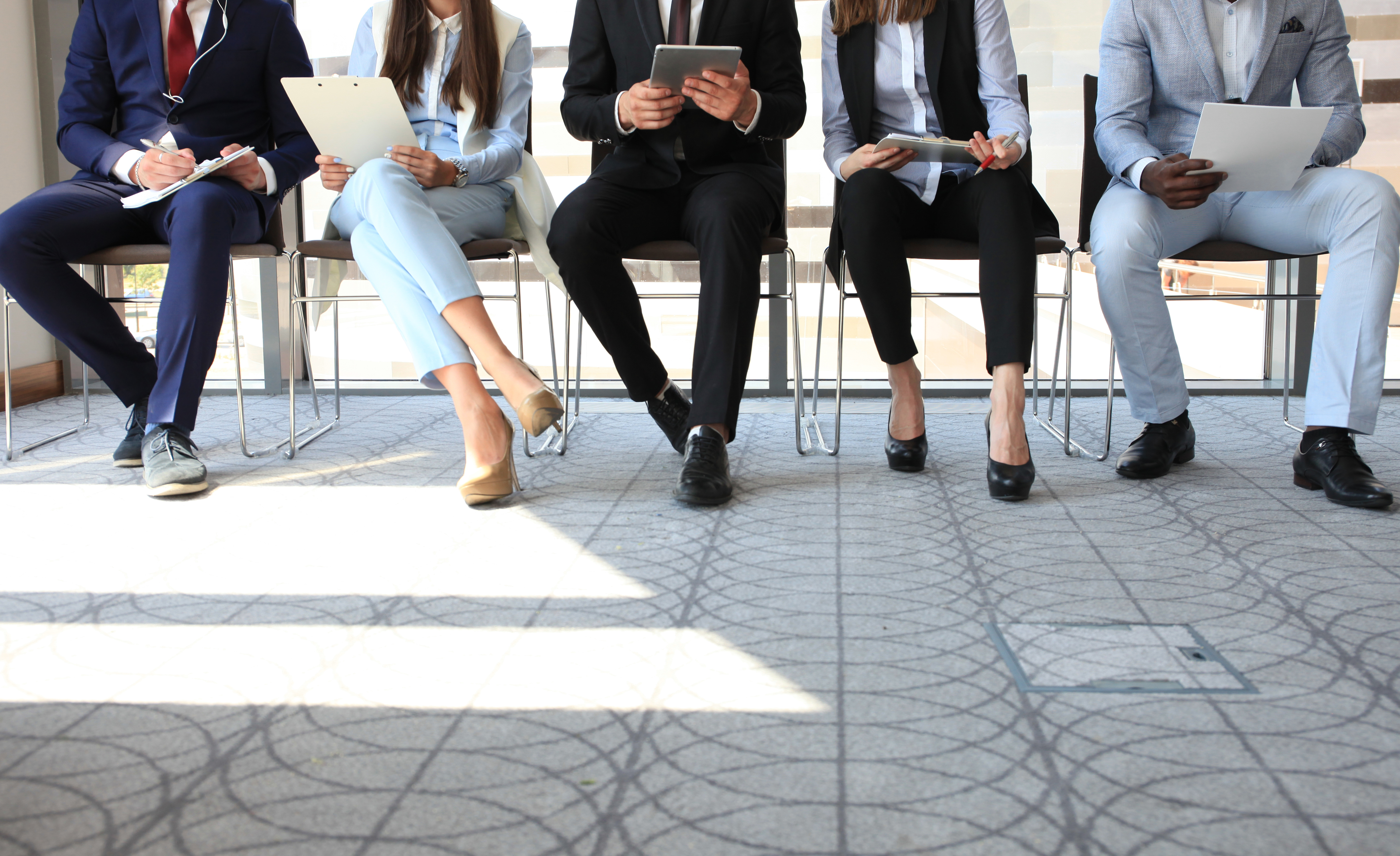 Jobs
Career Services Database
View Job Listing
Nexstar Broadcasting
Savannah, GA 
Web site: www.nexstar.tv
Contact: Teta Lowder-Lawrence
Multimedia Journalist
WSAV-TV, the NBC affiliate in beautiful, historic Savannah, Ga., is taking applicants for a Multimedia Journalist. Must be proactive, always working ahead while, whenever necessary, responding to breaking news and weather emergencies. Energetic on-camera presentation skills are needed with the ability to handle live reporting with backpack technology for multiple appearances throughout newscasts. An ability to aggressively use all digital platforms is a must as well as skills in developing and reporting enterprise stories with community impact. Excellent position for a proactive journalist providing a real opportunity for career growth, all in a wonderful place to live.
Minimum experience/qualifications:
Two years commercial multimedia news experience essential.
Requirements:
True multimedia reporting skills.  Cover breaking news/weather and other stories live on-air with backpack technology.  Excel in web, mobile and social media reporting and engagement.  Photojournalism and video editing a must.  Time management skills to work days ahead insuring new local content each day.  Also, understand enterprise reporting, uncovering, researching and producing enterprise local stories. 
Apply at https://nexstar.wd5.myworkdayjobs.com/en-US/nexstar/job/GA-Savannah/Multi-Media-Journalist_REQ-1253
(Posted 11/12/2019)