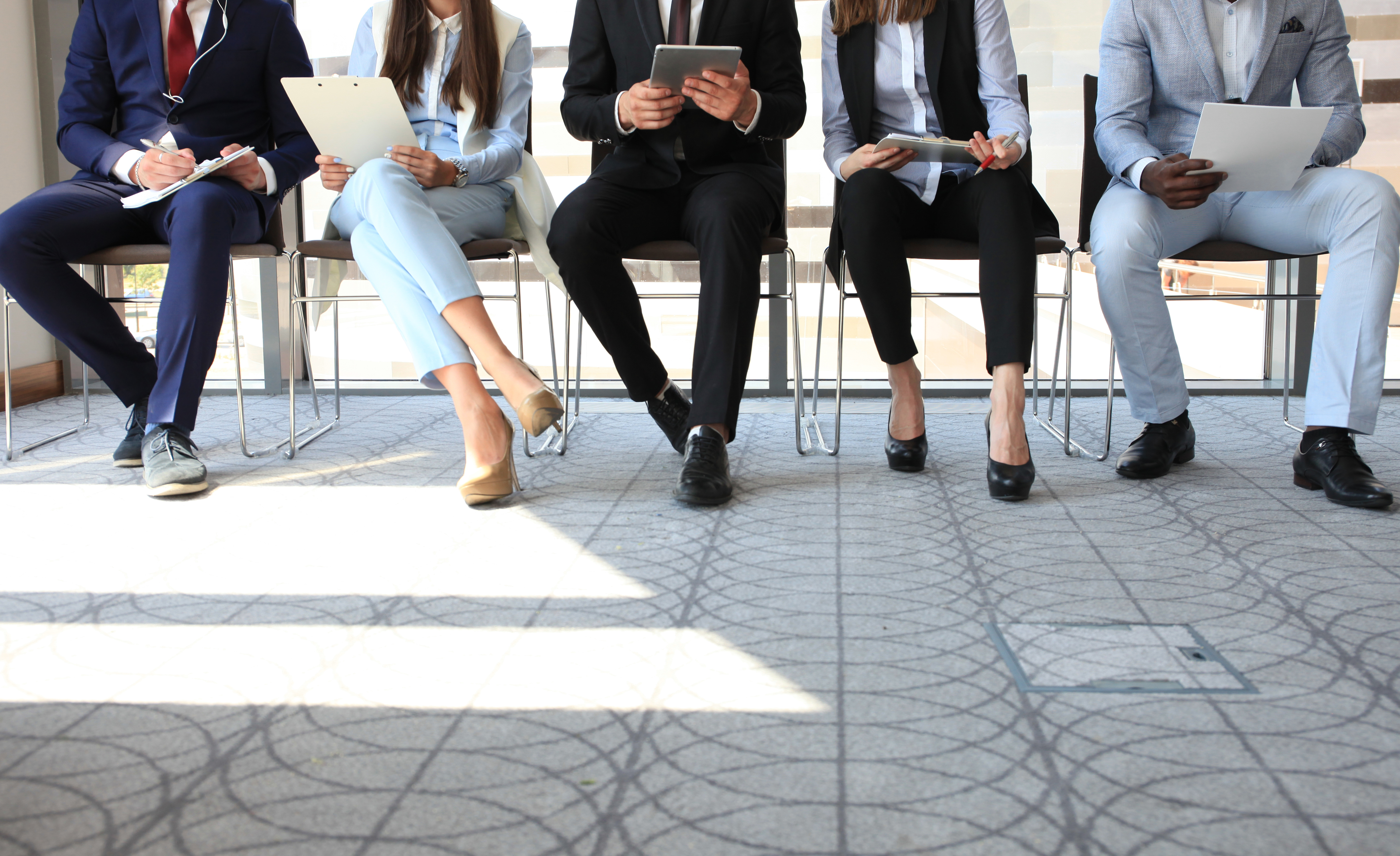 Jobs
Career Services Database
View Job Listing
WPTV
1100 Banyan Blvd.
West Palm Beach, Florida 33401
Phone: 5616555455
Fax: United States
Web site: https://www.wptv.com/
Contact: Keila Wilson , Receptionist
Chief Photographer
WPTV Newschannel 5, the E.W. Scripps owned NBC affiliate, is looking for a Chief Photographer to join our team in the sunny Palm Beaches. Are you a seasoned news professional committed to producing top quality newscasts while creating a positive work environment? If so, the number one station in West Palm Beach is looking for you!
The Chief Photographer will supervise the photojournalists. The position is a working supervisor and will capture visual content and edit for multiple platforms.
Key Activities
Supervise photojournalists, including but not limited to coaching, conducting performance evaluations and creating schedules to manage overtime
Shoot, capture and edit visual content for multiple platforms
Post content to station's Web sites
Work with producers and multi-media journalists to create news stories
Drive company vehicle for business purposes
Knowledge and demonstration of creativity, editorial judgment, journalistic ethics and libel laws
Perform news operations duties as needed
Responsible for operating various news gathering equipment, including but not limited to live truck, video camera, and video editing equipment
Perform other duties as assigned
Minimum experience/qualifications:
Education & Experience/Certifications
Bachelor's degree in broadcast journalism or related degree, and/or equivalent experience.
Minimum 3 years experience as a photojournalist and/or 1 year as a news supervisor
Skills & Abilities
Proficiency with lighting and computer-based editing, including Final Cut Pro
Proficiency with live microwave truck operation
Work environment
Available to work a variety of shifts – days, nights, weekends, holidays
In the event of a local hurricane, stay at the station with the rest of the staff to help support the news organization
Additional Requirements
Must be able to lift up to 75 pounds.
Valid driver's license and good driving record required. In addition, proof of insurance and liability coverage may be required.
To create a profile & apply, please visit www.scripps.com
(Posted 11/6/2019)