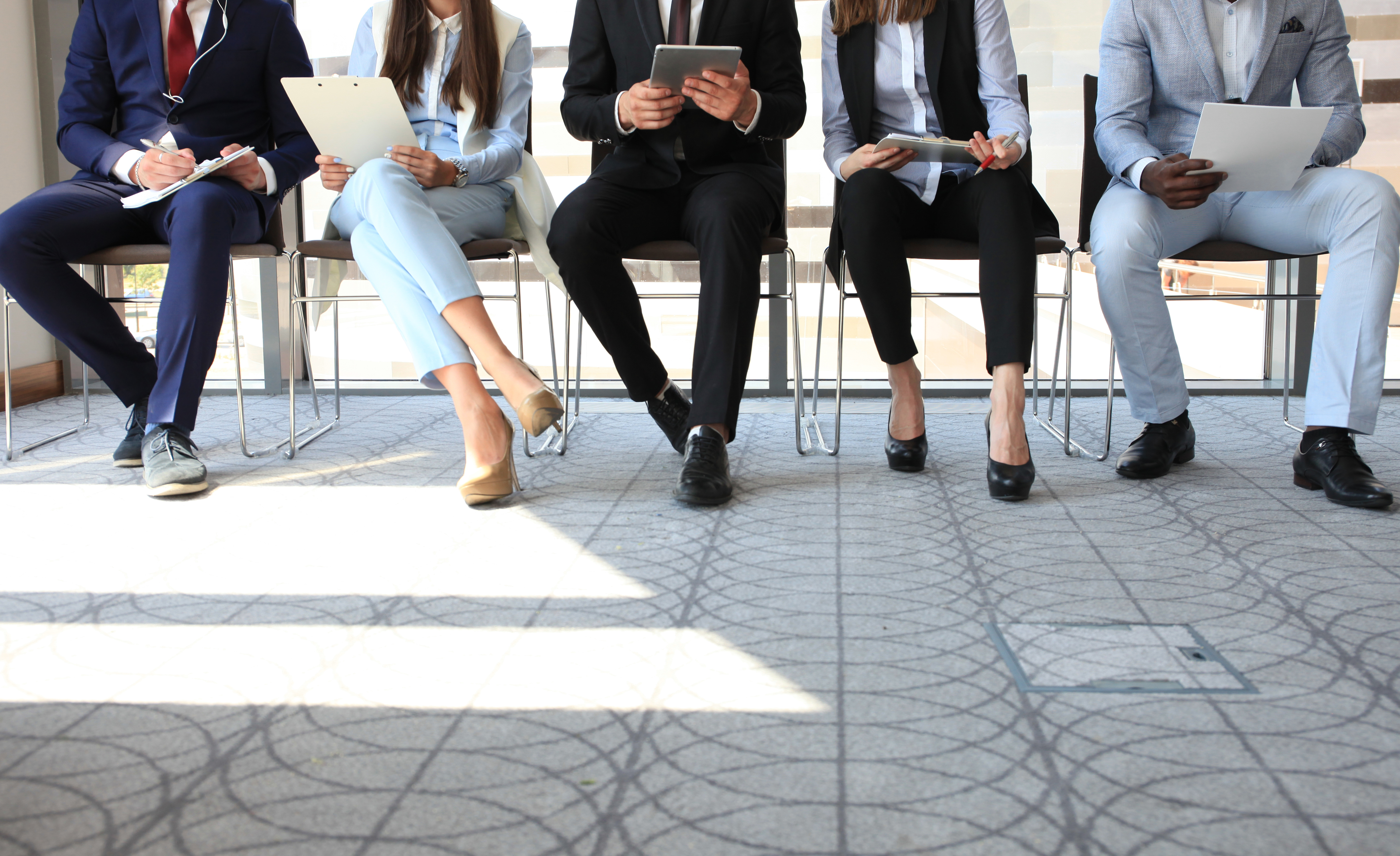 Jobs
Career Services Database
View Job Listing
Avison Young
132 NW 76th Drive
Gainesville, FL 32607
Phone: 3215057935
Fax: United States
Web site: avisonyoung.com
Contact: Ginny MackKoul , Marketing Coordinator
Marketing Coordinator
The Gainesville office is looking for an experienced individual to assist a team of real estate professionals in a marketing/administrative capacity.  The position requires independent judgment to plan, prioritize, and organize responsibilities in order to meet multiple deadlines, while interacting with a diverse group of colleagues, clients, and service providers. 
Major Responsibilities
Work closely and actively with brokers to set and meet deadlines for marketing campaigns
Assume an account marketing leadership role within team structures
Produce marketing presentations and proposals
Create flyers and broadcast emails
Perform market research and surveys
Manage/update postings to various Social Media websites (Twitter; LinkedIn; Blogs)
Load listings into various listing services
Draft and order signage for listings
Coordinate the flow of listing agreements
Invoice transactions, and keep detailed commission reports
Participate in and contribute to weekly marketing meetings
Compensation
Competitive salary
Benefits package to include medical, dental, vision, 401(k) and paid time off effective date of hire
To Apply
Qualified applicants may submit their resume to leslie.lawrence@avisonyoung.com.
Our Equal Opportunity Commitment
Avison Young practices as an equal opportunity employer in all services locations around the world. We are committed to building and maintaining a workforce diverse in experience, skills and knowledge with uniformity in service excellence, commitment and integrity.
The firm maintains a strict policy to ensure employment opportunities are equal and do not discriminate based on race, color, religion, creed, age, sex, gender, gender identity or expression, sexual orientation, national origin, citizenship, disability, marital and civil partnership/union status, protected veteran or military service status, or any other elements protected by law.
For those requiring assistance with disabilities, Information relating to the need for accommodation and accommodation measures will be addressed confidentially.
Minimum experience/qualifications:
Qualifications
High ethical standards
Experience in a commercial real estate firm preferred but not required
A minimum of 2 years of marketing and/or graphic design experience required
Proficiency in Adobe Creative Suites, particularly InDesign
Ability to multi-task with multiple projects and deadlines
Strong organizational, creative, and communication skills
Advanced knowledge of Microsoft Office
Experience with CRMs and databases (Salesforce preferred)
Ability to work independently with minimal direct supervision
Ability to exercise judgment, tact, and diplomacy on behalf of colleagues
Flexibility to work to the successful completion of a project
Professional decorum
Type 60 or more words per minute accurately
Complete mastery of English language
Education
College degree is required
(Posted 11/4/2019)