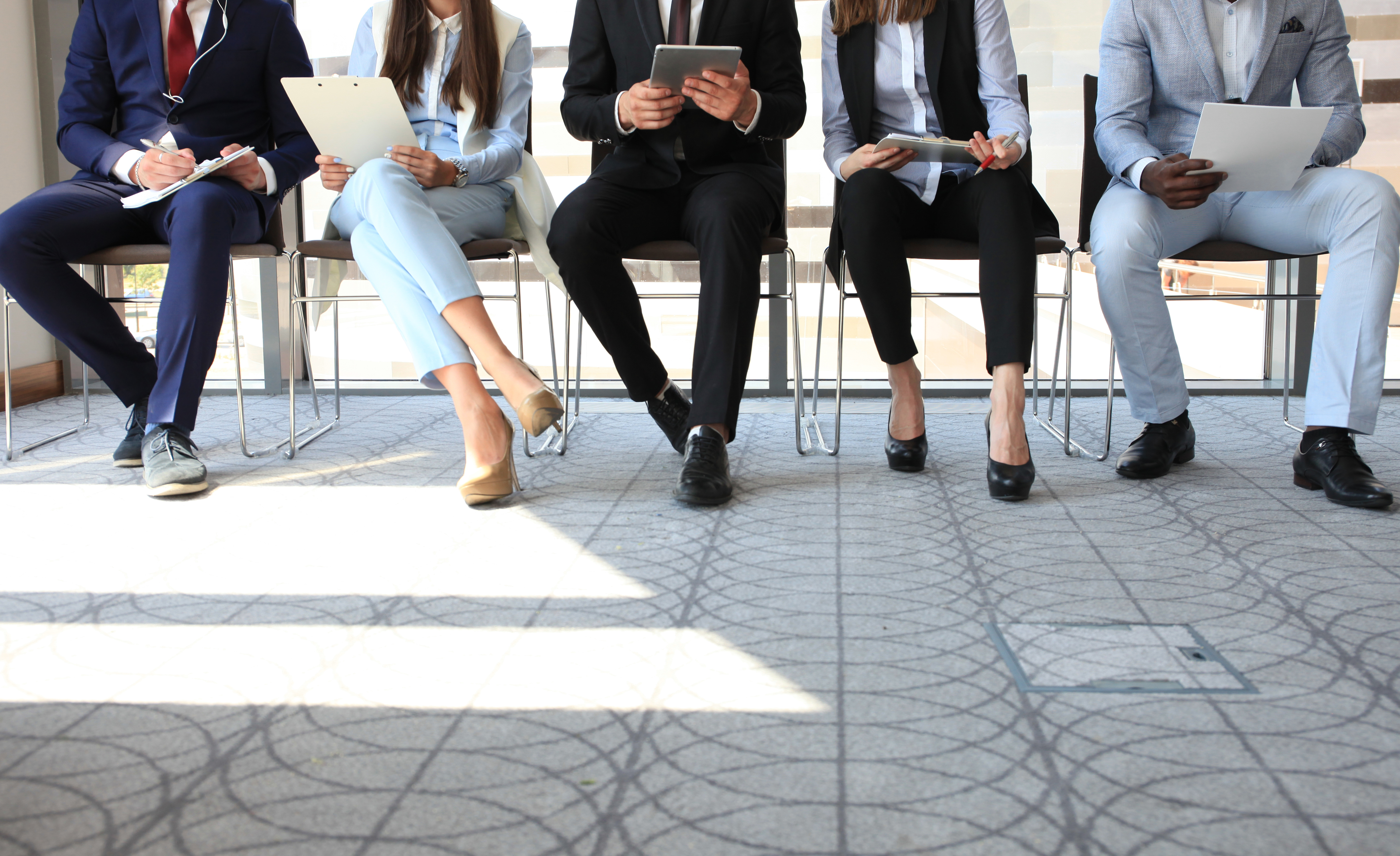 Jobs
Career Services Database
View Job Listing
Brandstyle Communications
450 Park Ave S
New York, NY 10016
Phone: 2127940060
Fax: United States
Web site: https://www.brandstyle.com/
Contact: Sydney Klavans , Business Operations Manager
Account Supervisor
Candidate supports client relations, identifies and secures press opportunities, and delivers consistent
earned media coverage. Candidate must have excellent leadership, time management and
prioritization skills; must be able to work on multiple accounts at the same time with strong
delegation abilities. Simultaneously, candidate must be capable of executing multiple deliverables and
meeting deadlines without constant follow up.
Areas of Responsibility Include: 
• Support Account Director on day-to-day client efforts, including meetings and calls
• Support Account Director in crafting and implementing seasonal strategies
• Develop strong messaging angles for pitches and press releases
• Pitch a range of media with the goal of press coverage, both larger brand / feature stories and
product placement (when required)
• Guide supporting staff (Account Manager/Coordinator/Executive) on all client facing
materials, reports and activations
• Review client deliverables (sent to client by Account Executive):
   o Weekly updates
   o Call agendas & recaps
   o Monthly reports
• Review Master Marketing & Editorial calendar
• Review new client on-boarding kit, drafted by Account Executive
• Brainstorm fresh ideas for client PR campaigns, including strategic partnerships
• Attend client events and relevant industry events
Minimum experience/qualifications:
To apply please send a resume and cover letter to careers@brandstylecommunications.com.
(Posted 11/1/2019)