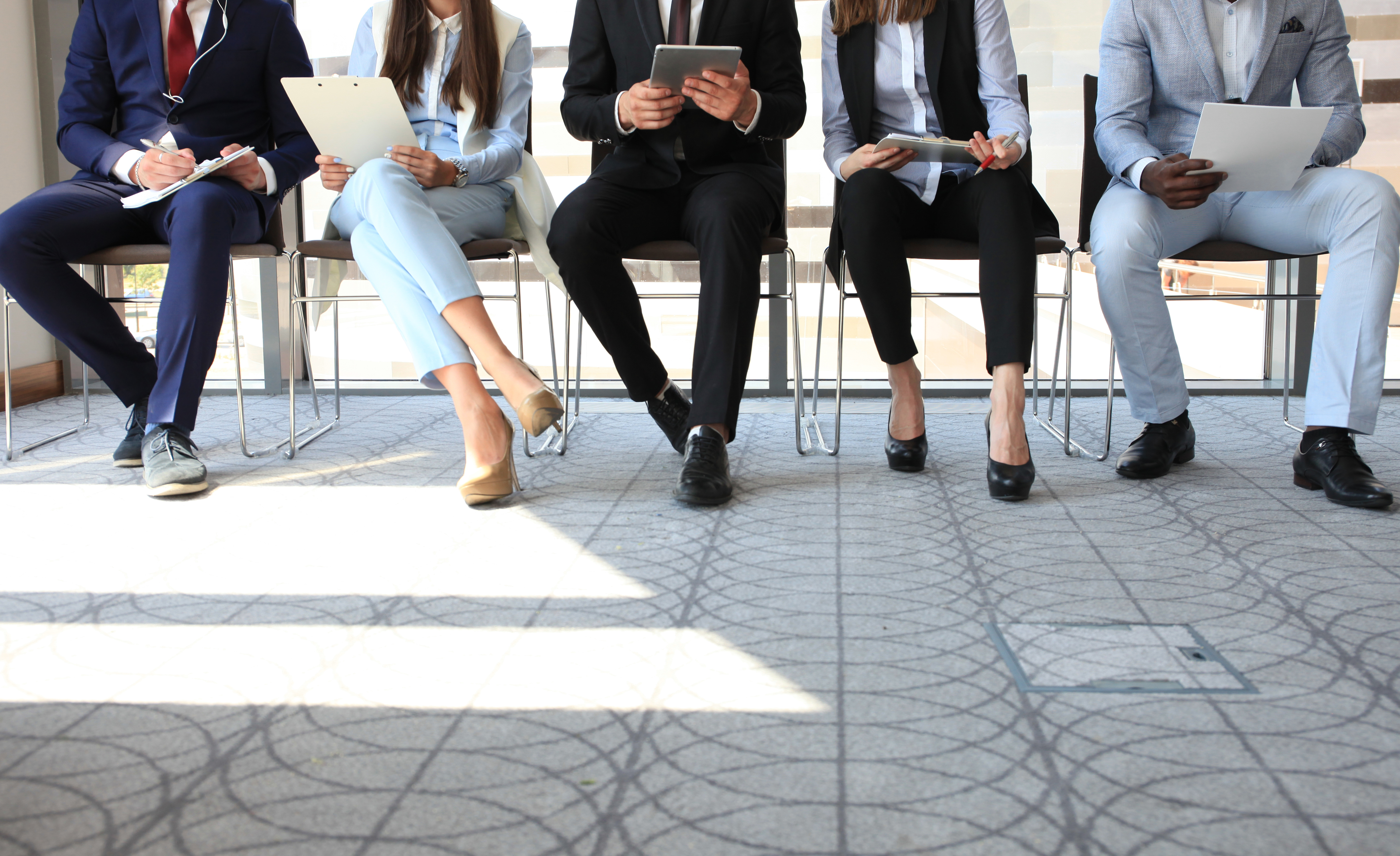 Jobs
Career Services Database
View Job Listing
Barnard College
3009 Broadway
New York, NY 10027
Phone: 212-854-7907
Fax: United states
Web site: https://barnard.edu/
Contact: Kathryn Gerlach , Director of Media Relations
Digital Content Coordinator
Reporting to the Vice President of Communications, this role is responsible for creating and publishing digital content across multiple platforms for Barnard's Communications Department. The Digital Content Coordinator will lead digital and social media strategy as well as evaluate and update content across Barnard's social channels and the College's website. They will write, track, pitch, and craft original content and coordinate with other content creators. They also will be responsible for using search engine-optimized content to boost audience engagement, grow the College's likes and followers, and, ultimately, its public profile.
| | |
| --- | --- |
| Department | Communications |
| Reports to Title | Vice President |
| Full or Part Time | Full Time |
| Number Of Months | 12 months/year |
| Work Schedule | Monday – Friday, 9AM to 5PM |
Minimum experience/qualifications:
Essential Duties Summary
1. Working closely with the Communications news team, develop content for the Barnard's website and social media channels.
2. Assist the team with planning and creative activities, such as brainstorming and determine the best use of photos and videos.
3. Monitor holidays, awareness, and social media trends to maximize exposure.
4. Support seniors and directors in planning future campaigns and strategies
5. Develop dynamic and strategic awareness campaigns and ensure that the College's website reflects its mission and developing goals.
6. Create unique branding videos using apps to share on social media.
7. Monitor social data, analytics, trends and issues for digital traffic, and coordinate with the digital team to ensure optimal online editorial coverage across platforms.
8. Track online conversations that may impact the College and assist the issues management team in horizon scanning and online crisis monitoring.
9. Identify new opportunities for digital content creation by monitoring relevant websites daily, including Google Alerts, Yelp, Twitter, Medium, etc.
10. Write, edit pithy, relevant, high-quality social media content in all forms for relevant platforms (Facebook, LinkedIn, Instagram, YouTube, Twitter, etc.) to best engage, build awareness, convert, and retain target audiences.
11. Develop daily social media posts based on media coverage and strategic priorities of the College.
12. Create a social media editorial calendar that ensures Barnard has a strong content pipeline at all times that motivates, informs, and engages our community.
13. Ensure that the entire College website is up-to-date and support the creation of images, short videos, GIFs, memes and graphics for social and the website.
14. Recognize popular themes on both the website and social media that our target audiences engage with and advise on content strategy accordingly.
15. Perform keyword analysis to identify new content opportunities to grow organic traffic.
16. Ensure that all content is optimized for distribution and search engine optimization.
17. Work closely with departments across the College to monitor content and ensure it is consistent with our overall mission and strategic goals.
18. Provide recommendations on the latest social media trends, new platforms and formats, as well as best practices.
19. Respond to comments on social media, as necessary.
20. Develop new ideas and campaigns for Barnard's social accounts to move the Barnard mission forward.
21. Build and manage relationships with influencers that drive content creation and awareness of the College.
22. Maintain a digital style guide, updating as needed.
23. Other duties as assigned.
Knowledge, Skills, and Abilities
- Highly creative with exceptional digital media storytelling skills who can research, write, and edit long-form news stories and features as well as crisp, pithy social media posts quickly
- Exceptional writing, editing, and proofreading skills (AP Style); knowledge of grammar and punctuation; strong fact-checking abilities
- Record of building a community on Instagram, Facebook, Twitter, YouTube, etc.
- Demonstrated ability to perform high-quality work and proven success increasing traffic and conversion
- Able to work with analytical tools (Google AdWords, Google Analytics, FB and YouTube Advertising, Microsoft, etc.)
- Proficient in design with Adobe Photoshop, Photography, light video editing, and other visual methods of communicating ideas and content
- Knowledge of digital marketing best practices (copy and call-to-action approaches)
- Proficient in Google Docs, Sheets, Slides, Adobe Creative Suite, WordPress; work experience with Drupal is a plus
- Knowledge and practice following brand guidelines
- Has a detail-oriented, results-driven, collaborative, optimistic attitude; is self-confident and supportive of others; accepts feedback
- Ability to work within a diversely populated organization that is fast-paced and constantly evolving
- Dedicated to continually improving processes, products, and services
- Possess excellent time management skills with the ability to effectively prioritize and multitask to meet deadlines
Required Qualification Summary
- Bachelor's degree required.
- 3+ years of social media experience, blogging, content marketing, and developing communities experience
- Portfolio with current samples that present range of experience across digital platforms with content focusing on telling a clear brand story (from emotional to functional)
(Posted 10/25/2019)