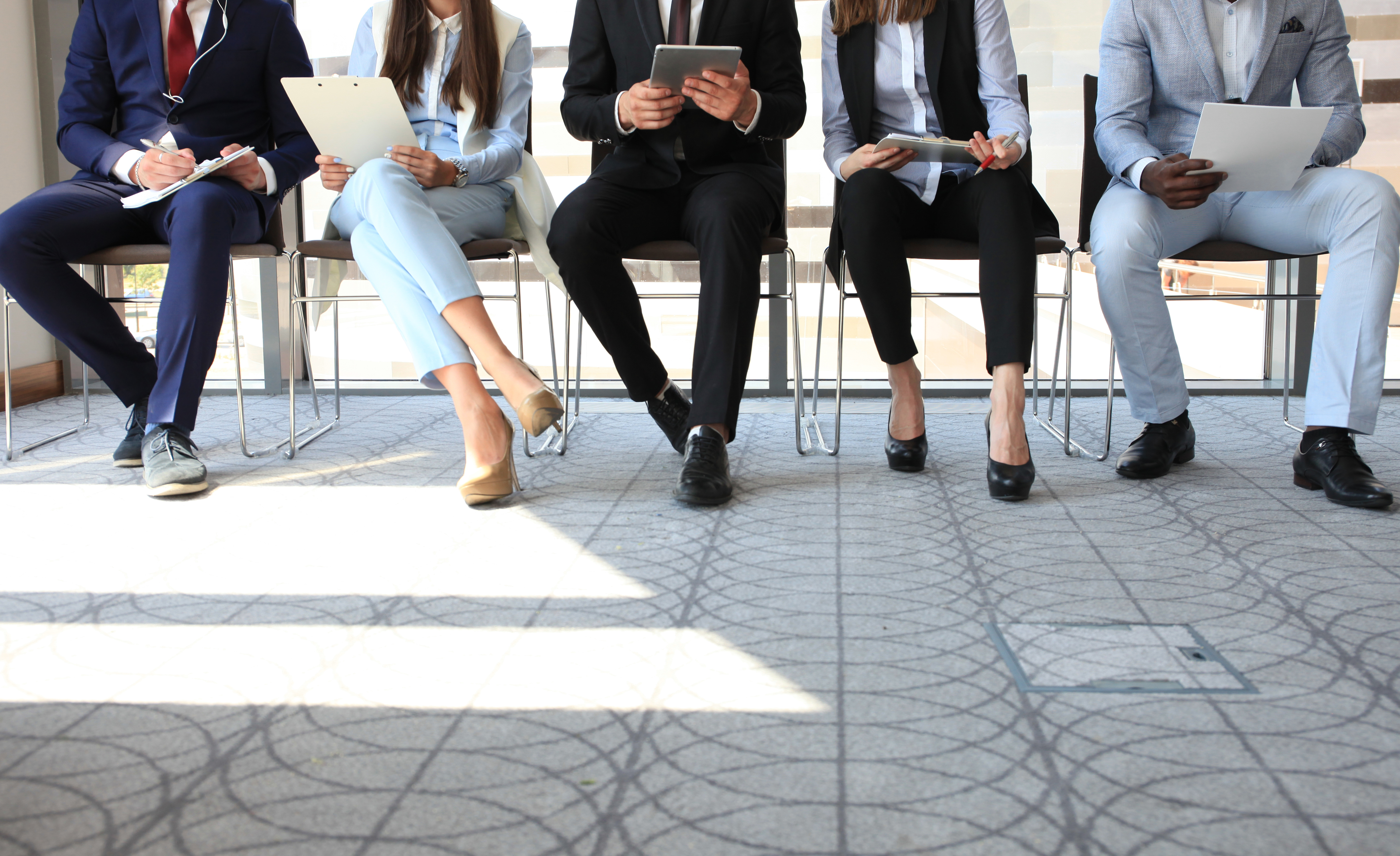 Jobs
Career Services Database
View Job Listing
Warren B. Nelms Institute for the Connected World
Department of Electrical and Computer Engineering
University of Florida
Gainesville, FL 32601
Phone: 352.846.2466
Fax: USA
Contact: Grace Hong , Research Coordinator II
Webmaster and E-Marketing OPS Position
A part-time OPS position is available immediately for a webmaster at the UF Nelms Institute with the following skills: proficiency with HTML and CSS, Wordpress, image manipulation, webpage optimization, page layout experience, ability to work with unformatted content. A preferred candidate will also be skilled in coding e-mail newsletters and formatting marketing materials such as research content brochures. 
Minimum experience/qualifications:
Interested candidates should send email with a short resume to gshong@ece.ufl.edu. 
Selected candidates will be interviewed. They should be prepared to show samples of their work that demonstrate mastery of the skills required for this position. 
(Posted 10/22/2019)