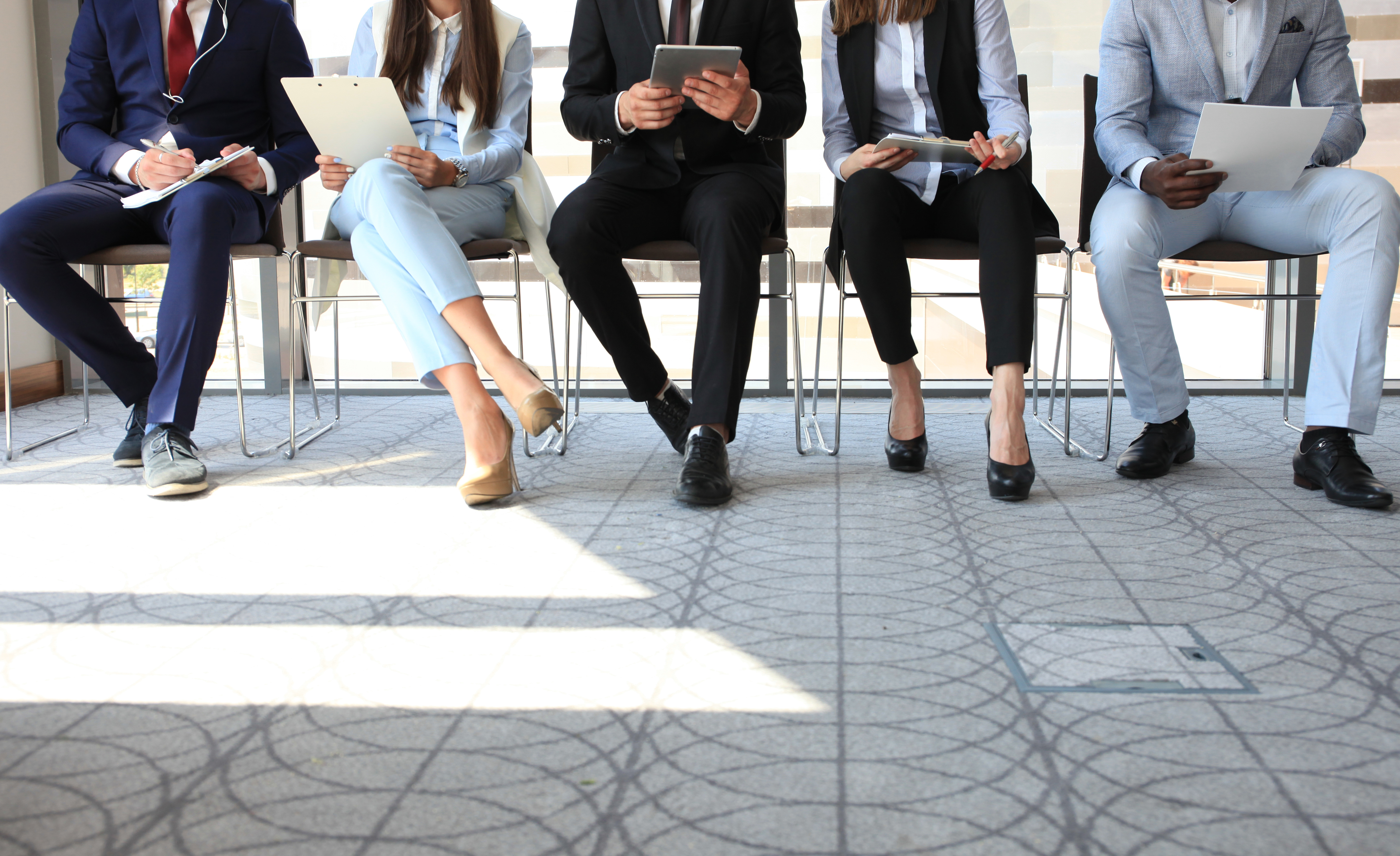 Jobs
Career Services Database
View Job Listing
WTLV/WJXX
1070 East Adams Street
Jacksonville, FL 32202
Phone: 904-354-1212
Contact: Palmer Dickson , Human Resources
Digital Sales Specialist
This position manages day to day responsibilities of assigned accounts and team members. Influence and drive sales by providing customer support and by aligning the company's multimedia solutions with our customers' marketing objectives.
Responsibilities:
Facilitates execution of digital campaigns sold by designated Account Executives.  This includes ensuring all digital campaigns are executed on-time, accurately booked and trafficked, and regularly monitored to ensure successful delivery.   
Request, update and monitor digital creative scheduling.
Execute creative development for all digital advertising.
Manage the startup process for digital campaigns including participation on all campaign onboarding calls.
Responsible for identifying trends and opportunities to improve product conversion and overall campaign performance.
Report metrics and campaign results to the account managers and assist account executives/account managers in interpreting the results to the client.
Works in tandem with AE, Integrated Marketing Strategist, TEGNA Marketing Solutions, all 3rdparty vendors and others to support client needs.
Attends sales meetings and training to obtain sales, product and process information and keep abreast of company products and services to articulate to client, when appropriate.   
Able to make decisions and solve problems independently to support customer needs and on behalf of designated Account Executives.
Works with all departments in the station to fulfill sponsorships and promotions.
Understands station's products, processes and services in order to articulate to clients, when appropriate.  
Works closely with TEGNA Imaging and Ad Design Center to coordinate creative implementation of digital campaigns.
Communicates digital recaps to Account Executives and/or customers by compiling, analyzing & reconciling web analytics at the end of each campaign or at the end of each month.
Serves as point of contact with Central Ad Ops for campaign changes and maintenance.
Other duties as assigned by the Digital Sales Manager.
Minimum experience/qualifications:
Requirements:
Minimum 2 years of online marketing experience, ideally from a digital agency or online media outlet.
Ability to work effective as part of a team and independently.
Ability to handle multiple tasks and projects effectively under deadline pressure.
Ability to effectively solve problems.
Creative and able to adapt quickly to change.
Position requires strong written and verbal communication skills, as well as strong organization and time management.
Familiar with SEM, Social Media Advertising, Targeted Email, CTV/OTT, Targeted Display, mobile and video marketing strategies.
Extensive knowledge of Microsoft Office, Double Click for Publishers, Google Analytics and Facebook Blueprint certification preferred.
Proven track record of exceeding expectations.
(Posted 10/16/2019)