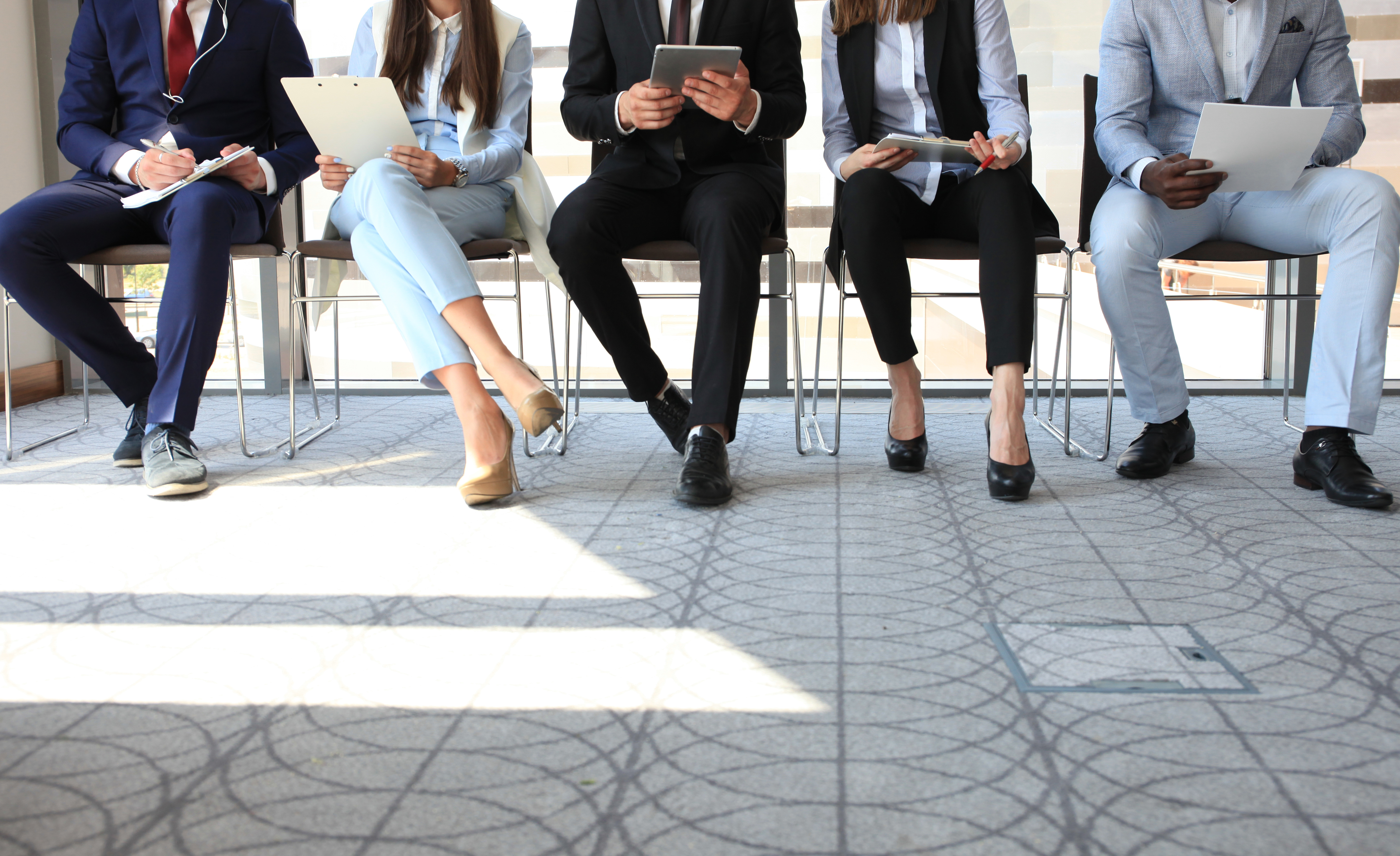 Jobs
Career Services Database
View Job Listing
Nexus Marketing
17 Executive Park Drive NE
Suite 235
Atlanta, GA 30329
Phone: 000000000
Web site: www.nexusmarketing.com/
Contact: Rafi Norberg , Co-Founder
Entry Level Marketing Specialist
We're looking for an Atlanta-based marketer to join our team as a full-time marketing coordinator.
This position is a great way for recent college graduates to start their careers in digital marketing, as Nexus Marketing provides team members with additional training opportunities and potential to grow within the company.
This individual will be responsible for a variety of SEO, marketing, and relationship management activities.
The ideal candidate will have excellent writing skills, verbal skills, and a desire to learn more about online marketing and SEO.
We're located in the Brookhaven neighborhood of Atlanta, GA. Office highlights include treadmill and standing desks, unlimited coffee, and close proximity to a Chick-fil-A.
Company website: https://www.nexusmarketing.com/
Tips for applying for this position:
Resumes should be submitted in Word or PDF format.
Applications without a cover letter will not be reviewed.
Minimum experience/qualifications:
What excites you (Responsibilities):
Learning about online marketing best practices and incorporating them into your daily work.
Coordinating a network of online publishing relationships on behalf of clients.
Working with a writing team to ensure all publishing responsibilities are fulfilled.
Performing a high volume of online research.
Executing and improving a variety of activities designed to generate online links to key pages on client sites.
Quickly and effectively prioritizing work with the goal of meeting defined deadlines.
What excites us (Qualifications):
A bachelor's degree in Marketing, Business Administration, English, or related field.
The ability to work independently with minimal supervision and top-notch time management skills and the ability to prioritize work.
A proven professional track record (preferably in an office setting).
Excellent computer skills and an aptitude for learning how to use new software and programs.
Comfortable managing a high volume of emails across multiple accounts.
Values
You love the idea of giving back to the community and nonprofits. Since we work with mission-driven companies our business is focused on helping nonprofits succeed.
You must be extremely comfortable with change. As a small growing company, decisions can be made over a weekend and fully implemented by early the next week. Whether that's new systems, new processes, or new approaches, we look for individuals who can adapt and thrive.
You must believe that the best contributors should get better rewards. As a company, we believe in paying people based on the value they generate at the business.
You must be willing to disagree and commit. As a growing business, there will be lots of decisions that get made and changes that occur during your time at the company. Some of which you'll agree with and some you won't, we strongly believe that the best team members have the ability to disagree and commit (i.e., going with a decision after it has been made regardless of whether or not you agree).
You must believe the status quo is unacceptable. As a growing company and as individuals, we believe the status quo is unacceptable. Everyone should be relentless in striving to be the best version of themselves and figure out ways to create more value at the company and grow professionally.
Benefits
Competitive salary + compensation package.
Health insurance included.
401k with company match.
Generous paid time off, sick leave, and paid holidays.
Training and growth opportunities.
Casual dress code at the office.
Free Spotify premium and weekly team-building lunch.
Work with a smart, passionate team.
(Posted 11/5/2019)