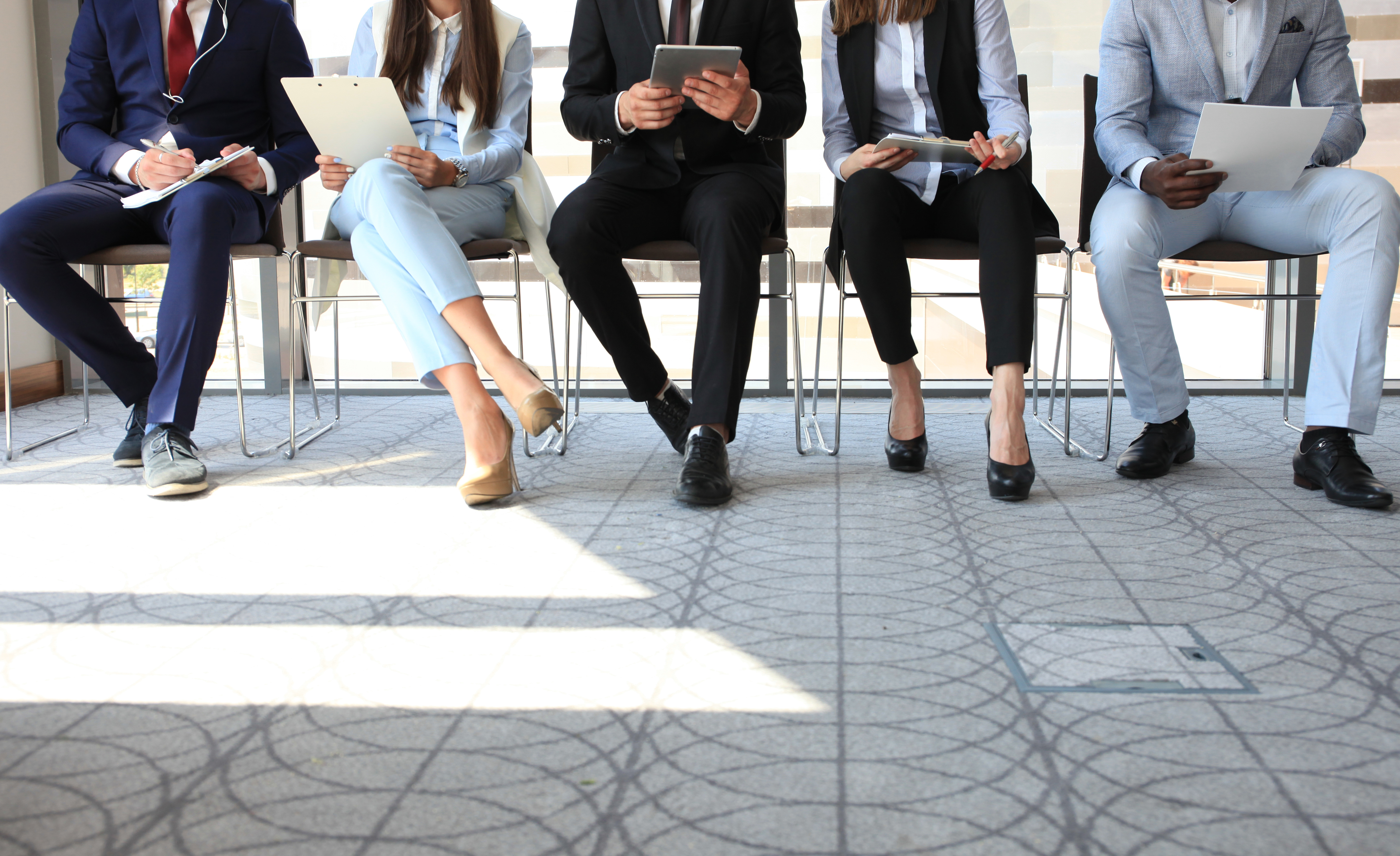 Jobs
Career Services Database
View Job Listing
E.W. Scripps Company
1100 Banyan
West Palm Beach, Florida 33401
Web site: www.scripps.com
Contact:  E.W. Scripps Company
Photographer -- Treasure Coast
Tired of scraping snow off of a live truck? Don't mind sand in your shoes? Hate traffic? Want to work in a shop that creative photography drives the story telling? We might be just what you're looking for.
WPTV Newschannel 5, the E.W. Scripps owned NBC affiliate, is looking for experienced & creative photographers to join our team in the sunny Palm Beaches. Our photographers are responsible for capturing and editing visual content for multiple platforms. We are a shop that understands the fast pace nature of the business but understands that good storytelling is what makes us the dominant station in town.
We are looking for self-motivated creators who want to win with every story they tell. While this position may be assigned to cover stories in other areas, the primary focus will be on the Treasure Coast.
Tools you would use
We edit with Final Cut Pro X on MACBook Pro.
We shoot with JVC cameras, GoPros & OSMOs.
TVUs, a drone, microwave and satellite trucks.
Key activities
Capture and edit visual content for multiple platforms.
Operate and maintain live equipment including microwave, satellite and related newsgathering equipment.
Work in tandem with newsroom personnel to create and develop news stories.
Perform other duties as assigned.
Minimum experience/qualifications:
Education & Experience
3+ years of experience as a photographer preferred.
Skills & Abilities
Proficiency with lighting and computer-based editing.
Proficiency with live microwave truck operation.
Knowledge and demonstration of creativity, editorial judgment, journalistic ethics and libel laws.
Knowledge of and proficiency in posting content to station's web sites.
Able to work efficiently under multiple deadlines on a daily basis.
Work environment
Must be able to lift up to 75 pounds.
About WPTV Newschannel 5
(Posted 9/25/2019)