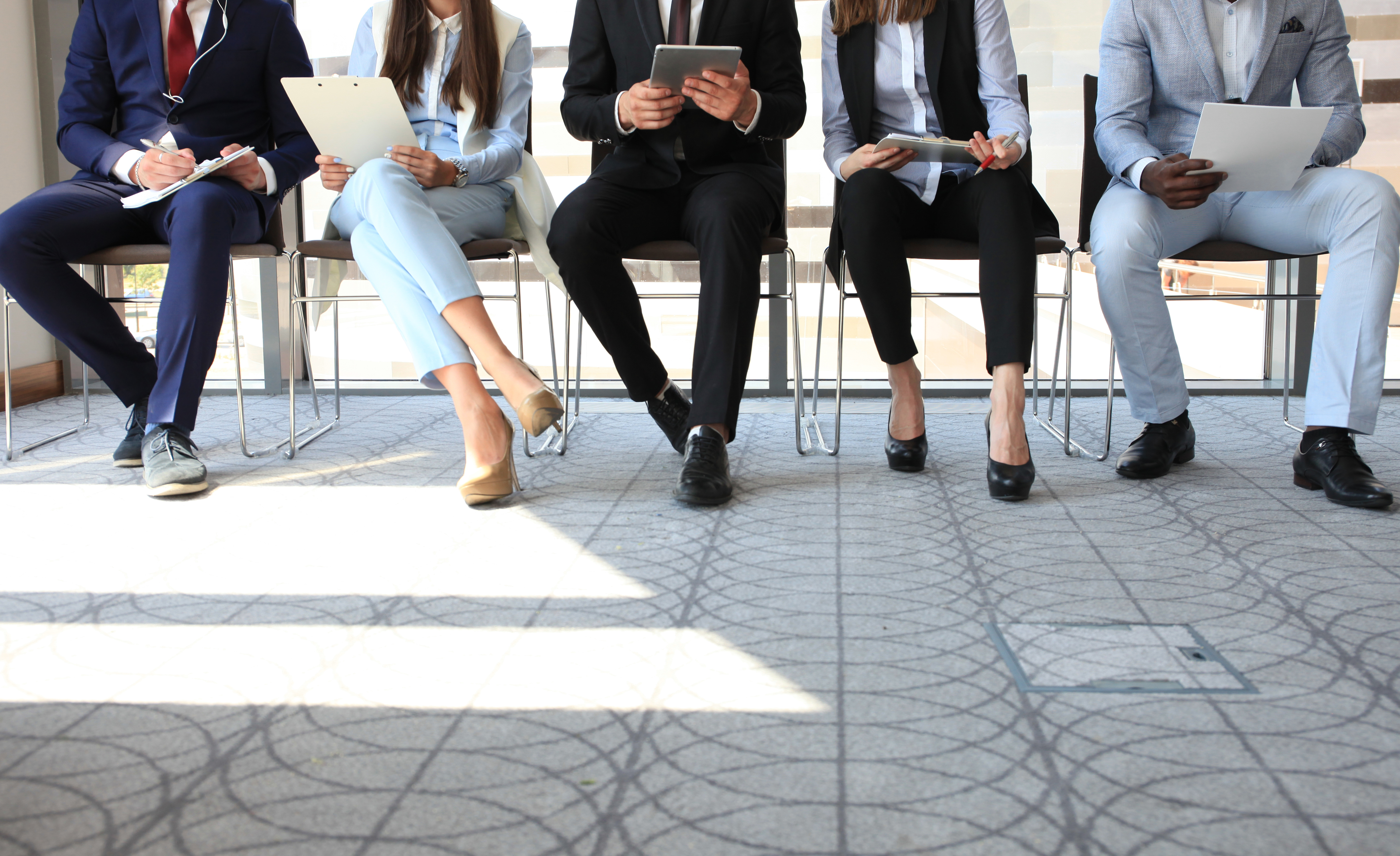 Jobs
Career Services Database
View Job Listing
Green Corps
1543 Wazee St., Ste. 300
22nd Floor
Denver, Colorado 80202
Phone: (303) 573-3865
Contact: Renee Wellman , Assistant Organizing Director
Paid Environmental Organizing Fellowship
Our year-long program puts you in an intensive classroom training with people like Bill McKibben and other guest speakers. Then, you move to hands-on experience working with groups like Oceana, Audubon Society, The Wilderness Society and Mighty Earth to fight climate change, protect public lands and reform our food system. And when you graduate we will help you find a career with one for the nation's leading environmental and social change groups. The planet needs all the help it can, especially now with so many protections under attack. Participants will learn grassroots organizing skills from some of the top practitioners in the country while working on three to five different campaigns, from overseeing campaigns for Sierra Club, promoting rainforest protection on a global scale or protecting local places from Lake Tahoe to Appalachian forests. To win now and build a strong foundation for lasting progress, we need people who know how to organize and how to run organizations and campaigns that will inspire the support and action we need to save our planet.
We're accepting the top 25 out of more than 1000 applicants for our 2020-2021 program. 
Minimum experience/qualifications:
Green Corps year long program begins in August 2020 with Introductory Classroom Training, and continues with field placements in multiple locations across the U.S. Candidates must willing to relocate.
If you're passionate about the environment and ready to learn and practice the craft of organizing, apply HERE!
(Posted 9/17/2019)