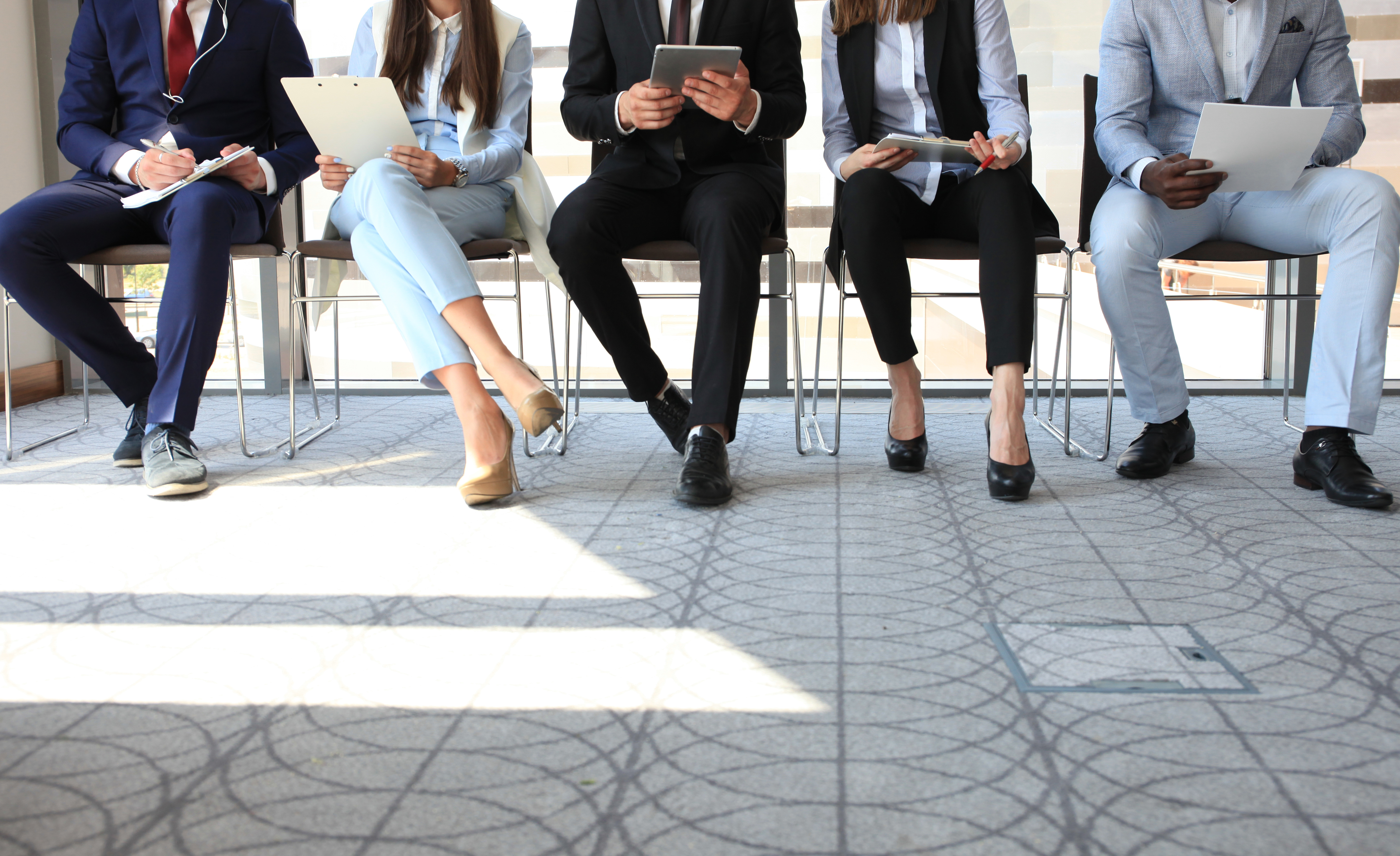 Jobs
Career Services Database
View Job Listing
WJHG (NBC)/WECP(CBS)/CW/My7
8195 Front Beach Road
Panama City, Florida 32407
Phone: 8502305286
Web site: gray.tv/
Contact: Melissa Cooley , Office Manager
Web Producer
We are seeking qualified candidates for the position of Producer/Web Producer who has a passion for newsgathering and can quickly produce content on-air and online. The ideal candidate has great writing skills and solid news judgment. Candidates should be able to think quickly under deadlines, with strong leadership and organizational skills. Someone who can multi-task, while paying attention to details and accuracy, is a must. Candidates should have a good understanding of how news is delivered on multiple platforms, including social media, and technical skills to work in a competitive newsroom environment. This job requires a creative thinker who can bring fresh energy to our news teams.

General Responsibilities 
- Producing and/or assisting producing newscasts.
- Ability to shoot, write, edit all work, and operate live TVU equipment solo as directed by news management. 
- Taking direction and learning under the guidance of news management and senior producers. 
- Enterprising story ideas and covering a variety of assignments.
Minimum experience/qualifications:
- A BA/BS degree in Broadcast Journalism or related field is required for this position. 
- Prior professional experience reporting, producing, writing, or shooting news is preferred. 
- Strong professional social media skills.
- Solid technical and computer skills.
- A valid driver's license and good driving record.
Please apply online at www.gray.tv/applynow
(Posted 9/16/2019)