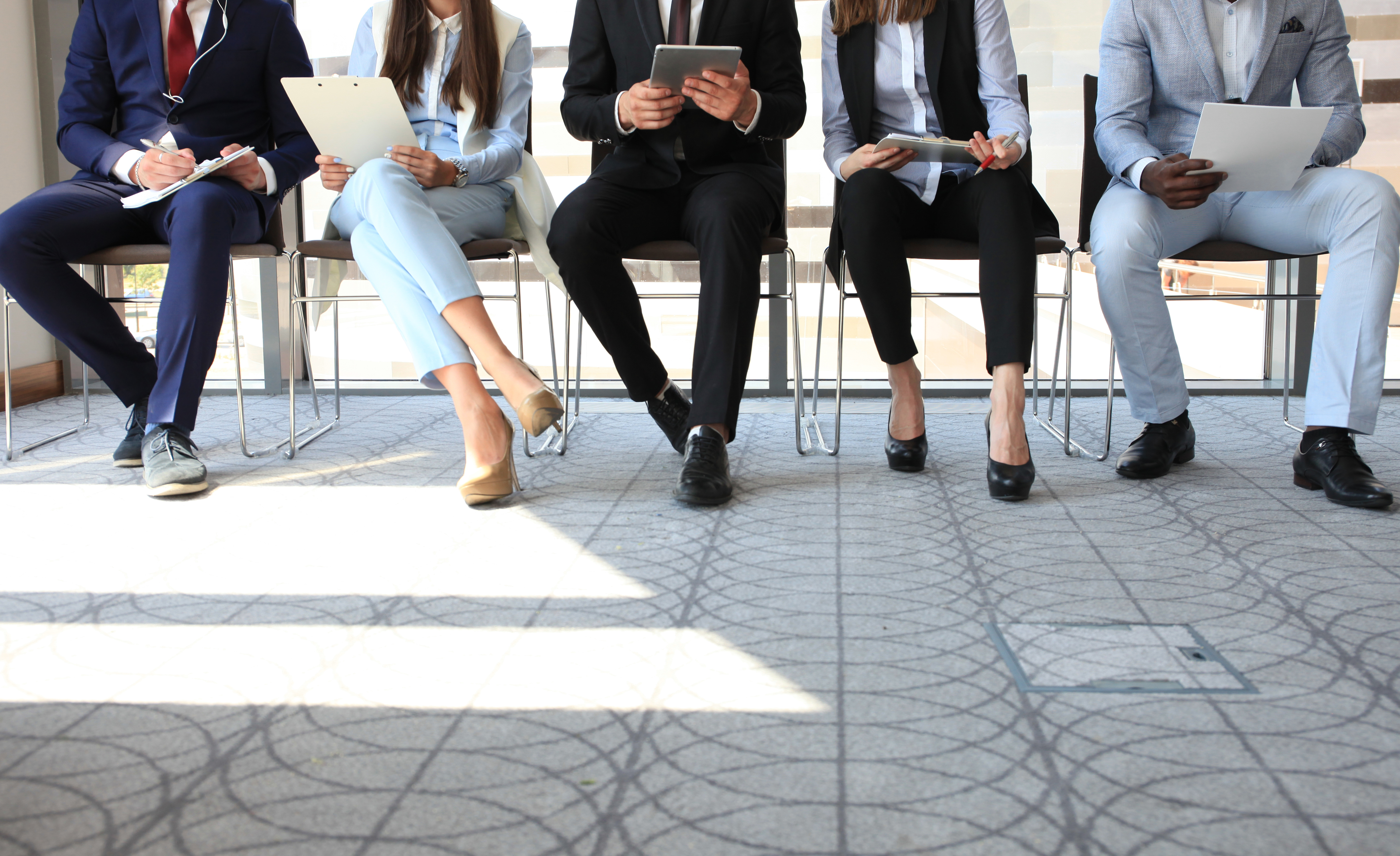 Jobs
Career Services Database
View Job Listing
WJHG (NBC)/WECP(CBS)/CW/My7
8195 Front Beach Road
Panama City, Florida 32407
Web site: gray.tv/
Contact: Melissa Cooley , Office Manager
Digital Sales Coordinator
WJHG/WECP is looking for a full-time Digital Sales Coordinator. The candidate is responsible for developing and implementing online sales strategies with focus on increasing online revenue, planning, strategic growth of digital products, increasing internet advertising base and new business development. The Digital Sales Coordinator must also be an effective leader, someone who can lead sales training, and communicate new digital concepts and ideas. Must have excellent time management skills, and be highly organized. Other tasks may be assigned as needed by the General Sales Manager. You must be timely, a good communicator, have a positive attitude and willingness to go that extra mile every day.

General Responsibilities:
-Cultivating and maintaining client relationships
-Lead and train a team of local account executives
-Work directly with the General Sales Manager and Gray Digital Team to implement digital sales strategies and products
-Optimize client relationships to enhance revenue and sales potential
Minimum experience/qualifications:
-Bachelor's degree in Marketing, Advertising or a related degree is preferred
-One to three years of related experience is required
-Experience with PPC, Audience Targeting, Social Advertising and other digital sales tools is necessary
-A valid driver's license and good driving record
-Solid technical and computer skills, understanding of how content is turned on multiple media platforms
-Google certification preferred, but not required
Please apply online at www.gray.tv/applynow. 
(Posted 11/18/2019)