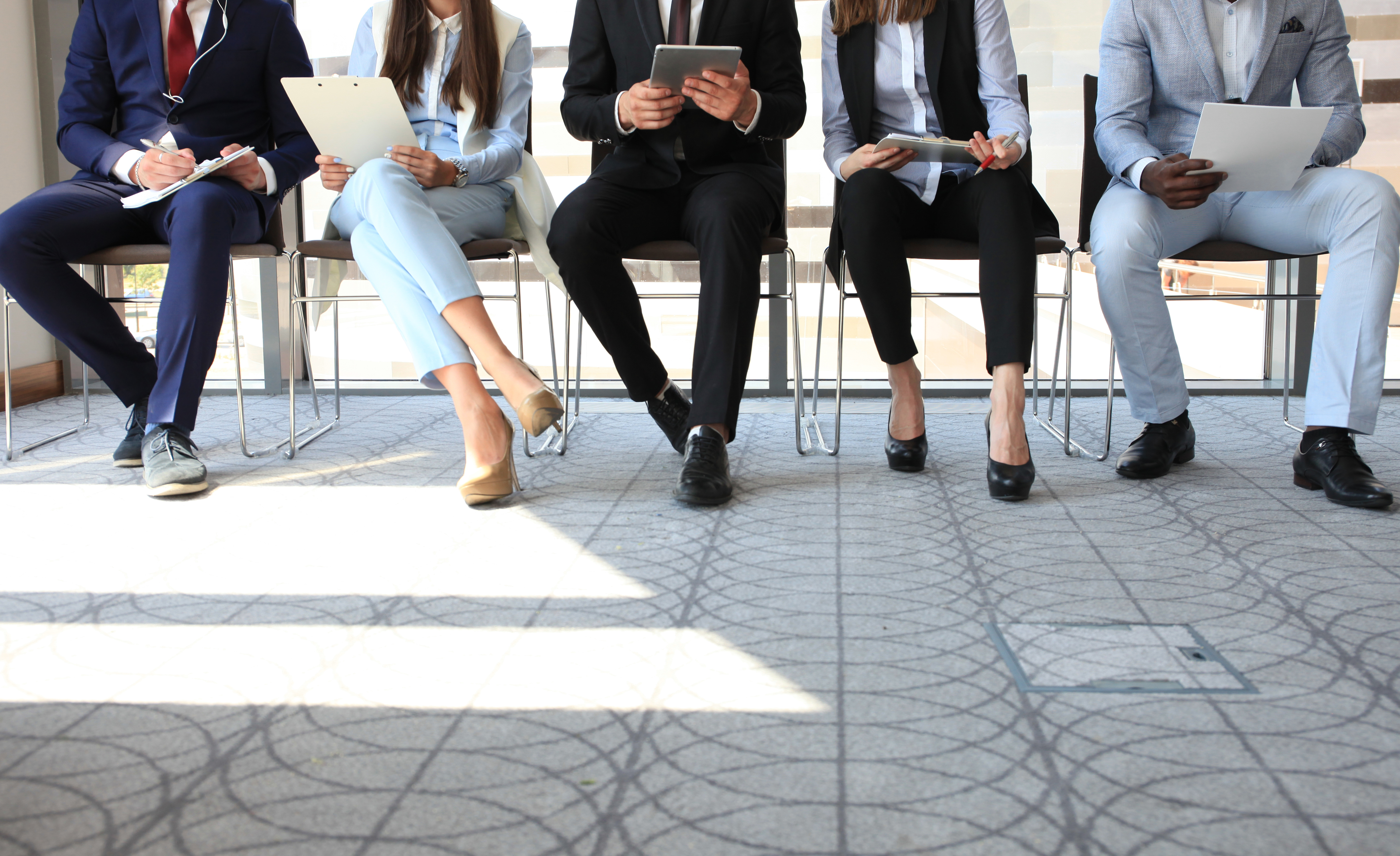 Jobs
Career Services Database
View Job Listing
USSSA
Melbourne, FL 
Contact: Bernie Guenther , Director of Broadcast Operations
Social Media Manager
Reporting to the National Director of Marketing, this role is for a true storyteller—one who lives and breathes social media. You must be eager to use your communication skills and social media acumen to help achieve real business goals. A good collaborator with forward-thinking ideas about social media engagement, along with great writing and visual chops, is the best kind of candidate. 
Develop original, strategically-sound social media content by thinking creatively about opportunities to capitalize on events, announcements, and press coverage with a social-first mentality; should be comfortable capturing videos, photos, and soundbites from live events 
Draft social media content, as well as talking points for videos, on behalf of leaders 
Build and execute social media strategy through competitive research, platform determination, benchmarking, and audience identification. 
Create and generate captivating content, edit, publish and post/share daily (original text, images and video) that builds meaningful connections and encourages community members to take action. 
Optimize the company's social media within each platform to increase visibility of company's social content. Engage with social media audiences. 
Use both organic and paid social media advertising methods.  
Help establish key metrics for success in community engagement. Capture and analyze the appropriate social data/metrics, insights and best practices, and act on the information. 
Collaborate with other departments (graphic designers, content writers, Advance Media Group, product development, and sales/marketing) to manage reputation, identify key players and coordinate actions. 
Outreach to websites, influencers, and advertisers to create business relationships. 
Ensure social media content adheres to USSSA brand standards, and are integrated into the company's sales, marketing and communication strategies. 
Assess and report on the performance of social media efforts using analytic and tracking tools; suggest and implement strategies to improve performance. 
Stay current on emerging trends in social media platforms, measurement and user habits to ensure our brands are properly positioned to capitalize on communication and engagement channels. 
Act as the voice of the brand across social media communities which include but are not limited to Facebook, Instagram, LinkedIn, YouTube and Twitter. 
Perform other duties and projects as assigned. 
Minimum experience/qualifications:
Clear communication skills with the ability to adapt style to audience 
Influential and confident presenter 
Ability to work individually and with cross functional teams 
Experience and familiarity with emerging media and digital technologies 
Enthusiastic team player, with a flexible approach to role and ways of working 
Ability to prioritize, multi-task and be very flexible in a fast paced, changing environment 
(Posted 9/10/2019)