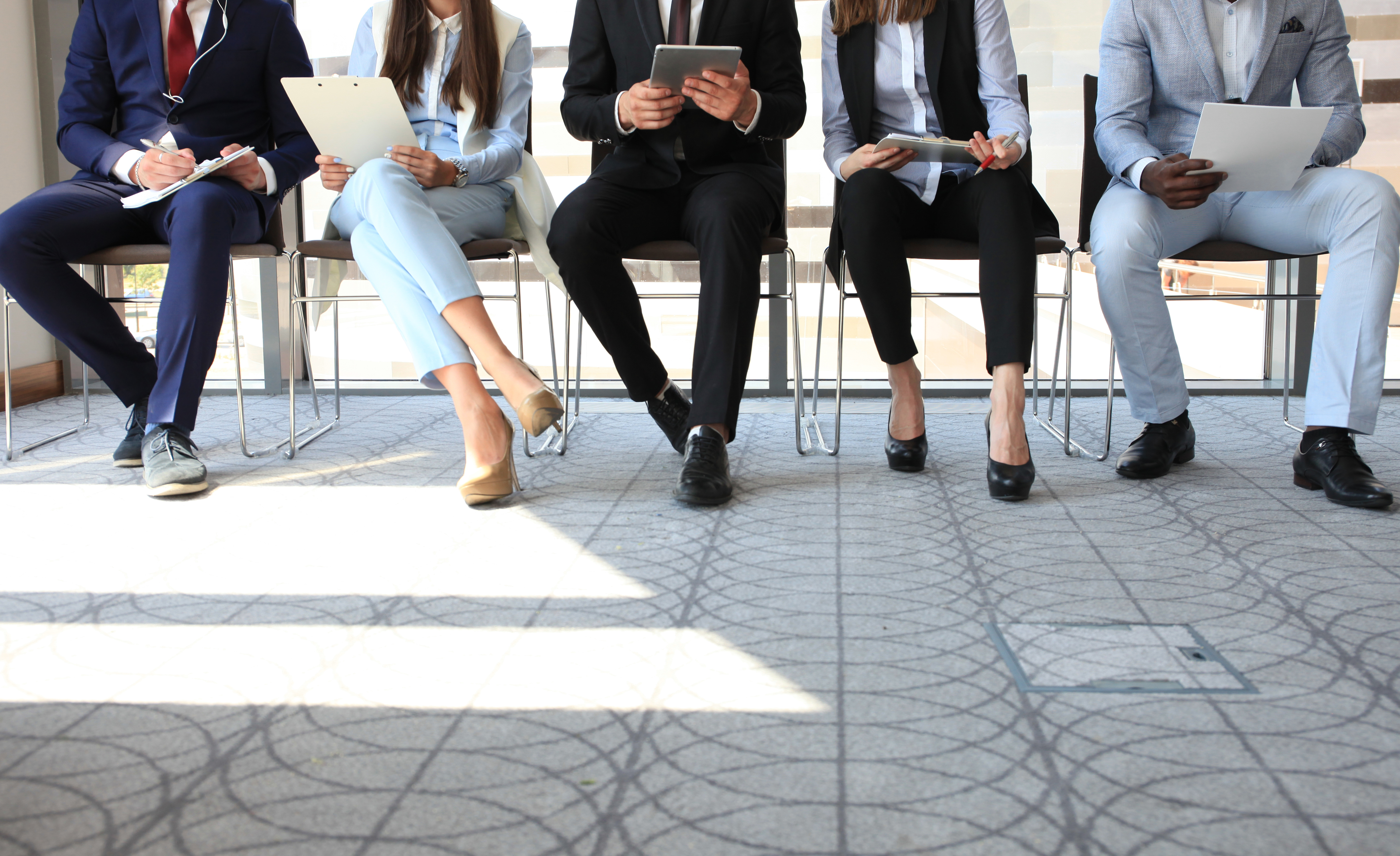 Jobs
Career Services Database
View Job Listing
The E.W. Scripps Company
1100 Banyan Boulevard
West Palm Beach, FL 33401
Phone: 561-653-5605
Fax: USA
Contact: Erin Sadler , Director, Human Resources Business Partner
Multimedia Journalist
WPTV Newschannel 5, the E.W. Scripps owned NBC affiliate, is looking for an experienced MMJ to join our team in the sunny Palm Beaches. Are you a seasoned news reporter who isn't happy unless you're leading a newscast? Do you consistently deliver enterprise content? If so, the number one station in West Palm Beach is looking for you!
The E.W. Scripps owned NBC affiliate is looking for experienced reporters to join our team.
Top candidates will have significant experience with LIVE/NOW storytelling. Your demo reel must show a proven track record of generating engaging standups/live shots, with urgency and impact language and character-driven stories. We are looking for self-starting market leaders who aren't afraid to ask questions. Understand, qualified candidates will have at least five years of experience or more.
The ideal candidates will be at home in the digital world -- using social media to engage and inform. Must be able to work efficiently under tight deadlines. At least three years of experience is required. The reporter is responsible for researching, writing, capturing visual content and editing stories for multiple platforms.
Key activities
Receives assignment or evaluates news leads and news tips to develop story ideas.
Gathers and verifies facts regarding stories through interview, observation, and research.
Organizes material, determines slant or emphasis, and writes story according to prescribed editorial style and format standards.
Shoots video and still photos to illustrate stories.
Edits, or assists in editing, videos for all multimedia platforms.
Appears on television program when conducting taped interview or narration
Gives live reports
Work cooperatively with photographer assigned to story, if one is assigned.
Assist news producer in preparing newscast.
Assist online staff in preparing for multimedia stories.
Report, write, capture quality visual content, edit and produce stories for multiple platforms on deadline, such as Internet and digital channels.
Minimum experience/qualifications:
Education & Experience/Certifications
Bachelor's degree in broadcast journalism or related degree or equivalent years of experience
Minimum of three years of experience required, five years of experience preferred
Skills & Abilities
Computer literacy required, including newsroom computer systems.
Videography and non-linear editing experience preferred.
Knowledge of broadcast quality camera equipment.
Edit video on Final Cut Pro editing systems, or similar equipment.
Strong broadcast and AP style writing skills.
Proficient at posting content to various websites.
Self-motivated and able to work in a fast-paced deadline-driven environment.
Able to work weekends.
Work environment
Valid Driver's License, good driving record and provide certificate of insurability with company required insurance limits.
Must be able to lift 40 pounds.
Schedule will include working weekends.
(Posted 8/30/2019)