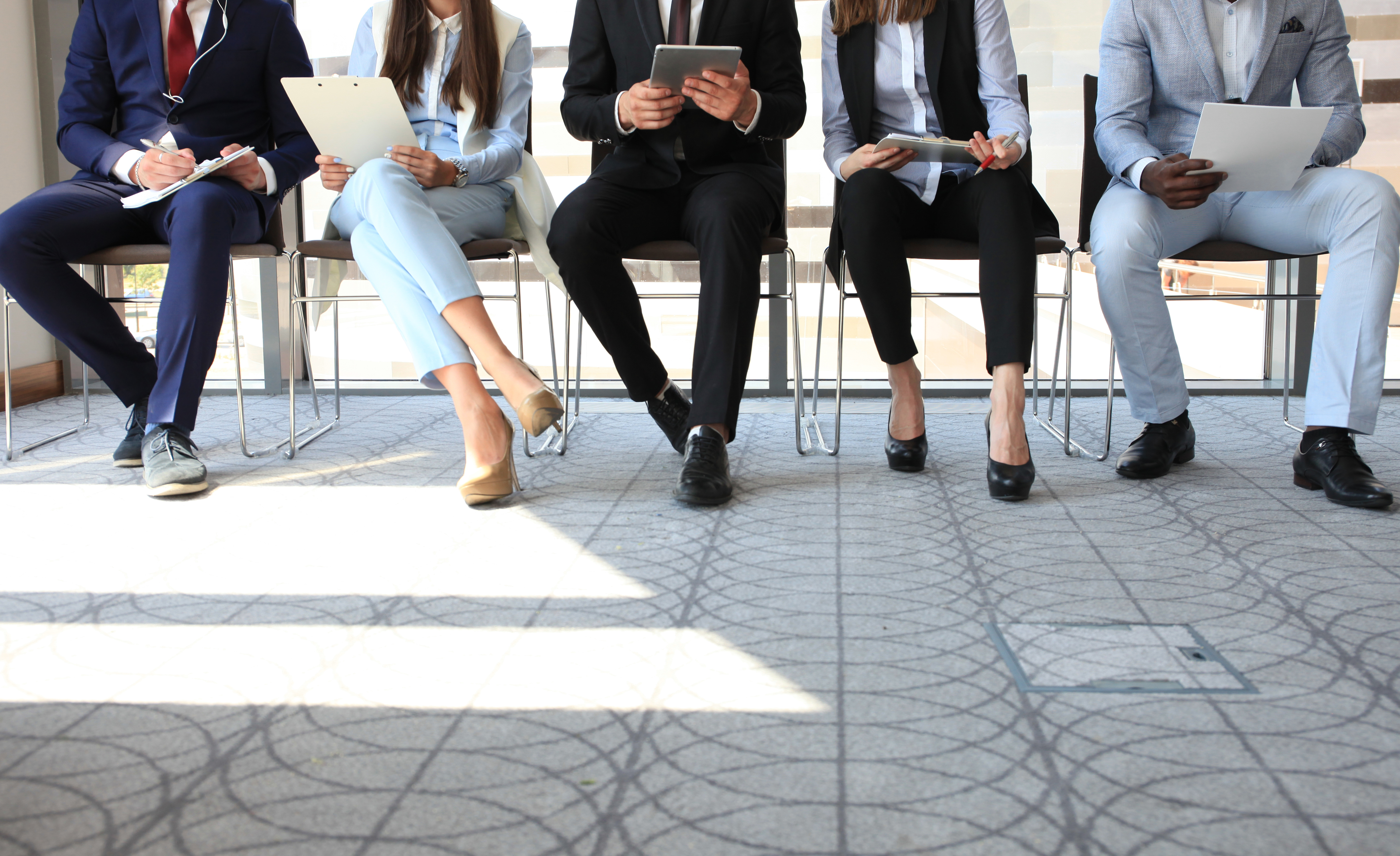 Jobs
Career Services Database
View Job Listing
The E.W. Scripps Company
1100 Banyan Boulevard
West Palm Beach, FL 33401
Phone: 561-653-5605
Fax: USA
Contact: Erin Sadler , Director, Human Resources Business Partner
Assignment Editor/Photographer
WPTV is in search of a dynamic, determined, experienced and inquisitive news person to join our team. The ideal candidate would thrive under pressure of tight deadlines and be comfortable with juggling many tasks at once.
Primary Purpose
This is a full-time position that performs two main functions: assignment editor and photographer. While the schedule may change, it is anticipated that this individual will work as an assignment editor three days a week and as a photographer two days a week (most likely on the weekends).
Key Activities
Assignment Editor:
Listening to police and fire scanners for breaking news
Contacting Public Information Officers to confirm information
Dispatching reporters, photographers and helicopter out to scenes
Responding to viewer calls, emails and facebook messages
Searching (and pitching) news stories
Arranging guests and setting up interviews
Writing content for the web
Researching information for newscasts
Staying on top of city and county meetings for highlights relevant to our viewers
Scouring social media (Facebook, Twitter, Instagram, Snapchat) for clickable content for our Real Time newsroom.
Receives assignment or evaluates news leads and news tips to develop story ideas.
Scours local media outlets to help generate content identifying news of the day. 
Gathers and verifies facts regarding stories through interview, observation, and research.
Organizes material, determines slant or emphasis, and writes story according to prescribed editorial style and format standards.
Edits, or assists in editing, videos for all multimedia platforms.
Assist news producer in preparing newscast.
Assist online staff in preparing for multimedia stories.
Photographer:
Capture and edit visual content (video and still photos) for multiple platforms.
Operate and maintain live equipment including microwave, satellite and related news gathering equipment.
Work in tandem with newsroom personnel to create and develop news stories.
Tools we use: Final Cut Pro X on MACBook Pro for editing. We shoot with JVC cameras, GoPros & OSMOs.
Perform other duties as assigned.
Minimum experience/qualifications:
Education & Experience/Certifications
Bachelor's degree in broadcast journalism or related degree, and/or equivalent experience.
Minimum 1 year experience as an assignment editor and/or photographer (3+ years preferred)
Skills & Abilities
Computer literacy required, including newsroom computer systems.
Knowledge and experience on social media.
Videography and non-linear editing experience preferred.
Editing video on Final Cut Pro editing systems, or similar equipment would be helpful.
Strong broadcast and AP style writing skills.
Proficient at posting content to various websites.
Proficiency with lighting and computer based editing.
Proficiency with live microwave truck operation.
Knowledge and demonstration of creativity, editorial judgment, journalistic ethics and libel laws.
Knowledge of and proficiency in posting content to station's web sites.
Self-motivated and able to work in a fast-paced deadline-driven environment.
Work environment
Valid Driver's License, good driving record and provide certificate of insurability with company required insurance limits.
Must be able to lift up to 75 pounds.
Available to work a variety of shifts – days, nights, weekends, holidays
In the event of a local hurricane, stay at the station with the rest of the staff to help support the news organization.
(Posted 8/30/2019)