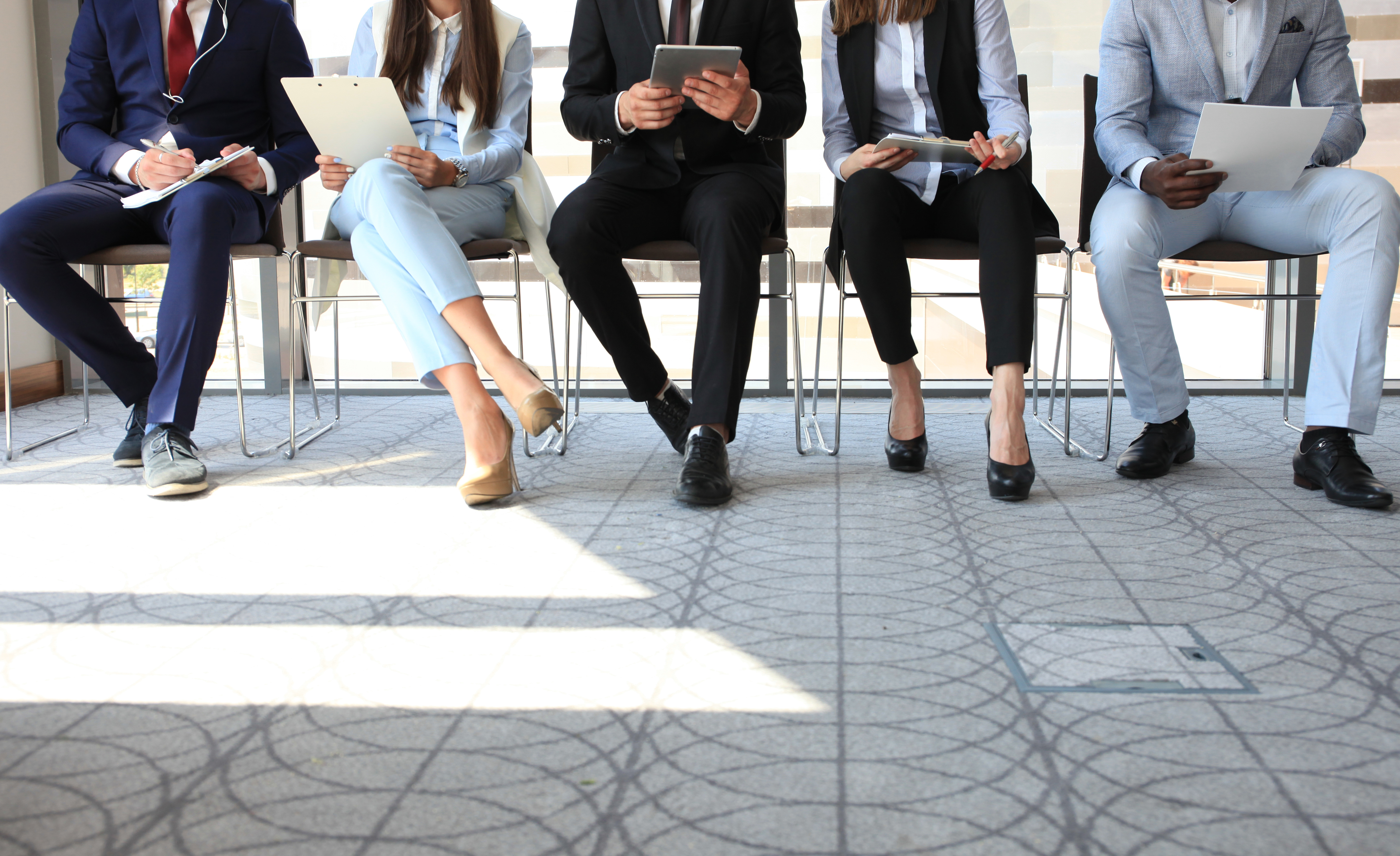 Jobs
Career Services Database
View Job Listing
Axis Capital
1211 Avenue of the Americas 24th Floor
New York, NY 10036
Phone: +1 212 715 3524
Fax: USA
Web site: axiscapital.com
Contact: Joe Cohen , Chief Communications Officer
IT Graphic Designer
This is your opportunity to join AXIS Capital – a trusted global provider of specialty lines insurance and reinsurance.  We stand apart for our outstanding client service, intelligent risk taking and superior risk adjusted returns for our shareholders. We also proudly maintain an entrepreneurial, disciplined and ethical corporate culture.  As a member of AXIS, you join a team that is among the best in the industry.
The Information Technology (IT) Analyst serves AXIS Group IT (main locations include Bermuda, New York, Alpharetta, Chicago, Zurich, and London) in providing key performance analysis, and management/executive presentations and communications.  The position holder will actively interact with the Group Chief Information Officer (CIO) and other IT Leaders in the organization. Close interaction with IT Leaders is required to understand their areas of responsibilities, and assist with strategizing, designing, and producing engaging communications and presentations to internal and external stakeholders. 
KEY DUTIES & RESPONSIBILITIES
- Work with senior IT Leaders to understand, design, and produce graphical and engaging communications and presentations. 
- Ability to perform data analysis, and present in business consumable, and often graphical/illustrative manner, such as graphical dashboards
- Maintain electronic library of key graphics, illustrations, presentations, and reports
- Work with team members to produce standing monthly, quarterly, and annual presentation/reports to company executives and board.
Minimum experience/qualifications:
REQUIRED EDUCATION/TRAINING & EXPERIENCE:
- Graphical Design or IT work related experience
- Ability to be creative, problem solve, and design and build engaging illustrations, presentations, and reports
- Experience with data visualization tools a plus
- Ability to work with senior technology staff
- Good verbal and written communication skills
- Personal time management skills and ability to meet individual and team deadlines
- Seeks to expand knowledge and experience of Information Technology User Experience/User Design
Open to location - Alpharetta, GA, Princeton, NJ, Chicago, IL, New York, NY
(Posted 8/30/2019)