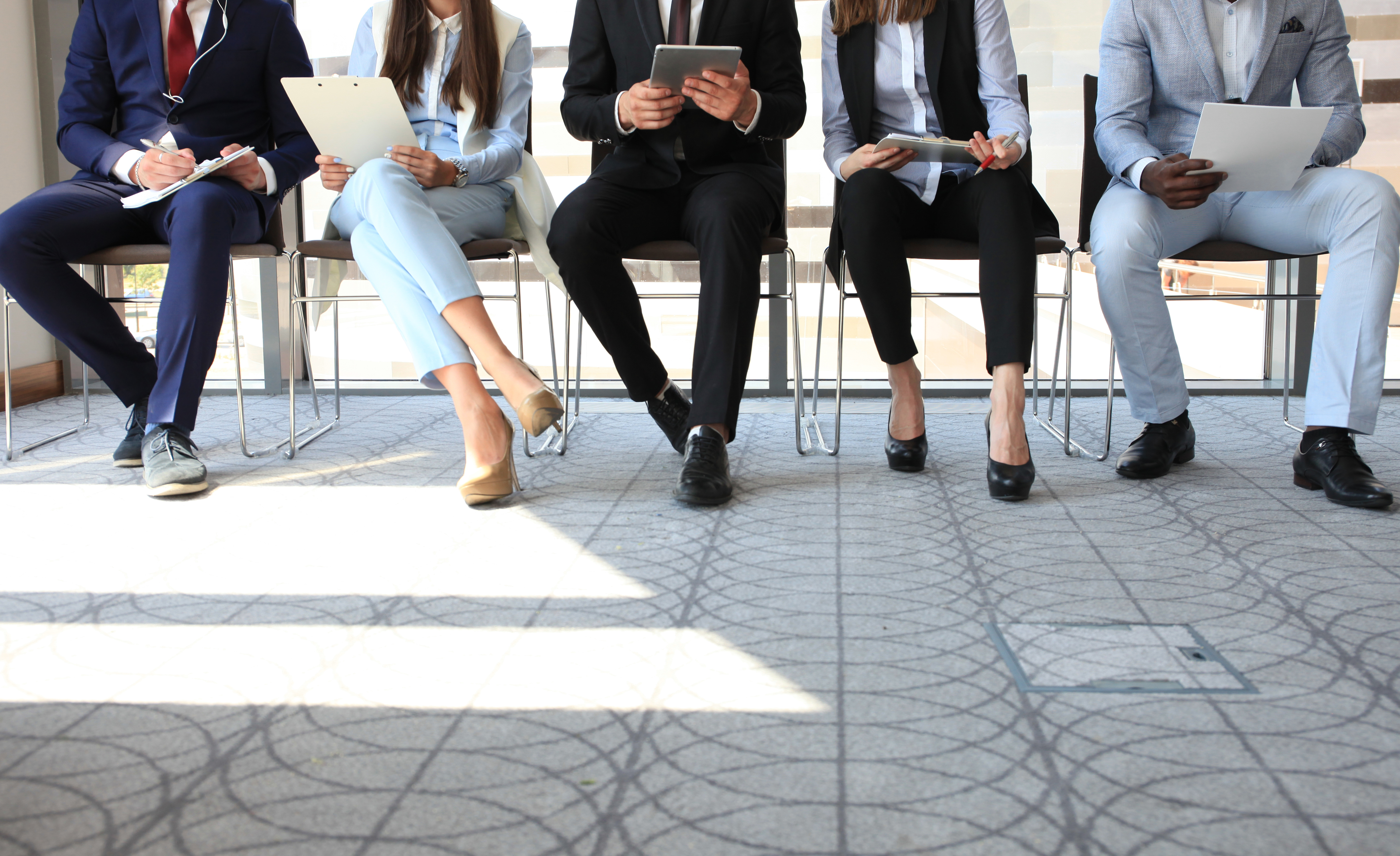 Jobs
Career Services Database
View Job Listing
Mirabel Technologies
1401 E Broward Blvd #206
Ft Lauderdale, FL 33301
Phone: (954) 348 8631
Web site: www.mirabeltechnologies.com/
Contact: Stephanie Belina , Marketing Specialist
Student Part-time Blog Writer
As a blog writer you will be posting on three sites: https://www.mirabelsmarketingmanager.com/blog https://www.magazinemanager.com/blog
https://www.newspapermanager.com/blog . The topics would range from digital marketing to emerging technologies to publishing trends. The pay would be $.05/word. The expectation would be one blog per week (1,000-1,500 words) with a 48-hour window for edits and response time. It is a four-month commitment (same as semester time frames), with the opportunity to extend, as a blog writer for Mirabel. Work can be done remotely from Gainesville.
Minimum experience/qualifications:
No experience required.
To Apply
Please email a copy of your resume to Stephanie Belina at sbelina@mirabeltechnologies.com 
(Posted 8/30/2019)