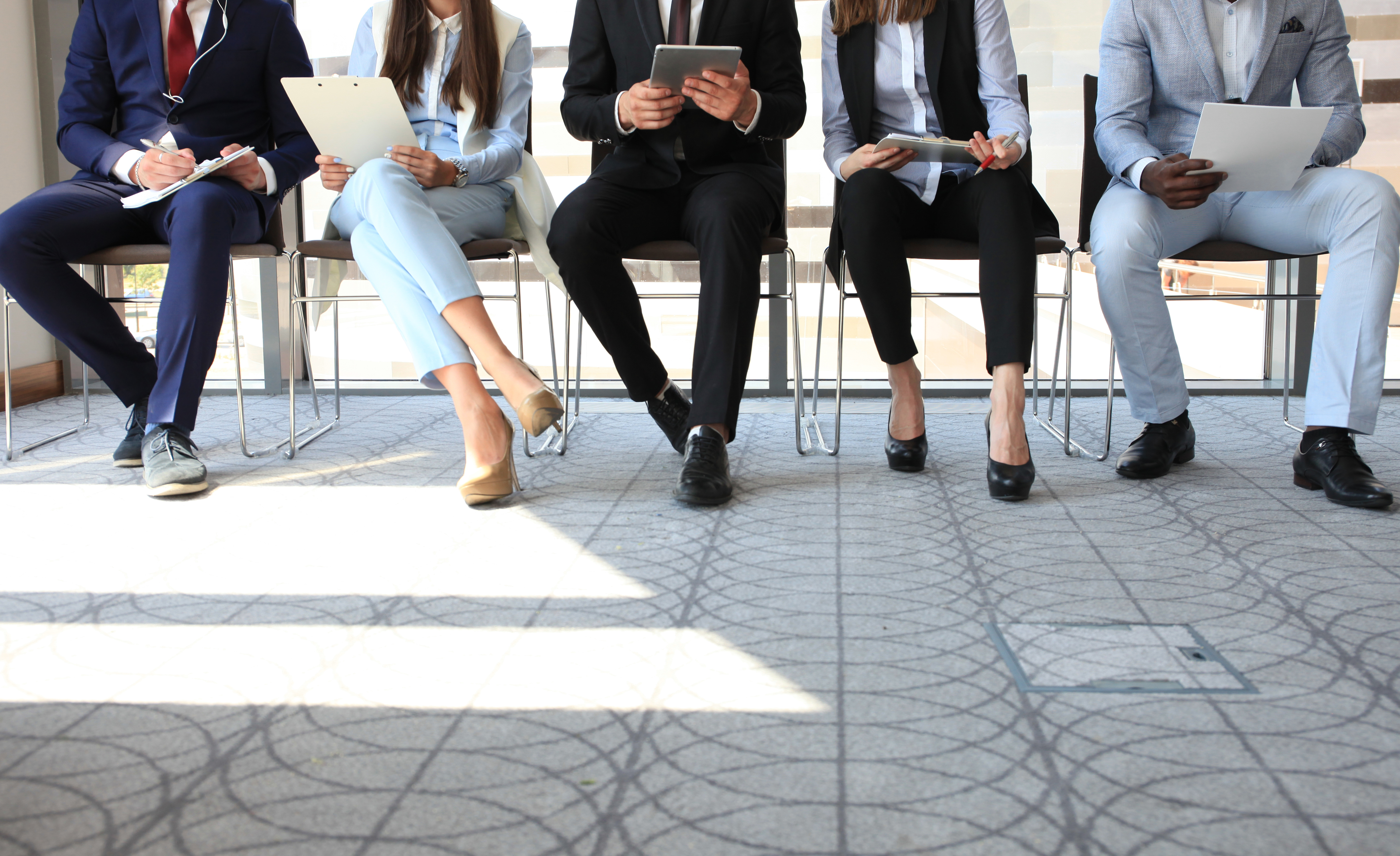 Jobs
Career Services Database
View Job Listing
WJHG (NBC)/WECP(CBS)/CW/My7
8195 Front Beach Road
Panama City, Florida 32407
Phone: 8502305286
Web site: gray.tv/
Contact: Melissa Cooley , Office Manager
Traffic/Media Coordinator
The Traffic/Media Coordinator is responsible for scheduling all commercials on the correct orders; maintaining relationships with third parties providing copy and copy instructions; working with sales to ensure correct copy; maintaining the dub list in the traffic system; managing the cart numbers in the traffic system. Other duties as assigned. This career opportunity is a great way to become an important part of a highly-respected TV station and begin a career with Gray Media Group, Inc., an industry-leading television station group.
Minimum experience/qualifications:
 • Heavy emphasis on attention to detail.
 • A strong work ethic and a positive attitude are required. 
• Must be dependable - consistently on-time for workday and reliable in attendance.
• Previous traffic experience is helpful but not required. 
• Be able to complete all assigned tasks and functions independently, on a daily basis. 
• Strong organizational and written skills.
 • Great communication and people skills.
 • Enjoy a fast-paced environment.
 • Ability to learn and understand the required software and systems.
 • Ability to ask for help when needed to avoid mistakes.
 • Ability to manage your time wisely to meet deadlines.
• Ability to prioritize assignments and handle multiple tasks simultaneously.
• Ability to close the logs in the appropriate timeline/manner.
• Openness to learning new skills, systems, software.
• Build positive relationships with co-workers including the Gray hub, sales management, AE's.
and news production.
• Problem-solving ability – identify problems, suggest improvements/solutions. Look at processes
through a new eye to streamline or make things better.
• Ability to save the station money by minimizing errors.
Apply here!
(Posted 8/22/2019)