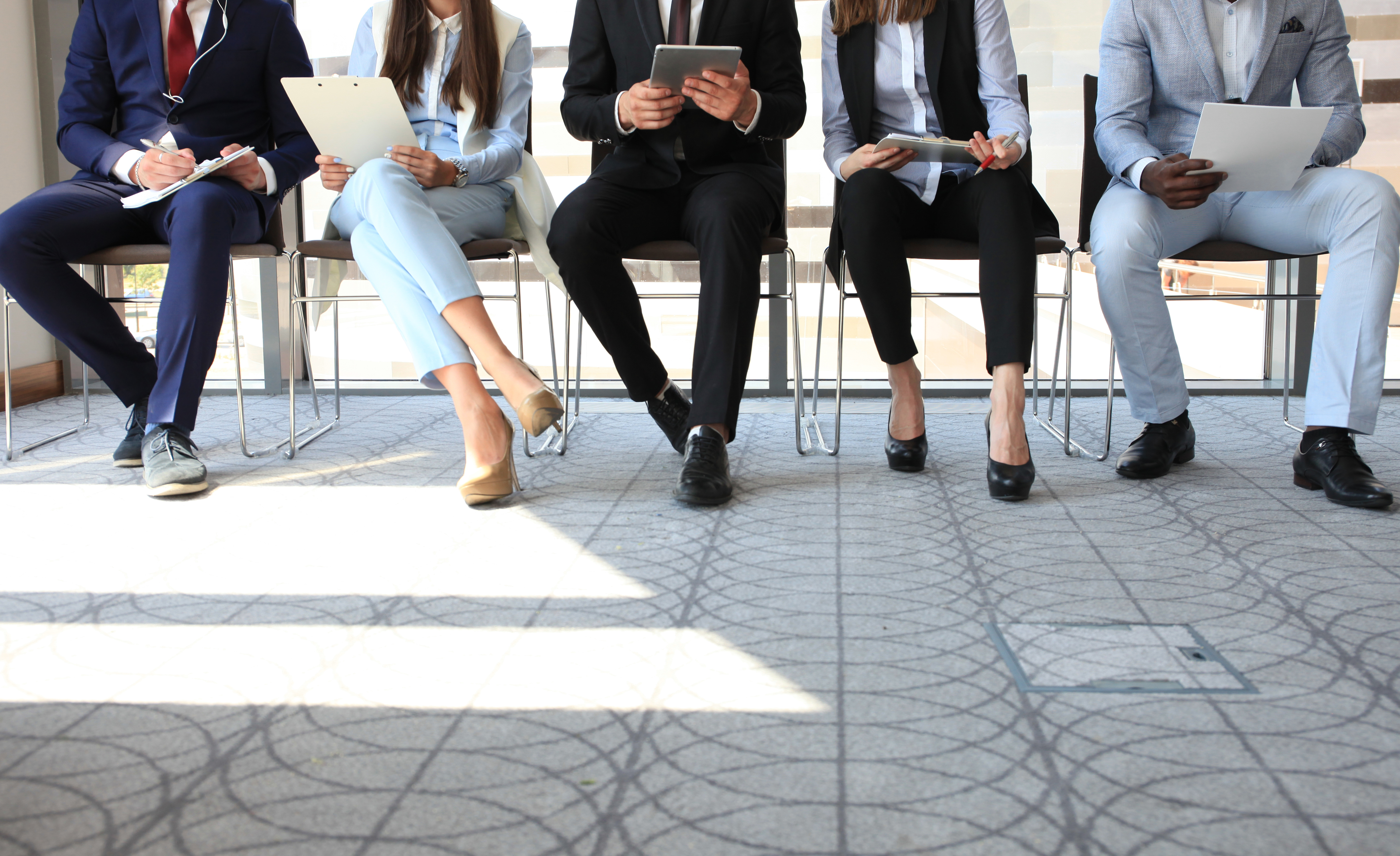 Jobs
Career Services Database
View Job Listing
MARC Radio
100 NW 76th Drive Suite 2
Gainesville, FL 32607
Phone: 352-726-7221
Fax: USA
Contact: Cindi Thompson , Continuity Director
MARC Radio Media Sales Representative
Job Responsibilities:
Prospect, market, sell and service advertising to new businesses, build and maintain positive working relationships with clients, and sell additional company products and services to new and/or existing clients. In addition, individual will prepare campaign schedules, promotional ideas, negotiate business contracts and achieve revenue goals. This position requires the individual to make face-to-face calls on prospects and/or current clients. Other duties as assigned by company.
Work Schedule:
Work schedule hours are Monday through Friday, 8:30am to 5:30pm. Attendance at company meetings and/or events which may fall outside normal Monday through Friday schedule may also be required.
Minimum experience/qualifications:
Strong communication skills
Ability to build relationships with customers
Ability to work under pressure and meet sales targets and deadlines
Self-disciplined to work independently
Excellent time-management and organizational skills
Ability to walk up to 5 miles per day, carry 25 pounds, sit or drive 4-6 hours, and stand 1-2 hours per day
Successful completion of a drug screen and background check
Bachelor's Degree preferred (not required)
Valid state driver's license
Maintain auto insurance policy at all times during employment
Interested candidates should email resume to careers@marcradio.com.
(Posted 8/19/2019)