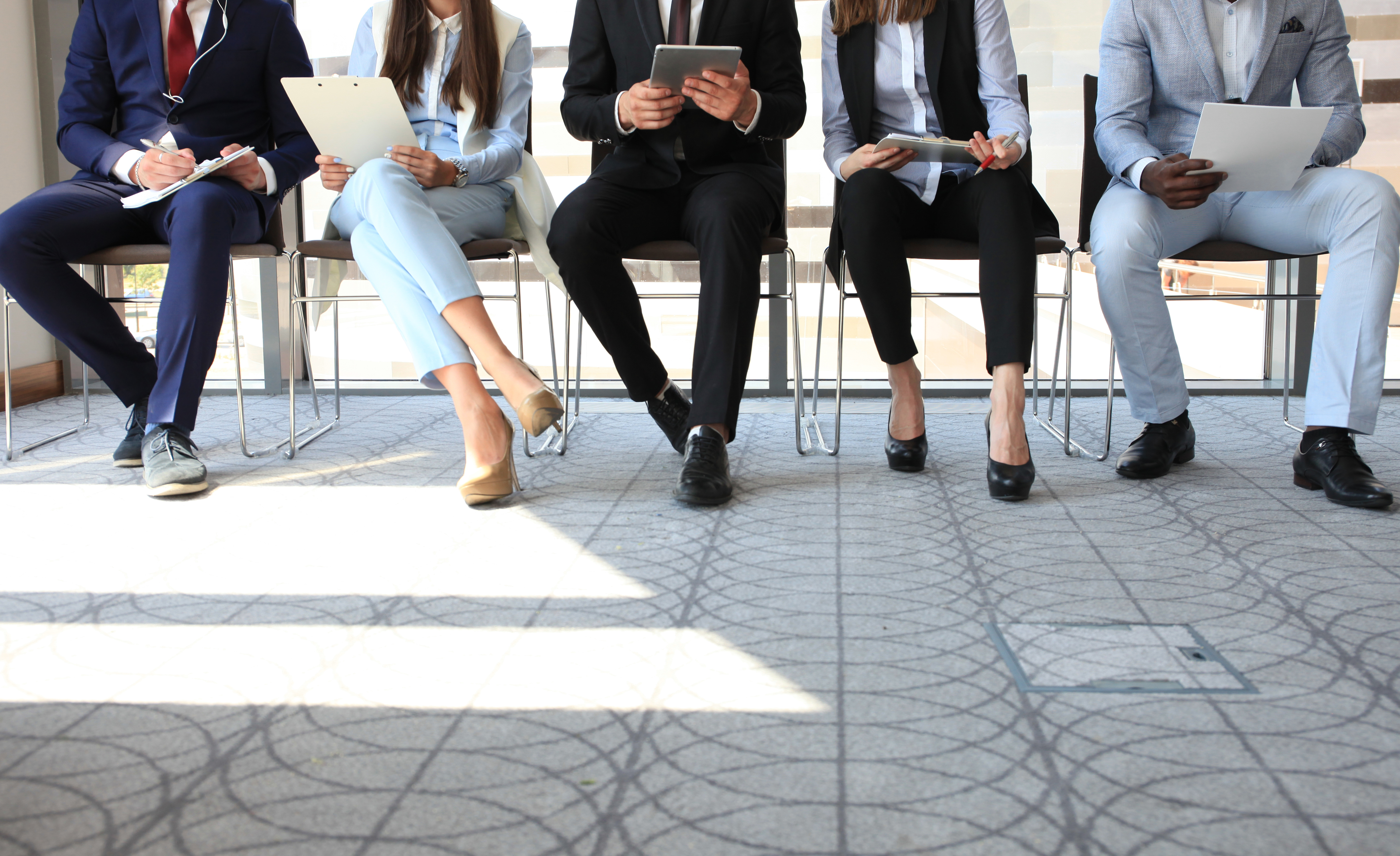 Jobs
Career Services Database
View Job Listing
UF College of Liberal Arts and Sciences
2008 Turlington Hall
P.O. Box 117300
Gainesville, FL 32611
Phone: 352-846-2032
Contact: Allyson Beutke , News and Publications Office
OPS Editorial Assistant
The News and Publications department at the College of Liberal Arts and Sciences has an immediate part-time OPS position available for an Editorial Assistant.
Duties include but are not limited to:
• Contributing stories, factchecking and proofreading CLAS publications, including Ytori
Magazine, the CLAS Newsletter and various digital stories.
• Writing copy for social media posts on the college's Facebook, Twitter and LinkedIn
profiles.
• Assisting in copywriting and editing various marketing pieces for the college.
Minimum experience/qualifications:
• High School diploma or equivalent
• Detail-oriented person with thorough knowledge of English grammar and usage
• Ability to work as part of a team
• Experience with Microsoft Office
Preferred Qualifications
• Experience with AP style
• Experience interviewing
To learn more, please visit: https://newsandpublications.clas.ufl.edu/
For consideration, please submit your resume, a cover letter explaining why you're the right fit for this role and one relevant writing sample to newsandpublications@clas.ufl.edu.
(Posted 8/19/2019)