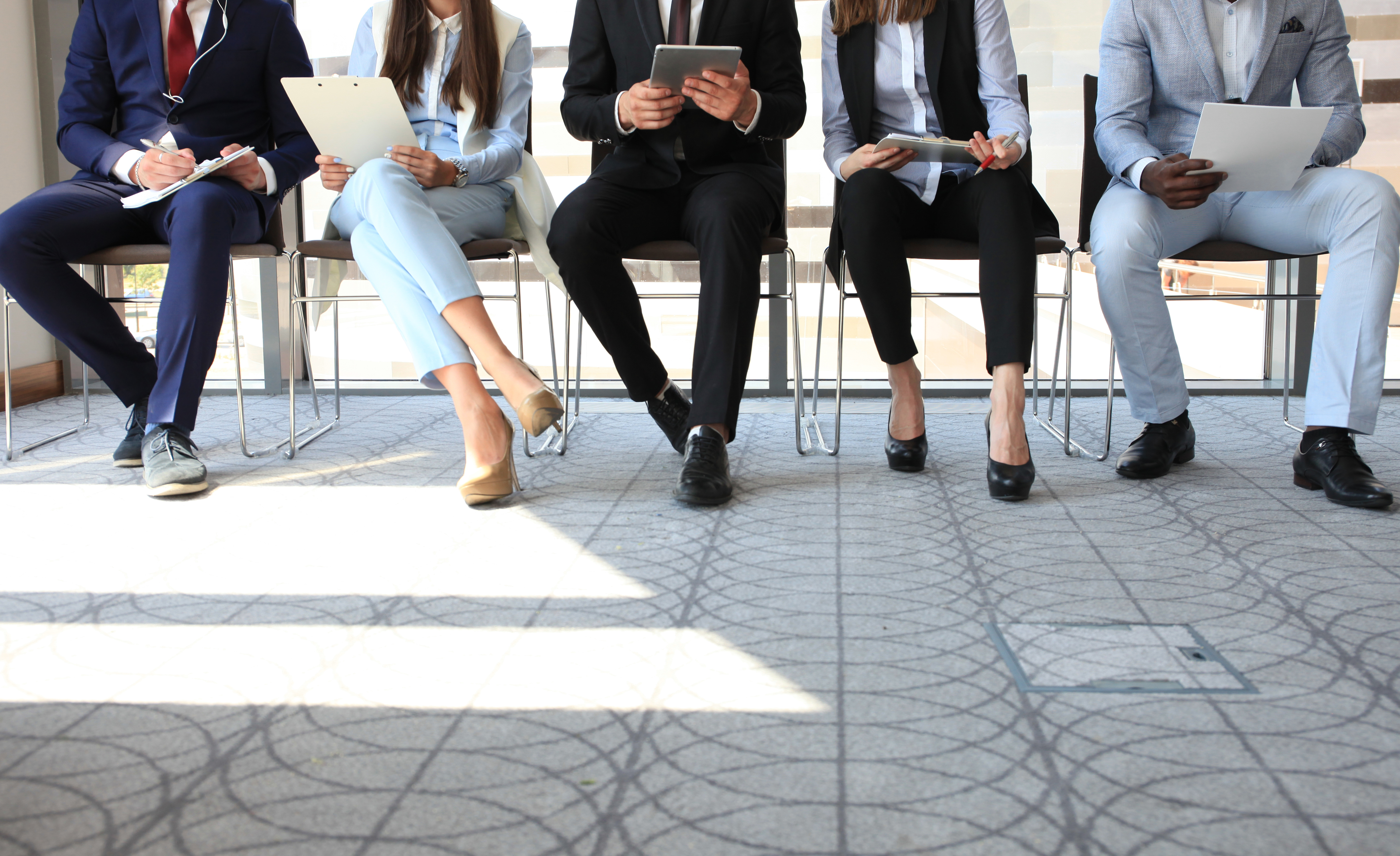 Jobs
Career Services Database
View Job Listing
The Independent Florida Alligator
Gainesville, FL 
Contact: Kelly Hayes , Digital Managing Editor
The Alligator Positions
The Alligator is looking for editors, writers, photographers, graphic designers, copy editors and more! All are encouraged to apply, the only requirement for applicants is being a UF or Santa Fe student! Applications can be found here, along with descriptions of each position.
Minimum experience/qualifications:
Please send any questions or concerns to arosa@alligator.org. We're looking forward to hearing from you!
(Posted 8/19/2019)