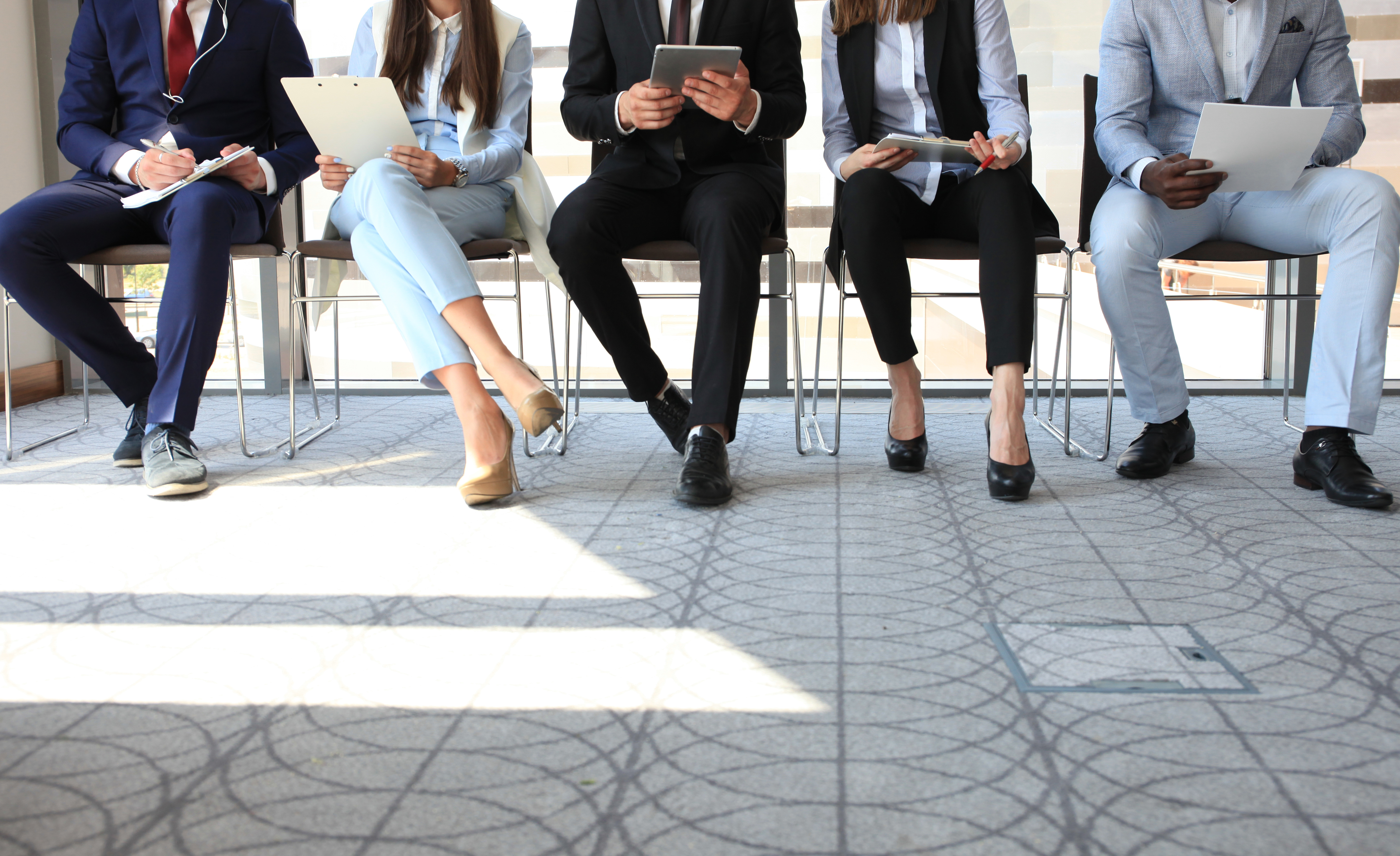 Jobs
Career Services Database
View Job Listing
Kautiva - Social Media Marketing Agency
747 SW 2nd Ave, Gainesville, FL 32601
Gainesville, Fl 32601
Phone: 7863170850
E-mail: anakarolinabanda@gmail.com
Contact: Ana Banda , Digital Content Manager
Audio Assistance
Someone who will be able to help set up Adobe Audition on the computer. Teach/help with Adobe Audition. Help edit post production. Potentially ongoing. Looking for someone to assist with voiceover audio production and editing. This person will help us set up our hardware and software and ideally teach/guide us with basics and essential know-how. There is potential to continue working with us in production and postproduction but the job is on-site only. Remote or distance work is not an option.  Willing to discuss rates and compensation potentials.  Please email anakarolinabanda@gmail.com with resume, portfolio and work samples (if applicable).
Minimum experience/qualifications:
Experience with Adobe Audition is a must.
(Posted 7/30/2019)
Application deadline: 8/31/2019