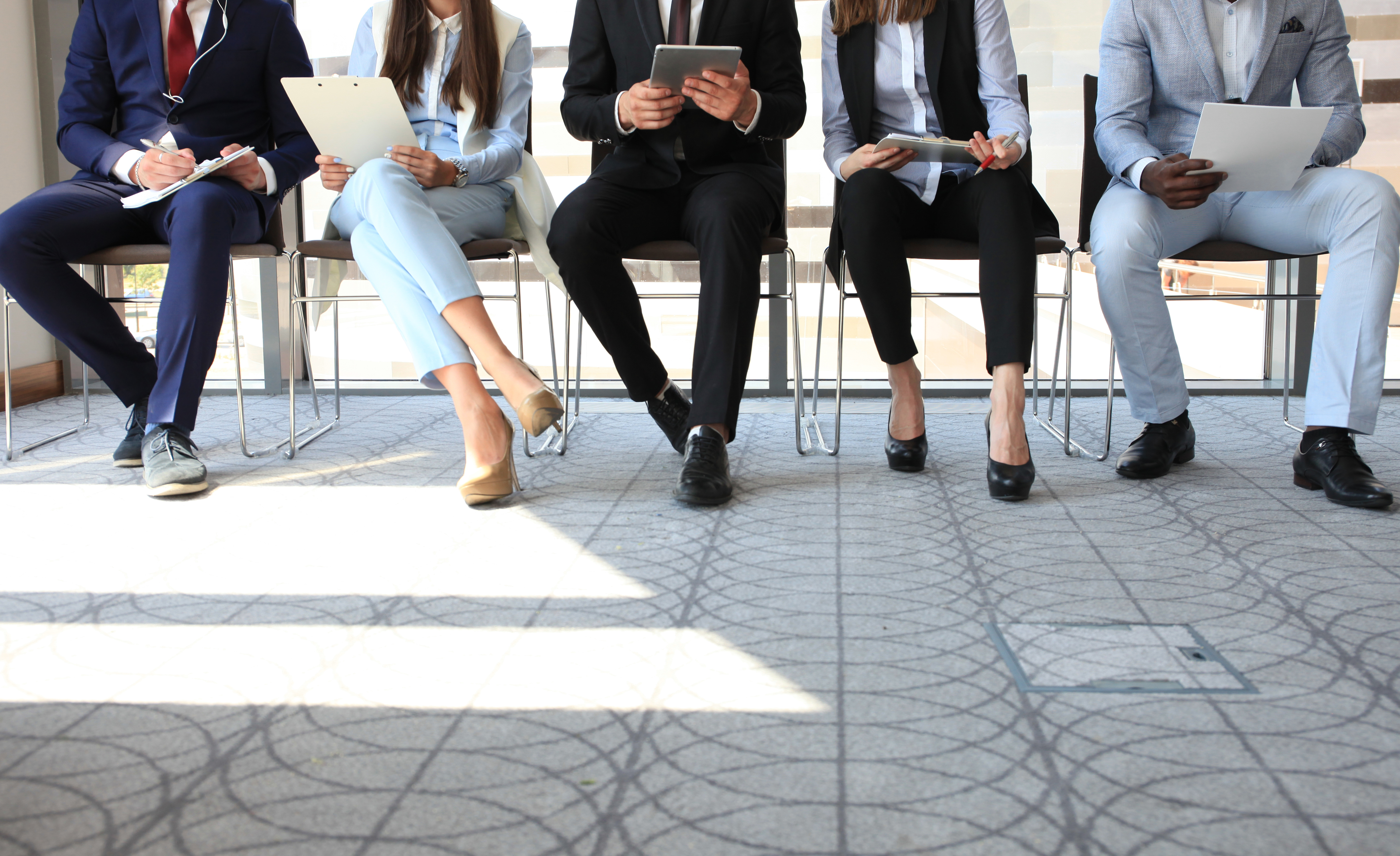 Jobs
Career Services Database
View Job Listing
UF Warrington College of Business
Bryan Hall 100 1384 Union Road
Gainesville, FL 32611
Phone: 352-273-2017
Web site: warrington.ufl.edu
Contact: Laura Vickery , Social Media Manager
Multimedia Specialist I
Directly responsible to Social Media Producer. Works within the marketing, communications, digital media, and technology areas to support Warrington College of Business-related video and multimedia projects. Responsible for coordinating, preparing, filming, and editing stories and projects to enhance communications for various internal and external audiences. Responsible for creating engaging digital content to advance the brand, message, and reputation of the college, schools, academic programs, alumni, students, and faculty. Establish a close collaboration with Warrington's internal staff, leadership, and campus resources. Interact regularly with the editorial, marketing, and communication team members.
Specific duties include:
Filming and Media Creation

Develop videos and digital content from start to finish, including conceptualizing, coordinating, writing, shooting, and editing. Organize needed technical requirements to fulfill proposed media capture. Set up sound, lighting, and any other equipment needs for the project. Provide direction to on-screen talent (as needed).
Post-production

Edits audio and able to do sound mixing. Edit videos, including adding motion graphics and cleaning up audio (as needed). Edits and creates media files with motion, such as animated GIFs and other motion graphics and digital content for multichannel distribution. Final work will be of a high quality, professional, and aligned with brand and other defined objectives.
Pre-production

Coordinates project logistics in preparation for filming and media creation. This includes casting management, location scouting and scheduling, and equipment readiness. Pre-production will include necessary project management to ensure objectives can be met. Media Specialist will work with Social Media Producer and other team members to prepare projects for success. Collaboration may include critiques of ideas and plans.

Coordinate live stream events

Will support the capture and delivery of live stream events as assigned. This could include broadcasting on social media channels, internal digital displays, or other delivery opportunities.
Research

Participates in advancing ideas and techniques by researching trends, best-practices, and opportunities. Will coordinate research assignments from Marketing & Communication leadership and staff.
Perform other duties as assigned by higher authority
Normal work schedule - Monday through Friday, 08:00 a.m. to 05:00 p.m.
Flexibility to adjust work schedule is required to meet department needs of occasional evening or weekend work. 
Work hours will include non-traditional times based on special events, project needs, training, meetings, or deadlines
Minimum experience/qualifications:
High school diploma and one year of relevant experience. Appropriate vocational/technical training may substitute at an equivalent rate for the required experience.
(Posted 7/29/2019)