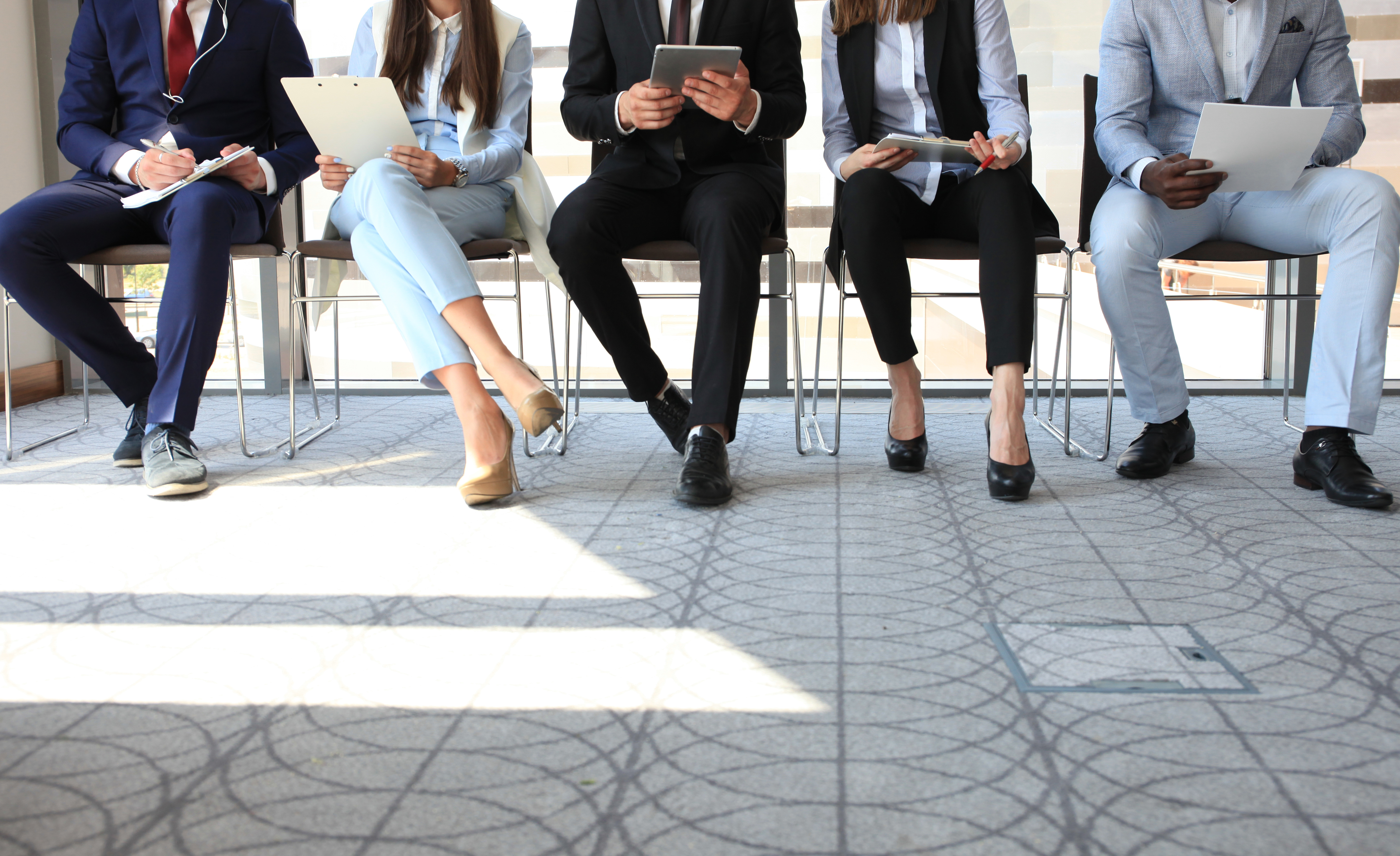 Jobs
Career Services Database
View Job Listing
WTOC-TV
PO Box 8086
Savannah, Georgia 31412
Contact: Christine Edwards
Digital Producer
WTOC TV, the dominant CBS affiliate in Savannah, GA, is seeking a part-time weekend assignment editor/digital content producer to join our team. Applicant must be a strong communicator and be able to multi-task successfully. The right candidate will not only love local news, but have a positive attitude, a hard work ethic, excel at writing for both broadcast and digital platforms, and be a team player. Applicant should also bring professionalism and enthusiasm into the workplace. This position also requires shooting, video editing, and broadcast producing. College degree in journalism or related field is required. Please apply online and be sure to attach your resume and links to your most recent work which showcases broadcast and digital abilities. 
GENERAL RESPONSIBILITIES
- Answer phones and make calls to confirm information. 
- Listen to scanners, read over press releases, research stories, call and set up interviews. 
- Ability to plan and manage available resources to help cover news. 
- Write for digital and social media platforms. -Help shoot and edit for both broadcast and digital platforms. 
- Occasionally fill in as a broadcast producer. 
- Fill in for the weekday assignment editor or other producers as needed. 
- Shoot and edit when needed.
Minimum experience/qualifications:
Requirements
A college degree in a broadcast-related field is required. Experience working in a newsroom in an entry-level position or as an intern is preferred. Drug screen and MVR check required.
Apply Here
- Resume and Cover letter required
- No phone calls please 
(Posted 7/24/2019)