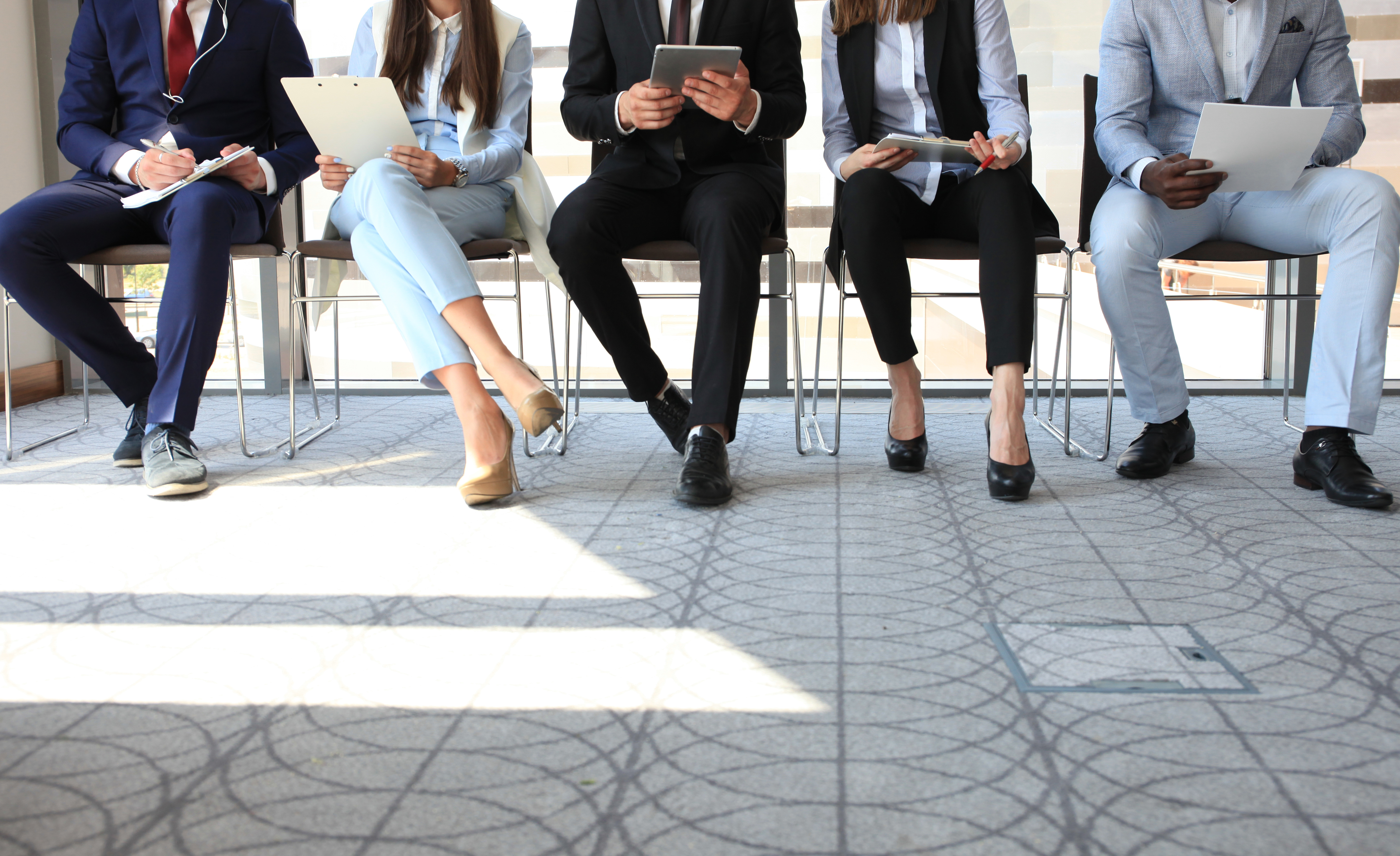 Jobs
Career Services Database
View Job Listing
Kelmar Group Consulting
5203 SW 91st Terrace
Suite D
GAINESVILLE, FLORIDA 32608
Phone: 352-612-5567
Fax: United States
Web site: kelmargroup.net
Contact: Carmen Lopez-Ramirez , Development Coordinator
Special Projects Coordinator
Kelmar Group is a Gainesville firm that works with non-profits to raise awareness and funds for their worthy causes. We are currently looking for a Special Projects Coordinator for 30-35 hours a week. As a startup company, the ideal candidate will be able to manage multiple projects in three main areas; event planning, communications and marketing, and administrative support.
Responsibilities with time allocation include but are not limited to:
Communications and Marketing: 30%
Manage and create websites, social media campaigns, and other communication needs with input from account team. 
Ensure all messages aligns with client's goals/mission and generates target market engagement
Draft communication pieces including press releases as needed; assist with development of marketing materials like brochures, flyers, etc.
Research all promotional needs for clients
Event Planning: 30%
Event planning and execution including;
Strategy and research for successful event design
Logistics – pre, day of and post event as needed
Communicate with client and account team to identify needs, coordinate activities and satisfaction
Carefully track expenses, manage invoices and receipts, and organize event/program expense reports
Administrative Support: 30%
Ensure operational duties are completed accurately and timely to allow for business development
Donor CRM administration
Monthly client expense sheet completed for review
Travel arranged for development trips
Postage and mail handled
Other duties as assigned by manager 10%
Requirements
Excellent time management and communication skills
Able to work independently and meet project deadlines
Adobe and MS Office proficiency
Please send resume and cover letter to Carmen Lopez-Ramirez at carmen@kelmargroup.net. 
(Posted 7/22/2019)
Application deadline: 8/22/2019