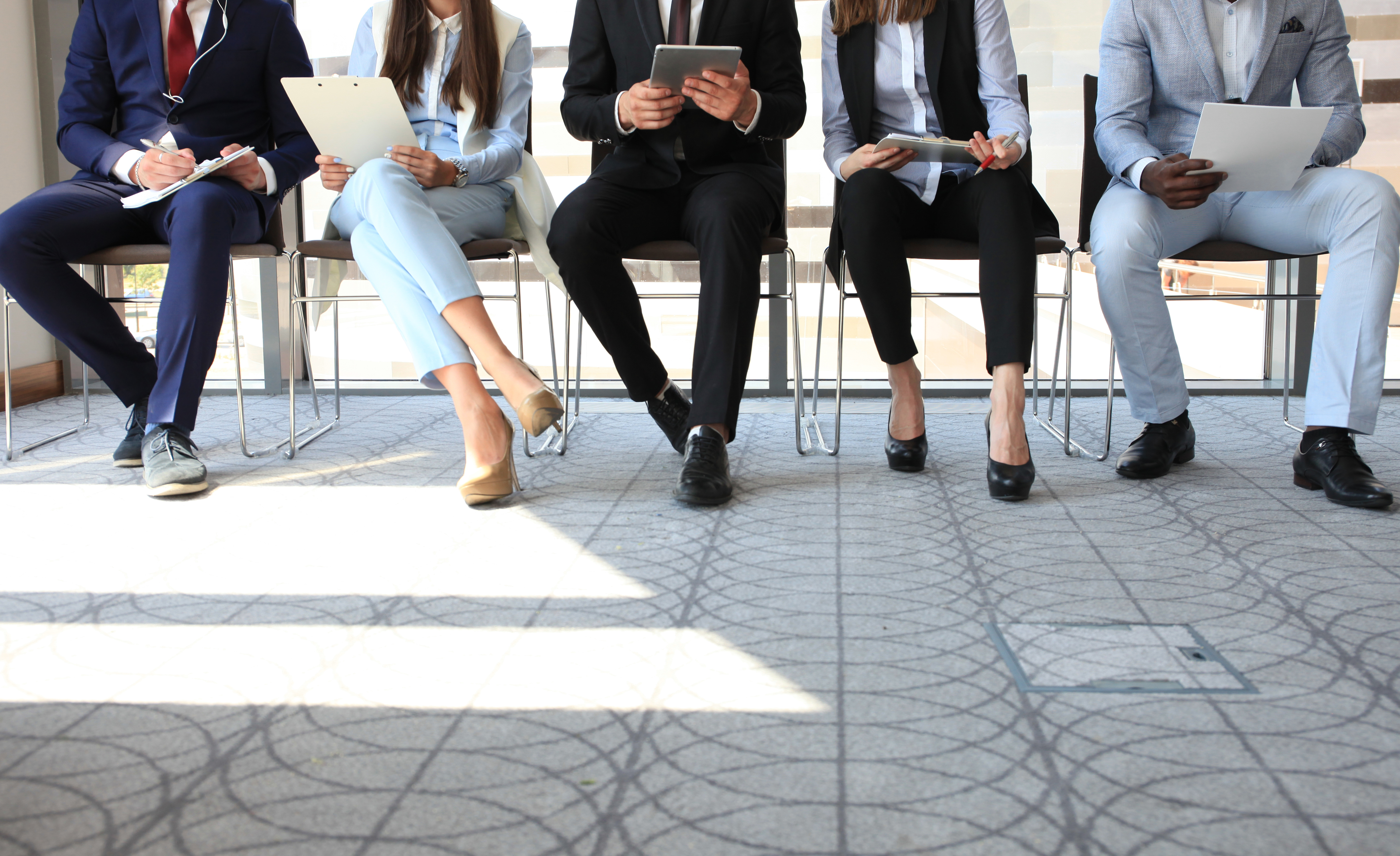 Jobs
Career Services Database
View Job Listing
Fractl
601 N. Congress Avenue, Suit 206
Delray Beach, FL 33445
Phone: 888-444-7631
Fax: United States
Web site: http://frac.tl/our-work/
Contact: Nicole Franco , HR Associate
Media Relations Associate
We're looking for an organized, bright, and motivated individual who has a superior skill set for connecting with others, finding sometimes obscure information on Google, and bringing an analytical approach to every new interaction. Do you love following the latest news and research from a variety of publishers? Are you good at persuading others? If playing an important part in setting up mutually beneficial relationships gets you excited, then we may have the job for you.
Our media relations team helps our clients reach their goals of increasing brand awareness, building high authority links, and attracting their target audience by building and maintaining relationships with top tier publishers and influencers in a variety of verticals. The key is providing the media with well-researched, unique, and exclusive data-driven content for their audiences. As a member of the media relations team, you'll be responsible for PR and media outreach intended to pair our clients' content with the best fit publisher whose audience would find it most interesting and valuable. Primary responsibilities include:
Compile and manage media lists 
Act as the liaison between the media and our clients to shape, develop and pitch stories while cultivating relationships with journalists 
Analyze campaign performance and advise the promotional viability of future work
Such skills are crucial to success in the creation of high-quality content on our clients' websites. Our best work is useful for consumers searching for information about our clients' services and products while also improving the content quality of our clients' websites to increase search rankings. This entry- to associate-level position requires an innovative, independent individual who is comfortable working in a fast-paced environment that requires frequently shifting mindsets.
Minimum experience/qualifications:
Writing, journalism, news production, or digital marketing background preferred but not required

A mastery of the English language is key

You should have impeccable attention to detail. Written material with any typos or grammatical errors is entirely unacceptable

Well-spoken, articulate, and skilled communicator both in person and in writing-- mastery of negotiation and persuasion is crucial

Top-level Internet research skills-- you should be a Google Master

Interest and knack for online networking

Personable communication ability within email structure

Ability to navigate social networks

Working familiarity with most (if not all) of the following: HTML, Excel, Google Docs, Gmail, and Calendar. Bonus points for experience with PR databases and SEO platforms like SEMRush, BuzzSumo, BuzzStream, Cision, etc

Ability to manage yourself but also work within a team
4 year degree recommended but not required
Creativity and communication skills > field of study
Apply here!
(Posted 7/22/2019)