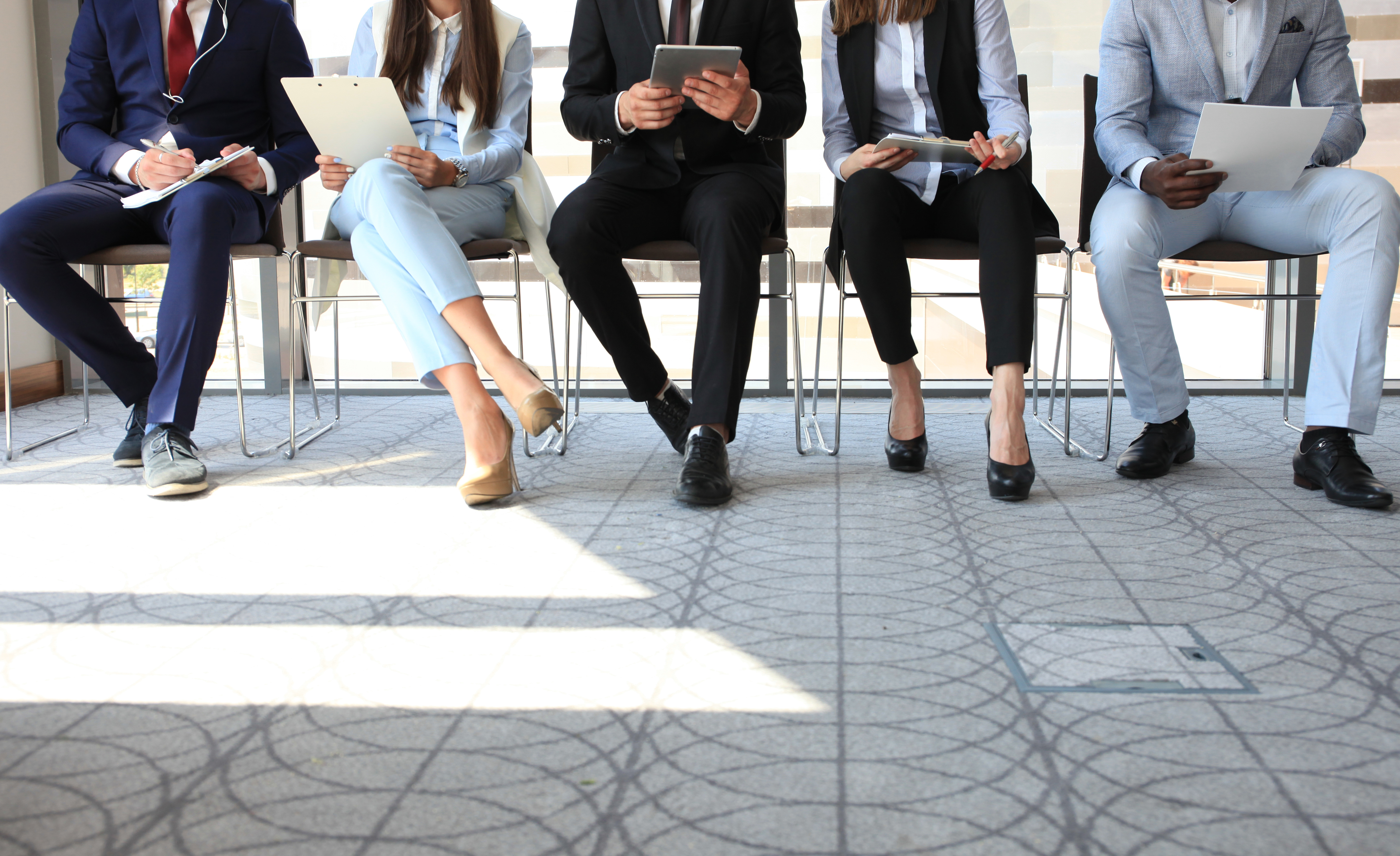 Jobs
Career Services Database
View Job Listing
Fractl
601 N. Congress Avenue, Suit 206
Delray Beach, FL 33445
Phone: 888-444-7631
Fax: United States
Web site: http://frac.tl/our-work/
Contact: Nicole Franco , HR Associate
SEO Account Manager
We are looking for an account manager to successfully manage client engagements with focuses on account renewal and expansion. To successfully achieve this role's purpose, equal mastery of client and internal team management are critical. Surpassing client expectations, relationship building, and client education are all necessary activities. Additionally, motivating individuals to deliver results that go beyond what the client expects through leading, coaching, and consistent/direct feedback on how they can improve (in any way possible). This is a management position – please do not apply if you don't have team management AND agency-side experience in the marketing space. 

As a critical lynchpin in both client and team management (thus an influencer of Fractl's financial well-being and sustainability), accountability is key. You are expected to hold your clients accountable to their engagements, mutually agreed upon expectations, and timelines, and our internal teams responsible for deadlines, quality, and performance.
Minimum experience/qualifications:
An ability to manage up to the executive level and to lead your account team towards their goals.
Full understanding of Fractl's services, how to render them, and what our agency capabilities are.
Experience with sales, long-term client relationship management, and strategic communication (written and face-to-face).
You possess the ability to command a conference room with powerful ideas and motivating calls to action.
You possess the ability to easily motivate and lead a team to create and deliver high-quality work, on time.
You possess the ability to manage an internal team including day-to-day communications as well as performance reviews, hiring, and firing.
Ability to negotiate elements of renewal contracts, understand payment terms and advocate for mutually beneficial agreements.  
Awareness of and proficiency in Microsoft Office Suite, Google Business Products, CRM/Fresh sales, Slack, Asana, GoToMeeting/Zoom, etc
5+ years in a marketing agency environment, project management, media relations and/or sales experience.
2+ years directly managing a team comprised of different roles.
Proven experience with technical SEO and/or content strategy.
Proven ability to lead and grow a team with various skill-sets, seniority, and responsibilities.
The ability to work quickly and independently while successfully multi-tasking.
Bachelor's Degree
Apply here!
(Posted 7/22/2019)