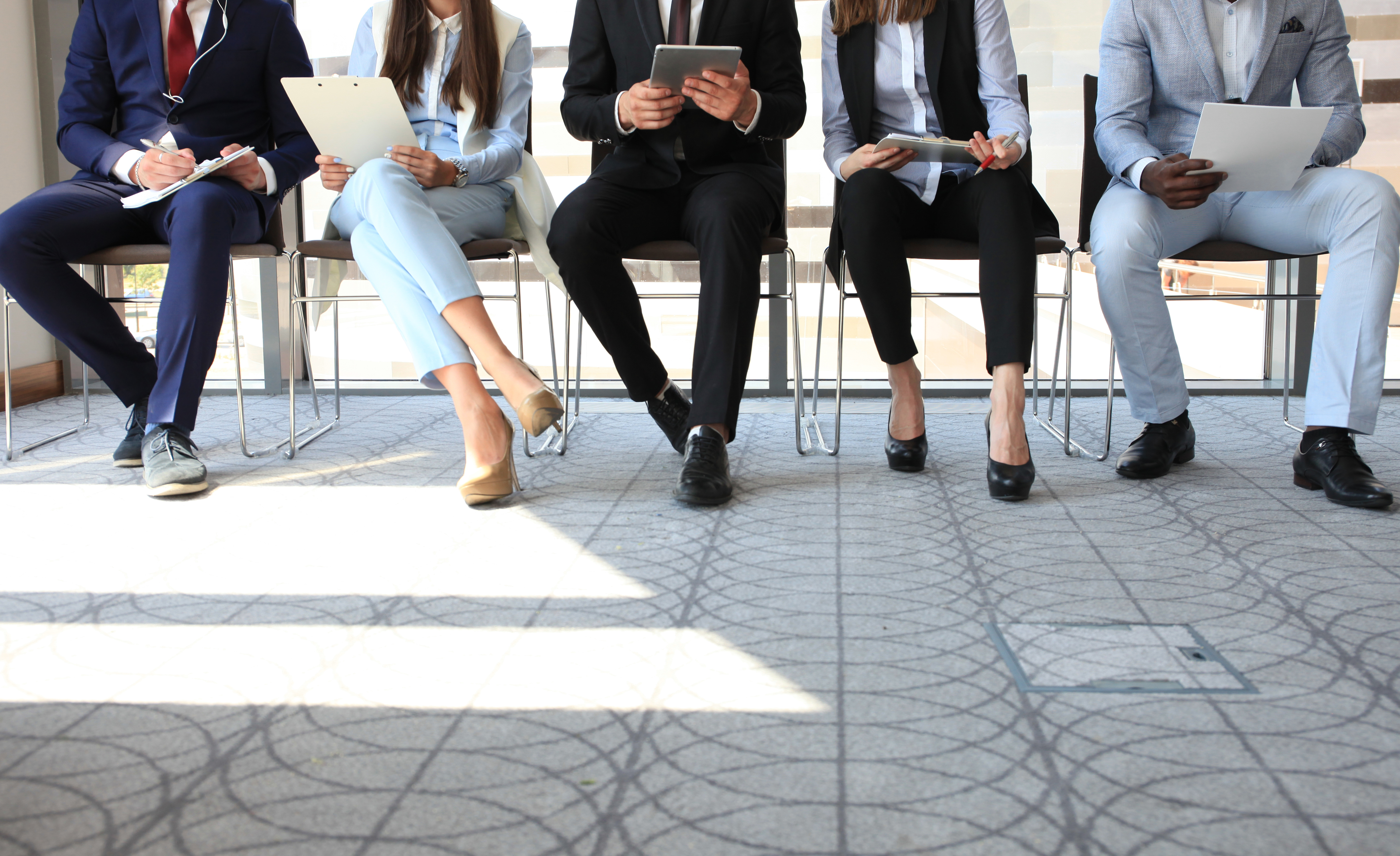 Jobs
Career Services Database
View Job Listing
Fractl
601 N. Congress Avenue, Suit 206
Delray Beach, FL 33445
Phone: 888-444-7631
Fax: United States
Web site: http://frac.tl/our-work/
Contact: Nicole Franco , HR Associate
Content Production Associate
Fractl is seeking a Content Production Associate to assist in managing the research, design, and development aspects of our campaign production. In this position, the primary responsibilities include conducting high-quality online research; preparing surveys; reaching out to potential sources; working with and analyzing data sources using tableau; giving design direction; and working on revisions. All of these aspects will be used to assist in the creation of high-quality content marketing campaigns that get placed with the web's top publishers.
Primary responsibilities include: 
Production and delivery of tasks for projects on a strict schedule

Managing multiple tasks for concurrent projects at various stages of completion

Organizing and implementing internal and client revisions under the direction of a Project Manager
Such skills are crucial to success in the creation of high-quality content on our clients' websites. Our best work is useful for consumers searching for information about our clients' services and products while also improving the content quality of our clients' websites to increase search rankings. This entry- to associate-level position requires an innovative, independent individual who is comfortable working in a fast-paced environment that requires frequently shifting mindsets.
Minimum experience/qualifications:
Working knowledge of engaging, useful web content

Impeccable attention to detail. Written material with any typos or grammatical errors is entirely unacceptable

Well-spoken, articulate, and skilled communicator both in person and in writing

Working familiarity with most (if not all) of the following: HTML, Excel, Google Docs, Gmail, and Calendar. Bonus points for experience with other Adobe products, any additional design experience, any programming experience

Creativity and story telling abilities > Marketing experience

Quick to learn new platforms or systems, like Asana, Airtable, Jira, and Tableau

Ability to multitask and manage time as organization and planning are paramount to success in this fast-paced role

Top-level Internet research skills-- you should be a Google Master

Strategic, creative problem solving skills with the drive of a self-starter and resourcefulness to overcome obstacles independently

Preferred history of technical problem solving and experience in working with large data sets for analysis-- Tableau experience is preferred, but not required

Ability to manage yourself but also work within a team

Recently completed an undergraduate or graduate degree
Creativity, problem solving, and organizational skills > field of study
Apply here!
(Posted 7/22/2019)