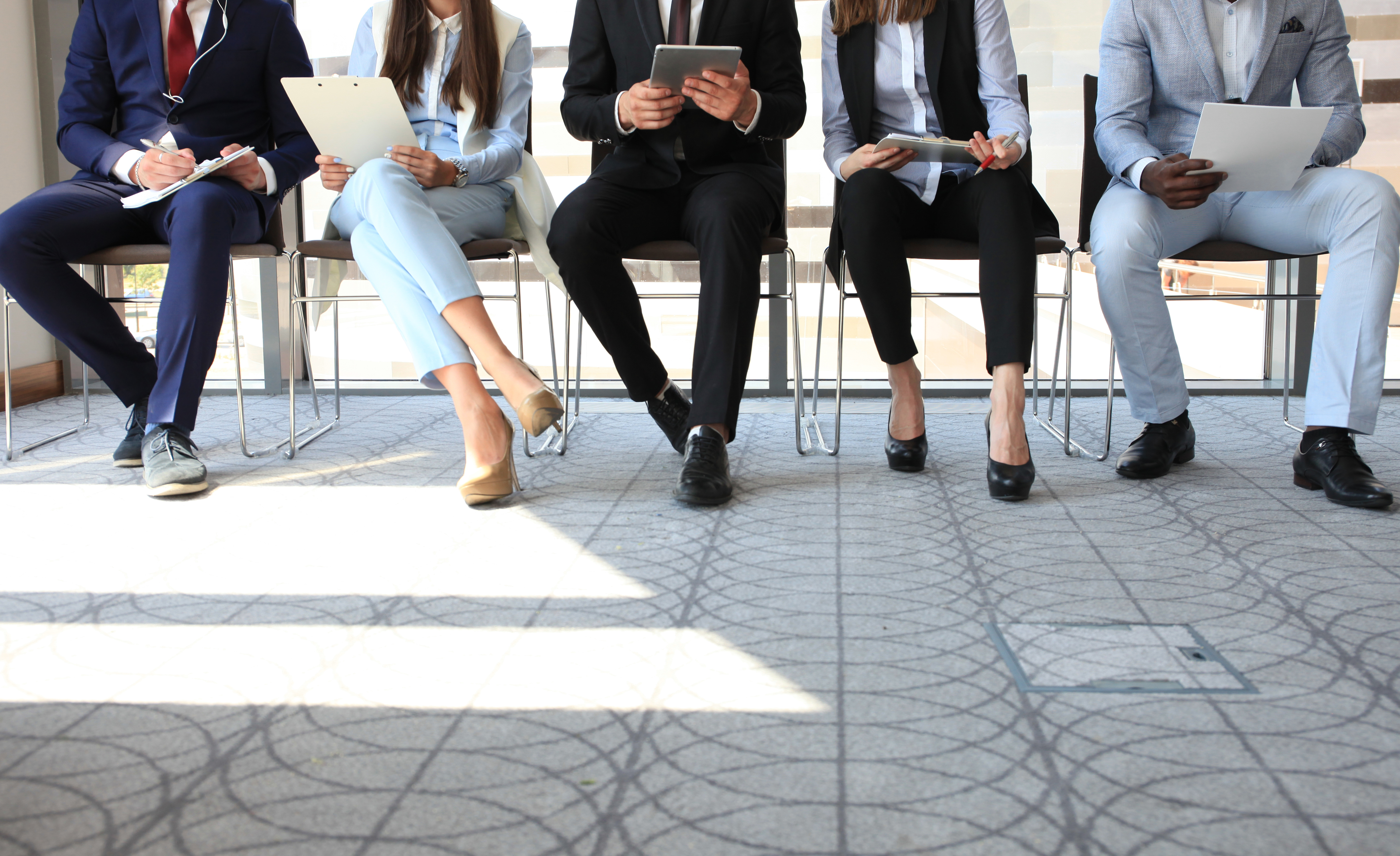 Jobs
Career Services Database
View Job Listing
iHeart Media
13320 Metro Parkway, Suite 1, 33912
Phone: (855) 722-4748
Web site: https://www.iheartmedia.com/iheartmedia/stations?city=Fort+Myers
Contact: iHeart Media iHeart Media , n/a
Digital Sales Strategist
Job Summary:
Serves as the "expert and strategist" of all digital assets.
iHeart Media is seeking a dynamic, personable and focused individual to join our team as Digital Sales Specialist. The DSS will work closely with the Local Sales Teams and clients to develop sound digital strategies with a focus on client ROI.
Responsibilities include but not limited to:
This position will assist the Account Manager team by conducting pre-sale research, digital health audits and website reviews for local and national prospects.
Attend discovery calls to gain an understanding of the client's goals and objectives, benchmarks and growth goals.
Develop sound digital strategies that align with the client's KPI's and present these solutions in a clear and concise manner.
Develop dynamic proposals that include industry research and data to support strategies.
Attend client meetings to present digital strategies to clients.
Oversee client onboarding process and work with the Digital Sales Coordinator to monitor and manage campaign performance.
Deliver and demonstrate client return on investment based on the goals of the client's marketing campaign.
Create insights and performance summaries that provide the client ROI.  Must offer ideas for incremental growth and campaign optimizations.
This role must be both analytical and possess excellent customer service skills.
Maintain detailed knowledge of all digital offerings within the iHeartMedia suite of products and services
Must actively seek ongoing training and stay apprised of digital and industry trends.
Minimum experience/qualifications:
Requirements:
Bachelor's Degree or Higher preferred.
Solid knowledge of Microsoft Excel, Word, PowerPoint and Outlook.
Strong and proven customer service experience, pro-active thinker
Proven success at multitasking, hitting deadlines and working in a fast-paced environment.
Accurate with strong attention to detail.
Demonstrated success in processing orders accurately.
Ability to perform in a strategic, independent and executional capacity.
Excellent verbal and written communication skills.
Additional Responsibilities:
Develops a working knowledge of all iHeartMedia digital assets and how/when to use them.
Administers the daily receipt, classification, routing, tracking, and return of physical and digital media assets through the production process and enforces required documentation.
Captures basic metadata and captioning.
Classifies media appropriately in asset management system.
Tags media for insertion and routing into content, acting as online content coordinator.
Makes low-resolution scans of film and documents.
Oversees digitization of legacy media collections for both access and preservation.
Tracks and reports on media assets, and performs related administrative activities.
Maintains a sustainable digital e-records management system.
Develops procedures for ensuring long-term preservation of digital materials.
Participates in media/campaign strategy meetings as requested.
May assist in digitizing photographs and readying for upload.
Qualifications:
Strong knowledge of digital content management and preservation methods and standards
Ability to learn new systems quickly
Superior internal customer service standards
Excellent project management and prioritization skills with strong attention to detail, and high work standards
Ability to work independently and collaboratively with a team
Can juggle multiple projects simultaneously and meet deadlines under pressure
First-rate interpersonal skills and ability to work collaboratively with staff and users
Excellent oral and written communication skills
Work Experience:
2+ years' experience in a similar multi-channel media role
Education:
4-year college degree preferred
Certifications:
Apply Online URL:
https://iheartmedia.wd5.myworkdayjobs.com/External_iHM/job/Jacksonville-FL-Belfort/Digital-Sales-Strategist_Req18156
(Posted 6/19/2019)