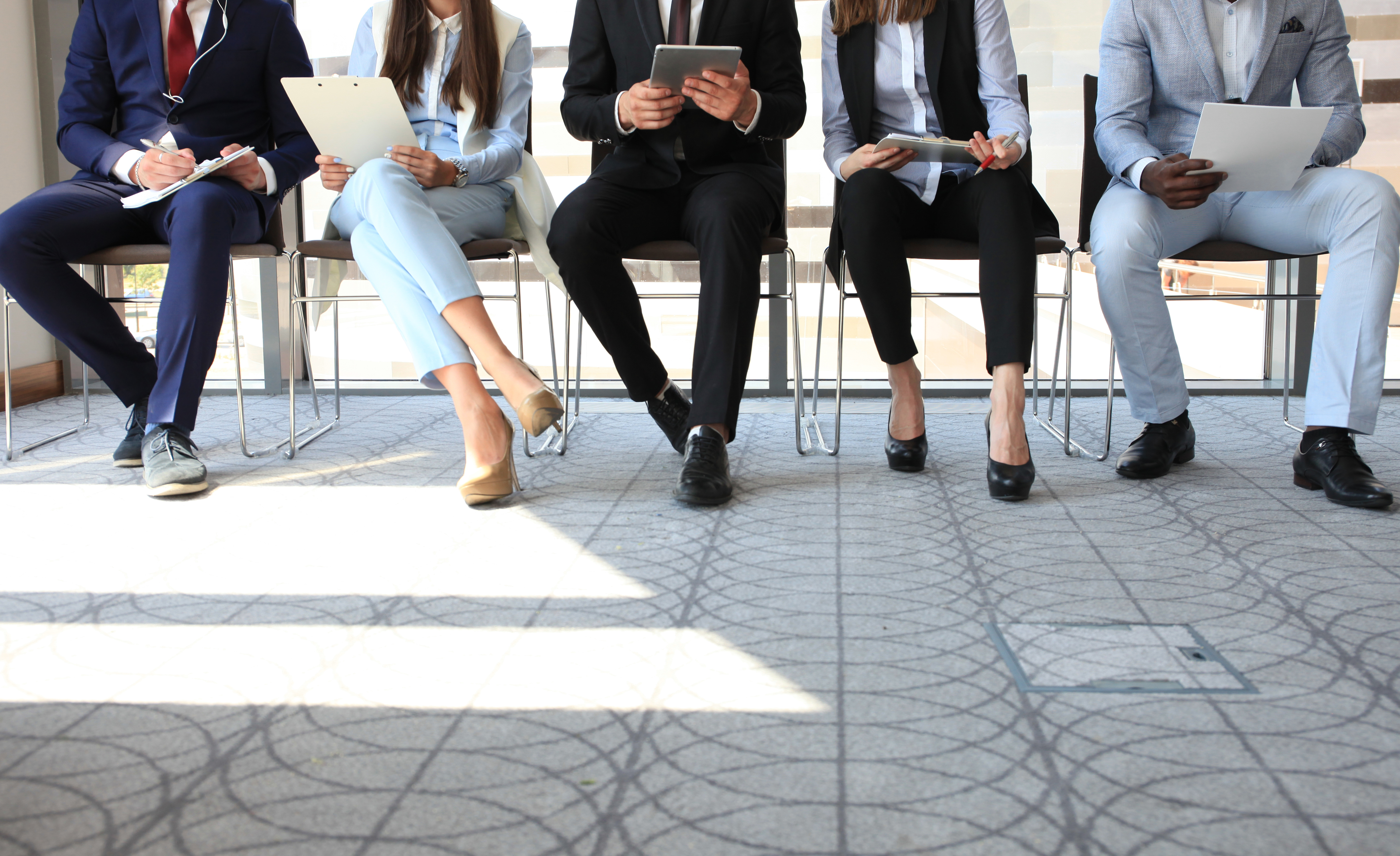 Jobs
Career Services Database
View Job Listing
WTLV/WJXX
1070 East Adams Street
Jacksonville, FL 32202
Phone: 904-354-1212
Contact: Palmer Dickson , Human Resources
Assignment Desk Editor
WTLV/WJXX-TV, FirstCoastNews, is looking for an Assignment Editor to join our award-winning team. This is a fast-paced hybrid position for someone who has both assignment desk and digital producing experience.
The position is responsible for assigning and dispatching news crews, assisting news crews with contacts and research along with publishing original content for our social media accounts. The position also requires monitoring all local news beats and trending digital sources to evaluate and assign coverage for all platforms at FirstCoastNews.
The right candidate is a strong assignment desk editor and writer. Someone who can run an assignment desk and help find and develop original, engaging content that drives social engagement using text, video, and multimedia and can work well as part of a technically savvy team that collaborates with content producers and reporters to develop valuable, relevant content on all platforms.  A strong working knowledge of the Jacksonville area is important.
Responsibilities include:
Covering breaking news events as part of a fast-paced assignment team
Strong assignment editor/ writing skills
Solid news knowledge – preferably of the Jacksonville market
Working in multiple content management systems
Editing and managing video on digital platforms
Knowledgeable about how to use social media to generate digital traffic and engagement
Researching, creating, and publishing original content
Ability to identify potentially viral stories 
Ability to work with reporters to develop assigned stories
Working under tight deadlines
Planning ahead for social, digital and on-air coverage of events
Ability to manage content on a variety of platforms including desktop, mobile sites, apps and social media
Minimum experience/qualifications:
Requirements:
Three years' experience working in news as an assignment editor 
Strong communication skills
Ability to prioritize and manage requests from various sources and work well with varied personalities on deadline
Experience working in a digital content management system like Wordpress, Lakana, Brightcove, WorldNow and with digital photo and video editing tools
Excellent writing, editing, and proofreading skills
Excellent in managing news crews and news judgment 
Outstanding interpersonal, organizational, and time-management skills
Apply Online URL:
http://www.jobs.net/j/JZFiyNID
(Posted 6/13/2019)