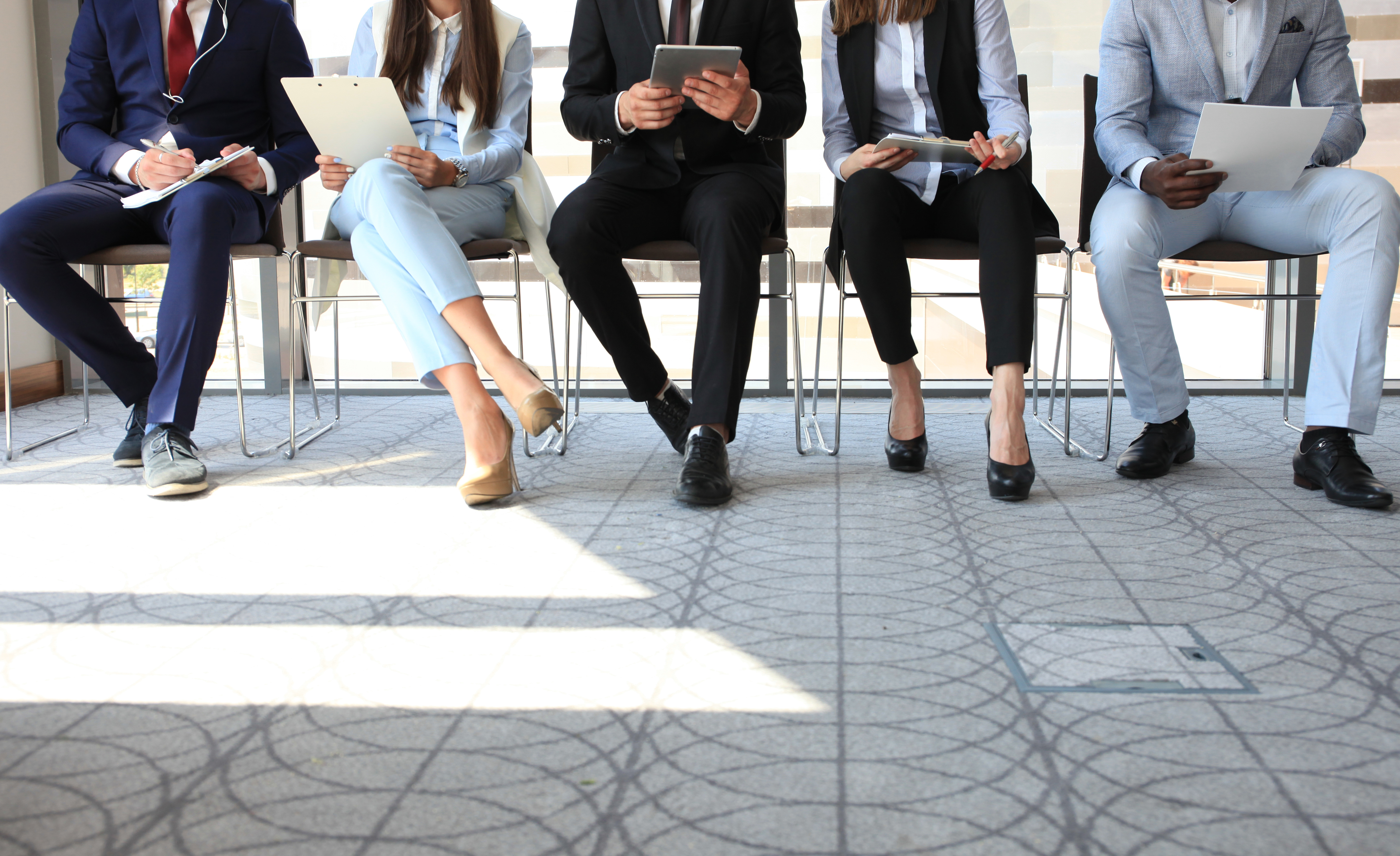 Jobs
Career Services Database
View Job Listing
WCBD-TV, NBC affilate
Charleston, SC 
Web site: www.wcbd.com
Contact: Renee Wooldridge
Account Executive Sales Broadcast & Digital
It's fun to work in a company where people truly believe in what they are doing!
WCBD of Nexstar Broadcasting, Inc., in beautiful Charleston, SC, is seeking an experienced level Account Executive with a proven record of success in TV sales.

The Sales Account Executive generates advertising revenue by calling on established agencies, cold-calling new prospects and convincing potential clients of the merits of television advertising.

-Individual must be able to develop custom solutions for advertisers on multiple platforms.
-Requires emphasis on growing agency shares on an established list and generating new business.
-Primarily responsible for delivering sales revenue, as well as cultivating and developing new advertisers for the station's multi-platform properties.
-Must prospect and develop new business within the Charleston market.
-Candidate must have previous experience with a clear record of growth and achievement. 3-5 years of experience in television sales preferred.
-Pre-employment Criminal Background and Motor Vehicle required.
-NO PHONE CALLS PLEASE.
Minimum experience/qualifications:
-Implements strategies to consistently grow revenue and exceed revenue goals.

-Establishes credible relationships with local business community.

-Makes sales calls on existing and prospective clients.

-Maintains assigned accounts and develops new accounts.

-Prepares and delivers sales presentations to clients.

-Explains to customers how specific types of advertising will help promote their products or services in the most effective way possible.

-Provides clients with information regarding rates for advertising placement in all media.

-Develops advertising schedules with clients and station personnel responsible for placing advertising into station media.

-Works with clients and station personnel to develop advertisements.

-Performs other duties as assigned.

Requirements & Skills:

-Bachelor's degree in Marketing, Advertising or Mass Communications, or a related field, or an equivalent combination of education and work-related experience.

-Minimum one year's experience in sales, preferably in the media field.

-Valid driver's license with an acceptable driving record.

-Experience achieving long-range objectives and implementing the strategies and actions to achieve them.

-Proficiency with computers, telephones, copiers, scanners, fax machines and other office equipment.

-If you like wild growth and working with happy, enthusiastic over-achievers, you'll enjoy your career with us!
JOB URL: https://nexstar.wd5.myworkdayjobs.com/en-US/nexstar/job/SC-Mount-Pleasant/Account-Executive-Experienced_REQ-1254
(Posted 10/28/2019)
Application deadline: 11/28/2019