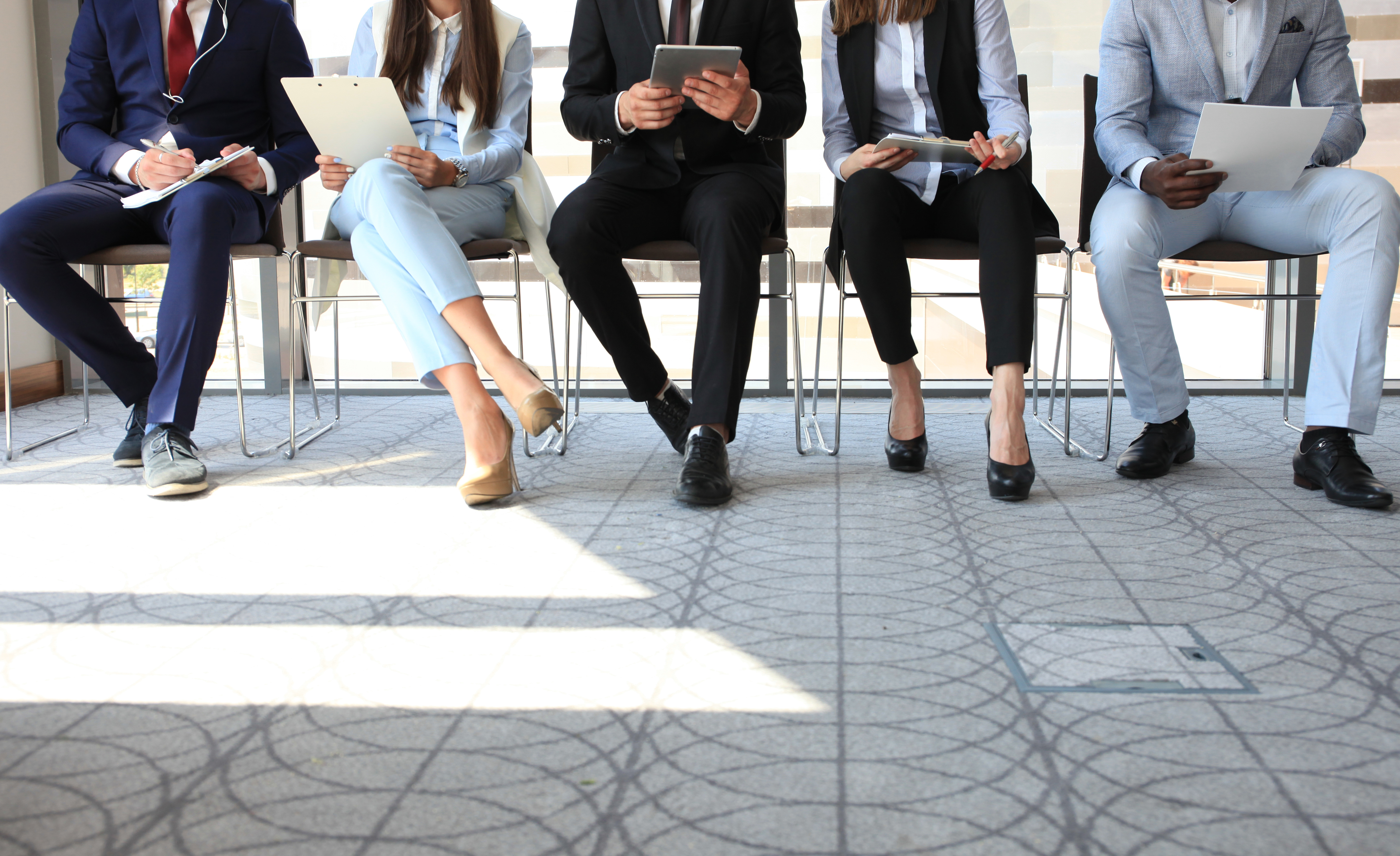 Jobs
Career Services Database
View Job Listing
State Attorney's Office
255 North Broadway
Bartow, FL 33830
Phone: 863-534-4898
Fax: USA
Contact: Nicki Offermann , Personnel Director
Communications Coordinator
This is highly-independent work pertinent to the State Attorney's Office's mission to inform and educate the public about cases prosecuted in the Tenth Judicial Circuit.
The Communications Coordinator is responsible for written communications disseminated by the State Attorney's Office. Main responsibilities include coverage of trial outcomes – including verdicts, sentences, pleas and any other notable court hearings – monthly newsletters, and website and social media management.
Work is performed under the general supervision of the State Attorney and Executive Director.
Illustrative Duties:
* Follow cases of public interest, gather facts for each case and write an article that clearly details key pieces of evidence, witness testimony, quotes from prosecutors, and the State Attorney, if applicable;
* Attend events with the State Attorney, even if they do not fall during regular working hours. **On occasion, the employee will attend events over lunch and after hours. The employee's schedule should be flexible to allow proper coverage of these community events, including photographs and a written synopsis of each event;
* Post all completed articles and relevant photos to the SAO website and SAO social media channels;
* Compile information for the monthly newsletter that includes the State Attorney's public appearances and community outreach, verdicts and sentences, and any other notable news;
* Copyedit, print and distribute monthly Legal Advisor articles to all ASAs, investigators, and law enforcement agencies in the circuit;
* Perform related work as required.
NOTE: DUTIES ARE ILLUSTRATIVE AND NOT EXHAUSTIVE. THE OMISSION OF SPECIFIC STATEMENTS OF DUTIES DOES NOT EXCLUDE THEM FROM THE POSITION IF THE WORK IS SIMILAR, RELATED, OR A LOGICAL ASSIGNMENT TO THE POSITION.
Minimum experience/qualifications:
KNOWLEDGE, SKILLS, AND ABILITIES:
* Excellent understanding of the English language and the ability to write articles free of all grammatical and spelling errors;
* Ability to gather facts and produce clear, thought-out, accurate articles that are phrased and organized so the general public can easily understand;
* Knowledge of social media platforms, including Facebook, Twitter, and Instagram, and an understanding of how to utilize each best;
* Ability to take clear, well-framed photographs with a DSLR camera;
* Ability to establish and maintain effective working relationships with others, including members of the media;
* Excellent critical thinking skills and the ability to exercise good judgment and solve problems quickly and effectively;
* Ability to plan, organize, and coordinate work assignments;
* Ability to use personal computers and general office equipment;
* Knowledge of the Adobe CS6 Suite, specifically InDesign;
* Knowledge of WordPress;
* Knowledge of Powerpoint, Excel, and Word;
EDUCATION/MINIMUM QUALIFICATIONS:
Graduation from an accredited four-year college or university with major course work in journalism, public relations, communications, or related field.
Candidate required to have and maintain a valid driver license and reliable transportation that will allow him/her to travel to and from work-related functions as outlined above.
PHYSICAL REQUIREMENTS:
* While performing the duties of this job, the employee is regularly required to sit, talk, hear, and use hands and fingers to maintain files, supplies, and documents. The employee is frequently required to stand and walk. The employee is occasionally required to stoop, kneel, or crouch. The employee must occasionally lift and/or move up to 25 pounds;
* Specific vision abilities required by this job include close vision, distance vision, depth perception, and ability to adjust to focus;
* The noise level in the work environment is usually moderate;
* Applicant must have the physical, developmental and mental ability to perform job tasks, work efforts, responsibilities and duties of the job illustrated above.
* Reasonable accommodations may be made to enable qualified individuals with disabilities to perform the essential functions
To Apply:  Interested applicants should submit a completed State of Florida application, cover letter, and resume to: 
Nicki Offermann
Personnel Director
State Attorney's Office
255 North Broadway
Bartow, FL 33830
NOFFERMANN@SAO10.COM
Telephone: (863) 534-4898
Fax: (863) 534-4820
(Posted 5/17/2019)