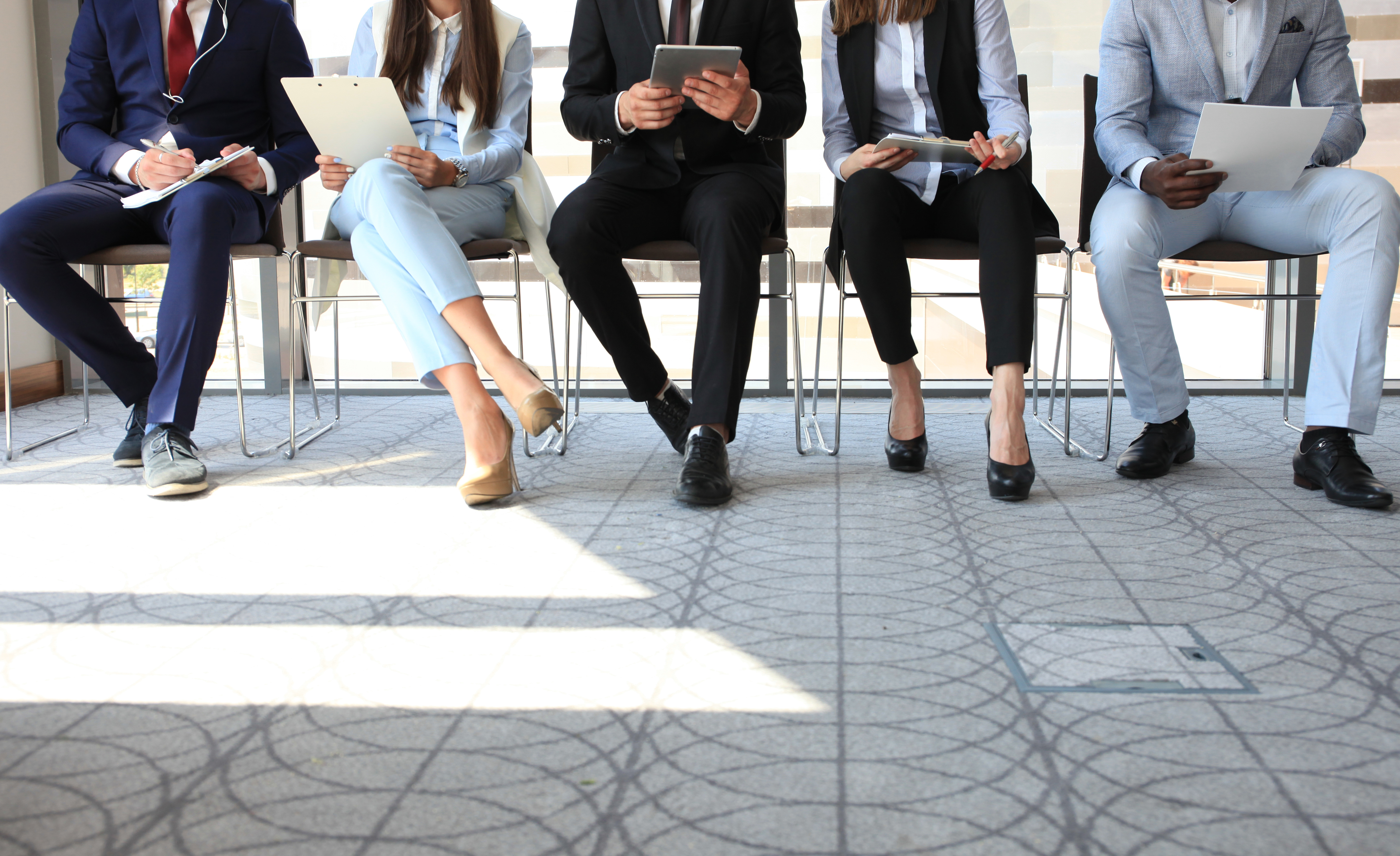 Jobs
Career Services Database
View Job Listing
Kelmar Group Consulting
5203 SW 91st Terrace
Suite D
GAINESVILLE, FLORIDA 32608
Phone: 352-612-5567
Fax: United States
Web site: kelmargroup.net
Contact: Jessica Coons , Speacial Projects Coordinator
Full Time Development Coordinator
Kelmar Group is a Gainesville firm that works with non-profits to raise awareness and funds to support their missions. We are looking for a full-time Development Coordinator to work 35-40 hours a week. The ideal candidate will be able to manage multiple projects in three main areas; communications and marketing, event and logistics management, and program management.
Responsibilities with time allocation include but are not limited to:
Communications and Marketing: 30%
Manage and create websites, social media campaigns, and other communication needs. 
Ensure all messages aligns with client's goals/mission and generates target market engagement
Design promotional material – flyers, handouts, social media posts, etc. and update as needed.
Research promotional items, record quotes from vendors
Track social media and website engagement. Manage questions that come through web contact form.
Content creation – social media (Facebook, LinkedIn, Twitter), fundraising projects (drafting letters, emails)
Manage website posting, updates, etc.
Event and Logistics Management: 30%
Event planning and execution including;
Research and comparisons – hotels, restaurants, venues, speaker and attendee gifts, locations
Book hotels, meeting spaces, restaurant, venue, etc. Build relationship with on-site contacts.
Communicate with client to identify needs, coordinate activities and satisfaction, create checklists
Carefully track expenses, manage invoices and receipts, and organize event/program expense reports
Oversee communications and marketing for events – design, promotion, etc.
Negotiate with hotels and venues to get best options available
Program Management: 30%
Completely oversee the management and execution of various programs
Build relationships with program participants, troubleshoot problems and answer questions as necessary
Keep track of all expenses related to the program(s), reimburse participants as necessary
Manage travel and meeting logistics for program participants
Collect pre- and post-program surveys
Contribute to fundraising projects related to program(s)
Create and test applications for program and keep track of all applicant details
Other duties as assigned by manager 10%
Operational duties such as generating monthly expense reports, writing SOPs, etc.
Various administrative tasks
Review and proofread grant submissions
Gift processing
Minimum experience/qualifications:
Requirements
Excellent communication and relationship building skills
Ability to work independently and successfully handle multiple projects at once
Efficiency in Microsoft Word, Excel, and PowerPoint
Ability to quickly adapt to unfamiliar projects and tasks and ask questions when needed
Experience with Adobe Acrobat, Photoshop, or other design platforms
Experience with WordPress a plus
Knowledge of the structure of a Nonprofit Organization
The ideal candidate is a great communicator and able to speak to many different people, sometimes about complex or unfamiliar subjects. They should be comfortable negotiating contracts with hotels/ venues and able to build relationships with individuals from various industries.
Excellent time management, multi-tasking and problem-solving skills are a must with the ability to adapt to new tasks. Strong initiative, willingness to grow and team collaboration round out desired attributes.
(Posted 5/14/2019)
Application deadline: 6/30/2019