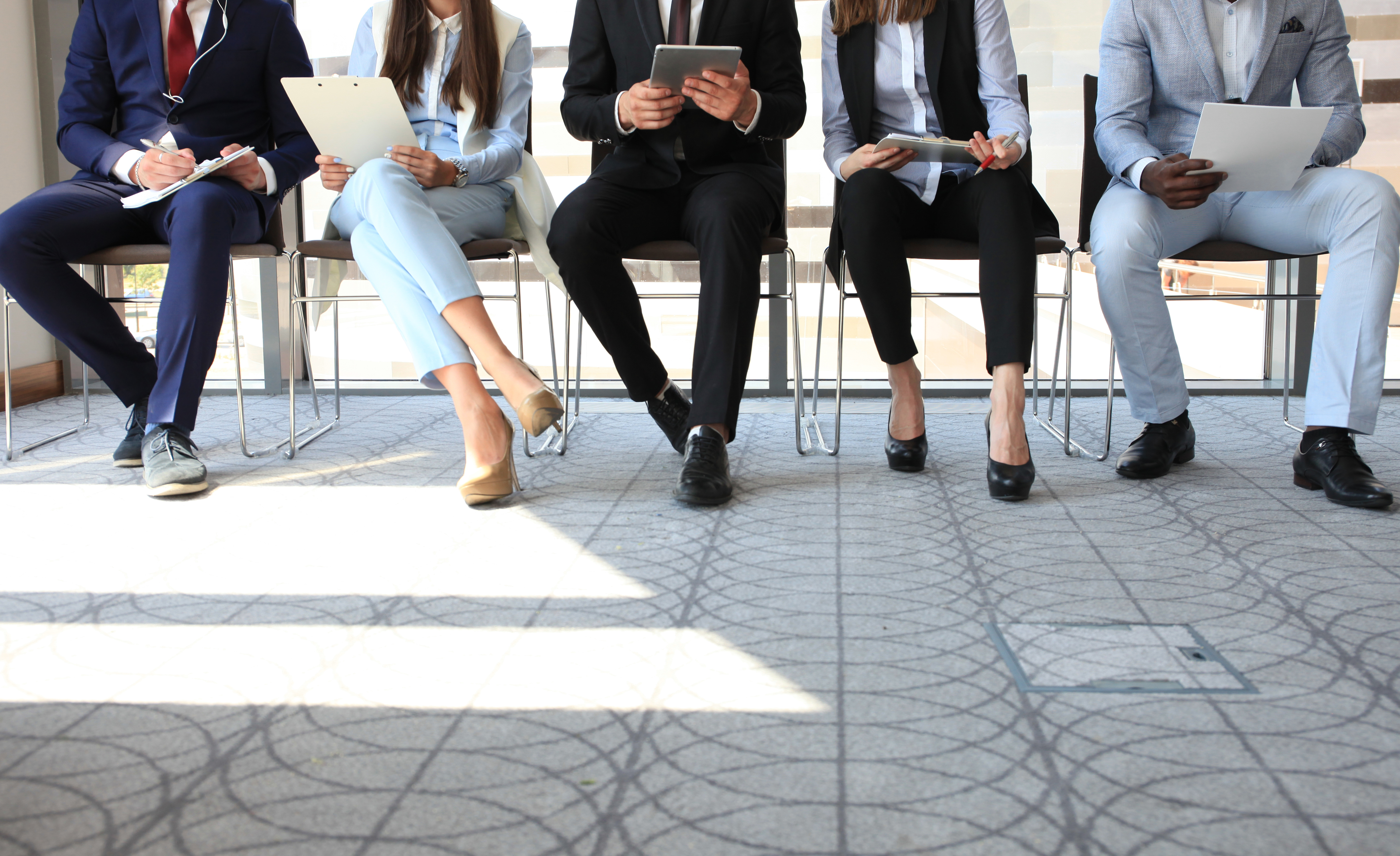 Jobs
Career Services Database
View Job Listing
Nexstar Broadcasting
Savannah, GA 
Web site: www.nexstar.tv
Contact: Teta Lowder-Lawrence
Outside Media Sales Executive
WSAV 3, a dominant Nexstar NBC affiliate, located in the historic and beautiful Coastal city of Savannah, Georgia is seeking a dynamic individual to work within a successful sales environment. The right candidate will be trained in processes to increase sales volume with assigned accounts, strategically hunt new customers for both TV and Digital business and maintain awareness of the competition along with high visibility in the community.
Minimum experience/qualifications:
Experience:
• Implements strategies to consistently grow revenue and exceed revenue goals.
• Establishes credible relationships with local business community.
• Makes sales calls on existing and prospective clients.
• Maintains assigned accounts and develops new accounts.
• Prepares and delivers sales presentations to clients.
• Explains to customers how specific types of advertising will help promote their products or services in the most effective way possible.
• Provides clients with information regarding rates for advertising placement in all media.
• Develops advertising schedules with clients and station personnel responsible for placing advertising into station media.
• Works with clients and station personnel to develop advertisements.
• Performs other duties as assigned.
(Posted 11/12/2019)
Application deadline: 1/31/2020