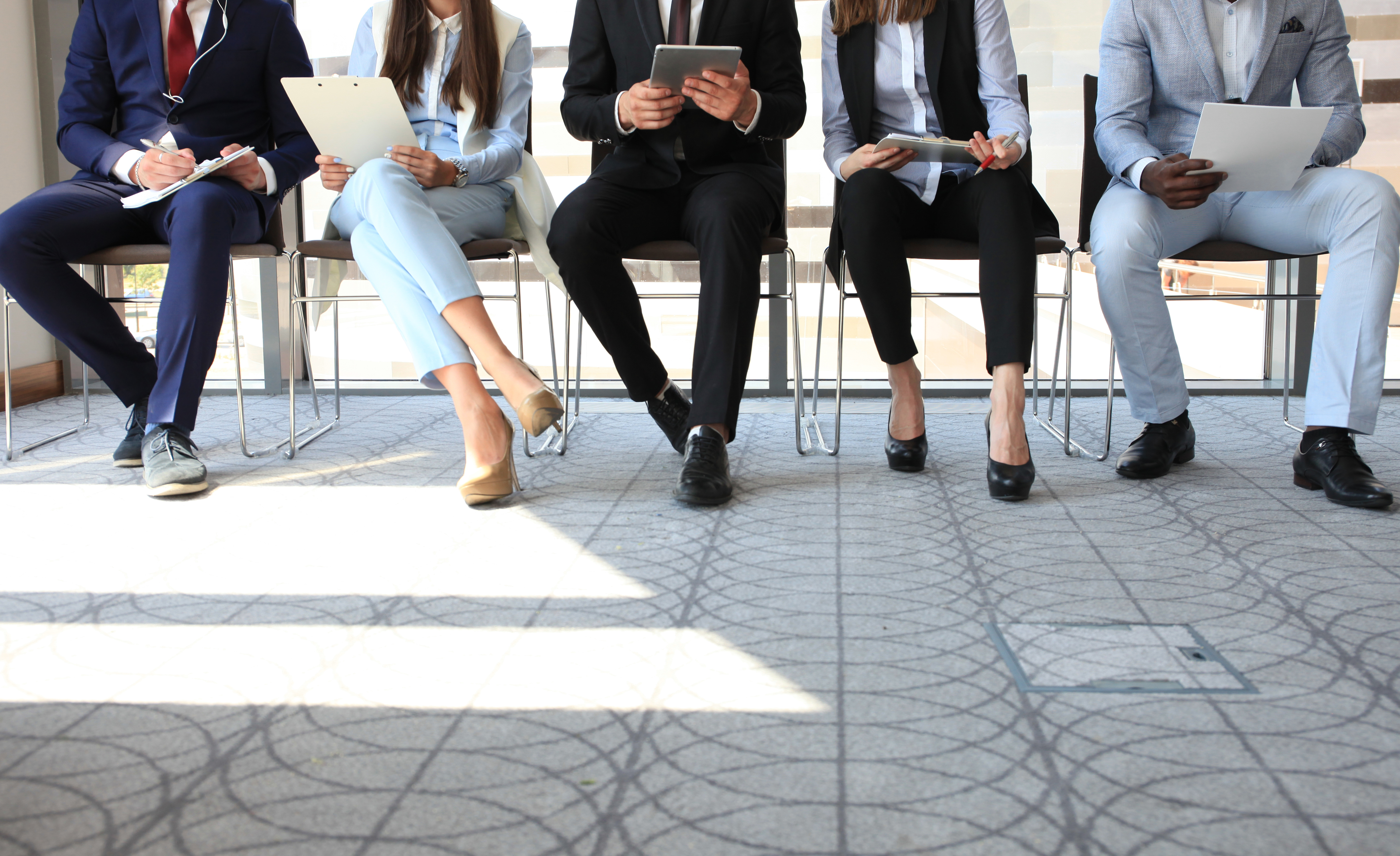 Jobs
Career Services Database
View Job Listing
iHeart Media
13320 Metro Parkway, Suite 1, 33912
Fort Myers, FL 33901
Phone: (855) 722-4748
Web site: https://www.iheartmedia.com/iheartmedia/stations?city=Fort+Myers
Contact: iHeart Media iHeart Media , n/a
Sales/Digital Planner West Palm Beach
Job Summary:
Assists team of Account Executives and Managers in planning and scheduling digital marketing campaigns,.
Responsibilities
Work with account executives to plan digital campaigns based on client's marketing goals.
Assists Account Executives by conducting pre-sale research, digital health audits, and website reviews for local and national prospects.
Work with the Account Executives to develop sound digital strategies that align with the client's KPI's and present these solutions in a clear and concise manner.
Maintain detailed knowledge of all digital offerings within the iHeartMedia suite of products and services
Must actively seek ongoing training and stay apprised of digital and industry trends.
Develops a working knowledge of all iHeartMedia digital assets and how/when to use them.
Administers the daily receipt, classification, routing, tracking, and return of physical and digital media assets through the production process and enforces required documentation.
Tracks and reports on media assets, and performs related administrative activities.
Minimum experience/qualifications:
Qualifications
Strong knowledge of digital marketing and prior experience planning digital campaigns.
Ability to learn new systems quickly
Superior internal customer service standards
Excellent project management and prioritization skills with strong attention to detail, and high work standards
Ability to work independently and collaboratively with a team
Can juggle multiple projects simultaneously and meet deadlines under pressure
First-rate interpersonal skills and ability to work collaboratively with staff and users
Excellent oral and written communication skills
Work Experience
• 1-3 years' experience in digital marketing and planning
Education
• 4-year college degree
Certifications
• None required
Apply Online URL:
https://iheartmedia.wd5.myworkdayjobs.com/External_iHM/job/West-Palm-Beach-FL-Continental/Sales-Digital-Planner_Req16824
(Posted 5/8/2019)
Application deadline: 8/6/2019