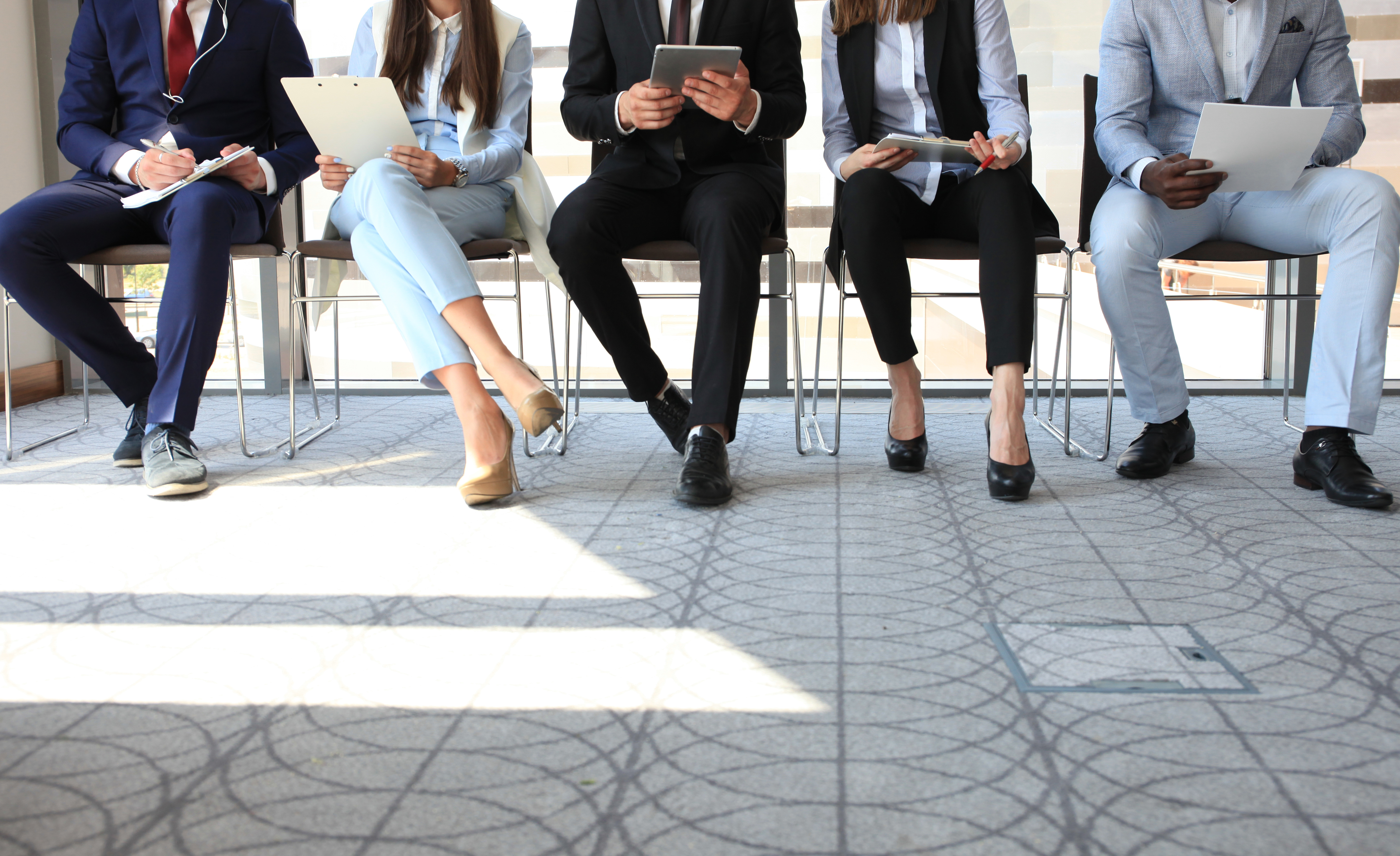 Jobs
Career Services Database
View Job Listing
iHeart Media
13320 Metro Parkway, Suite 1, 33912
Fort Myers, FL 33901
Phone: (855) 722-4748
Web site: https://www.iheartmedia.com/iheartmedia/stations?city=Fort+Myers
Contact: iHeart Media iHeart Media , n/a
Outside Account Executive
Responsibilities
 • Identifies and solicits new business through prospecting and cold calling; builds and maintains a full pipeline of sales prospects.
• Services and grows relationships in existing client base.
• Identifies client/agency needs and develops persuasive proposals to meet needs and opportunities.
• Delivers creative and effective sales presentations.
• Steers clients based on market, platform and station information.
• Maintains client communication and ensures client satisfaction.
• Monitors competition to continually find new account leads.
• Negotiates rates based on iHeartMedia's budgets.
• Works collaboratively with internal partners to drive revenue.
• Ensures prompt payments.
• Follows all station procedures for preparing orders, resolving billing issues, submitting regular reports regarding sales, pipeline lists, forecasts and competitive analysis.
• Creates effective marketing campaigns in cooperation with iHeartMedia resources.
• Generates revenue and meets/exceeds established sales targets.
Minimum experience/qualifications:
Qualifications
• Proficient in Microsoft Office suite and social networking platforms
• Adept at prospecting and using effective consultative selling principles and practices
• Strong client service relationship-building skills
• Ability to plan and organize, set priorities and multi task in a fast-paced environment
• Negotiation and closing proficiency
• Persuasive communication skills: verbal, written and presentation
• Independent; self-motivated; competitive; assertive
• Strong problem-solving and analytical skills
• Understanding of market dynamics including demographics
• Stress tolerance especially with tight deadlines and financial pressures
• Flexibility and creativity
• Professional appearance
• Strong interpersonal skills
Work Experience
• 1-2 years' sales experience
• Experience in Media/Advertising Sales with proven success is preferable
• SalesForce experience is a plus
Education
• 4-year college degree, preferably in a related field
Certifications
• None required
Location
West Palm Beach, FL: 3071 Continental Drive, 33407
Apply Online URL:
https://iheartmedia.wd5.myworkdayjobs.com/External_iHM/job/West-Palm-Beach-FL-Continental/Outside-Account-Executive_Req17455
(Posted 5/8/2019)
Application deadline: 8/5/2019