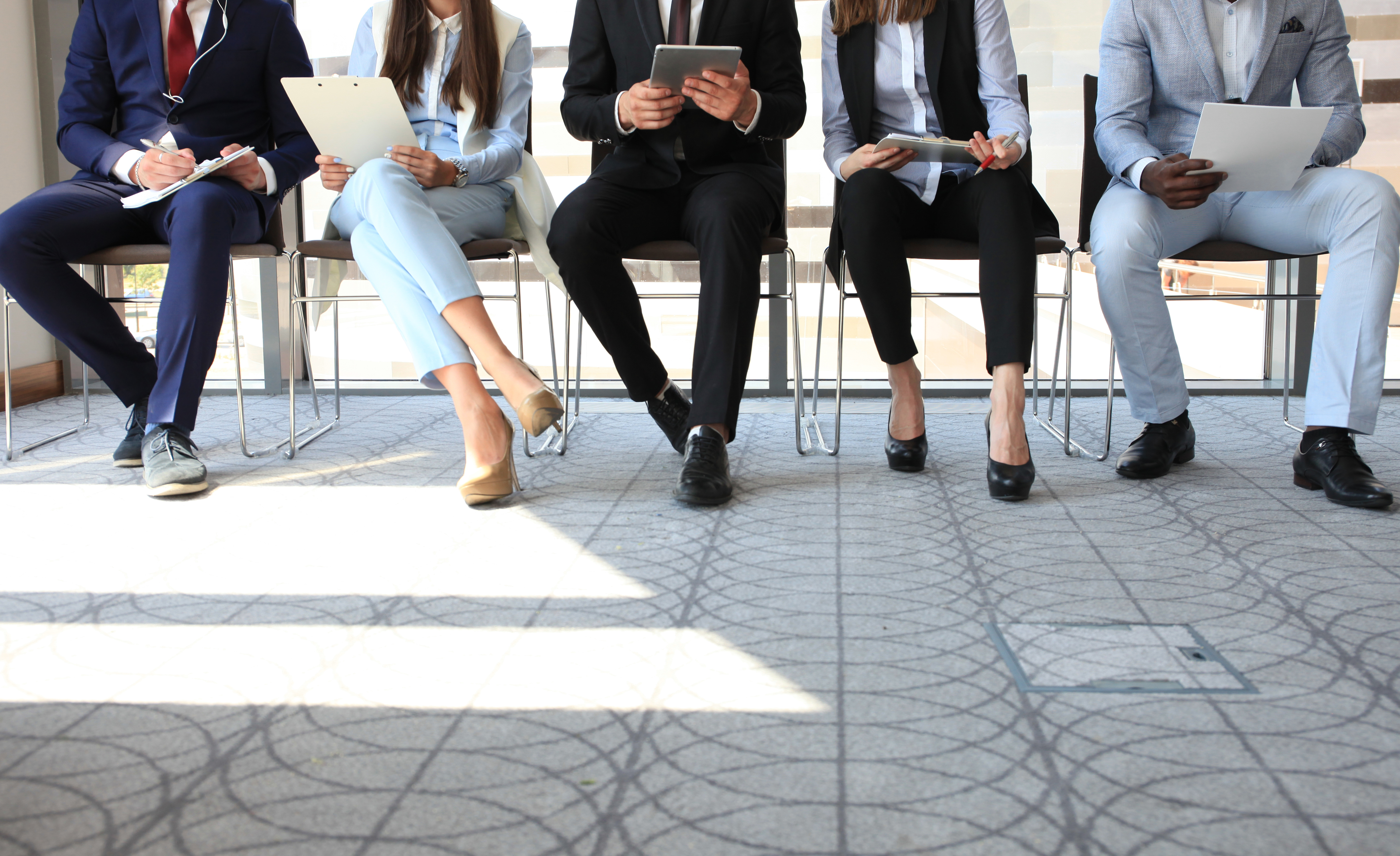 Jobs
Career Services Database
View Job Listing
Florida Fish and Wildlife Conservation Commission
Tallahassee, Florida 32399
Fax: USA
Web site: https://myfwc.com/

Development Representative
This position is responsible for directing a professional and cohesive public information program for the Florida Fish and Wildlife Conservation Commission's (FWC's) Division of Law Enforcement, fostering open disclosure of information to news media, ensuring timely internal communications and conducting outreach activities.
Works closely with the Agency's Communications Director in planning, developing, managing and coordinating strategies for the Division of Law Enforcement and occasionally other divisions, offices and the agency's research institute in dealings with news media on a variety of topics and in a variety of situations.  Represents the FWC in on-camera interviews with television news media and on-the-record interviews with radio and print news media.  Assists agency management, staff and Commissioners in preparing for interviews with news media when necessary.  Assists the Agency's Communications Director in coordinating activities concerning news communications, publicity and outreach efforts. Performs media liaison duties for the division during high-profile incidents.
Assists the Division of Law Enforcement's Director, Deputy Directors and Section Leaders in planning, developing, managing and coordinating communications actions and strategies.
Researches, writes and edits news release, feature articles and other written material regarding the Division of Law Enforcement issues on topics including hunting, fishing and other forms of outdoor recreation, agency programs and activities for news media at large and to targeted publications. 
Performs or supervises electronic delivery of news releases to media, stakeholders, Commissioners and staff.  Works with divisional leadership in assessing needs for communicating via news media.  Develops strategic and operational plans for accomplishing news communications strategies.  May occasionally write speeches and PowerPoint presentations for others, and may do some public speaking.  Coordinates, supports and serves as liaison for seven (7) sworn regional Public Information Officers (PIOs).  Writes and edits social media posts pertaining to division topics.
Works closely with the Agency's Communications Director in coordinating responses to information requests from legislators, other governmental agencies, news media and others in planning and development of informational materials for press conferences and other media events and coordinating such events.  Provides media support for marketing/promotional activities and helps coordinate regional support for such activities.  Also assists in writing and editing publications for public consumption, including the Division of Law Enforcement Annual Report.  Carries out other duties as assigned.
Plans, manages and coordinates strategies for the Division of Law Enforcement, other divisions and offices to expand participation in conservation. Coordinates this effort to effectively operate in the regions and across Divisions.
Assists the Agency's Office of Policy and Planning to integrate the Division of Law Enforcement's mission and strategies into the Agency's Strategic Plan.  Assists with designing and formatting operational plans and work plans to assure these are made available to members electronically.  Coordinates the messaging and dissemination of these and the Agency's Strategic Vision to Law Enforcement members.
Minimum experience/qualifications:
Must have a valid driver's license
Must pass a level 2 background check
Must show at least three years' experience with photography and videography in work history.
Must be able to work in a confidential law enforcement environment
Must be able to work nights and weekends on occasion in response to high-profile incidents
Have three or more years of experience in communications and/or journalism
Must have experience with social media in a professional setting
Must be willing to travel as needed
Must have good writing skills and experience with media statements, news releases, etc.
Must have experience in preparing for special events or speaking engagements
Have a working knowledge of Florida's fish and wildlife resources
To apply, CLICK HERE.
The State of Florida is an Equal Opportunity Employer/Affirmative Action Employer, and does not tolerate discrimination or violence in the workplace.
Candidates requiring a reasonable accommodation, as defined by the Americans with Disabilities Act, must notify the agency hiring authority and/or People First Service Center (1-866-663-4735). Notification to the hiring authority must be made in advance to allow sufficient time to provide the accommodation.
The State of Florida supports a Drug-Free workplace. All employees are subject to reasonable suspicion drug testing in accordance with Section 112.0455, F.S., Drug-Free Workplace Act.
VETERANS' PREFERENCE.  Pursuant to Chapter 295, Florida Statutes, candidates eligible for Veterans' Preference will receive preference in employment for Career Service vacancies and are encouraged to apply.  Candidates claiming Veterans' Preference must attach supporting documentation with each submission that includes character of service (for example, DD Form 214 Member Copy #4) along with any other documentation as required by Rule 55A-7, Florida Administrative Code.  Veterans' Preference documentation requirements are available by clicking here.  All documentation is due by the close of the vacancy announcement. 

Nearest Major Market: Tallahassee
(Posted 4/24/2019)
Application deadline: 5/25/2019