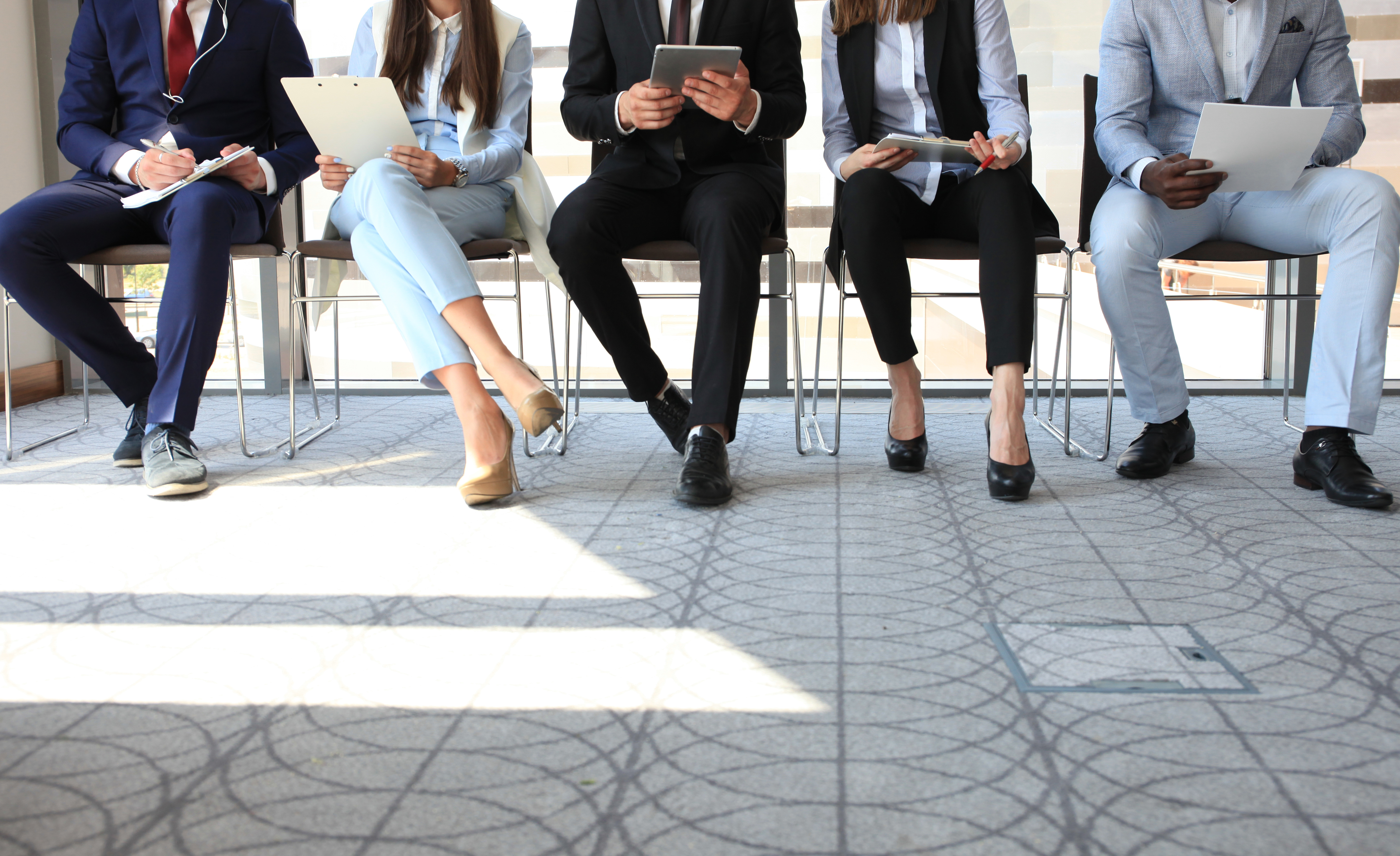 Jobs
Career Services Database
View Job Listing
Dananza
2905 Cascada Isle Way
Hollywood, FL 33024
Phone: 7862800764
Web site: dananza.launchaco.com
Contact: Rod Danan , Founder & CEO
Head of Marketing - (All Experience Welcome)
Dananza is an open online marketplace with a Amazon-like shopping experience for influencer ads. Buyers of ads can use targeted filters based on audience gender, location, age, and interests to find sellers that reach that target audience. Once they find a match, they can add items (i.e. Instagram Post, Podcast Shoutout) to their cart and checkout. No subscriptions. No negotiations. Just easy.
As a pre-launch startup, the ideal candidate will be able to tackle a variety of different challenges related to marketing, design, and branding. A hustler mentality combined with a creative independent spirit with enable them to succeed and as a result the business will thrive. You will be in constant contact with the CEO but have freedom to do things the unconventional way.
Some key tasks they will be involved in include:
-Manage multiple social media profiles & grow overall online presence
-Design marketing materials for newsletters, advertisements, and website
-Assist with website copywrite and overall designs using tools such as Photoshop, InDesign, Sketch
-Work with the CEO to craft a brand identity that our customers can relate to
-Launch marketing campaigns through organic methods such as email, custom content, and web activity
If interested in this position, please click here.
The startup is pre-funding but plans to launch the product in the coming weeks. The candidate will be given a fair amount of equity for their work and the title of Head of Marketing. The sky is the limit for this individual and Dananza.
Minimum experience/qualifications:
Eagerness to learn and grow Desire to build a global company Outside of the box thinking Ability to work with unclear guidelines
(Posted 4/17/2019)
Application deadline: 5/5/2019