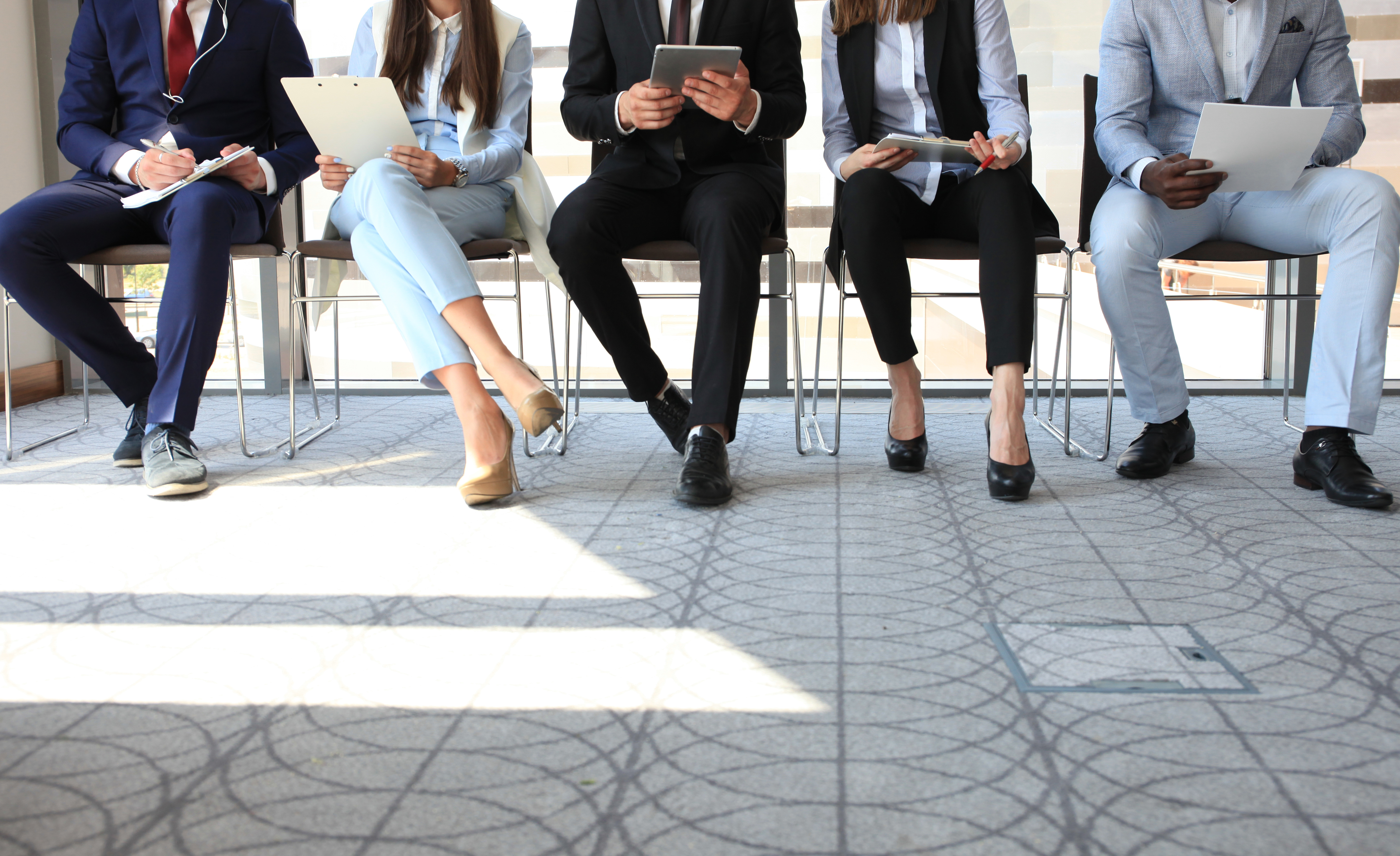 Jobs
Career Services Database
View Job Listing
UF Information Technology
720 SW 2nd Avenue
Suite #200
Gainesville, FL 32601
Phone: 273-1559
Web site: www.it.ufl.edu/news
Contact: Tracy Gale , Communications Manager
PR Specialist
UF Information Technology (UFIT) is seeking a student PR Specialist.  The position, part of the four-member IT Communications team, pays $13/hour. This position is year-round and qualified candidates available to work over the summer will be given priority.  The UF Information Technology division is housed off-campus in the Innovation district.  The office location is 720 SW 2nd Avenue, Suite #200, Gainesville, FL 32601.
UFIT's student PR Specialist supports the communications and outreach needs of the division by:
Writing, photographing, and editing content for four social media (SM) channels
Evaluating content and analytics of UFIT's website and SM content as well as that of the top-10 public universities (peer review analysis)
Writing content and submitting web requests about IT-based services to a variety of UF's communication channels
Serving on a team that executes numerous PR plans and outreach events throughout the year
Facilitating communications requests from around the division and the Office of the VP & CIO
Minimum experience/qualifications:
Applicants must be well-versed in AP Style, able to work a minimum of 10 hours per week, and expected to dress for work in business medium attire for each shift (e.g., no jeans, t-shirts, shorts, sandals or flip flops.) 
Additionally, it would be great if you have:
• Basic Excel skills (LinkedIn Learning has great free online tutorials)
• Aptitude to take direction and handle rewrites
Students interested in the vacancy should send a cover letter, resume, and two recent writing samples to it-comm@ufl.edu.    
Interviews for the finalists will be scheduled in March. Start-date for the position is April 2020. Interested in discussing the position details before applying? Come out the 2020 Student Tech Fair welcome table, and ask for Communications Manager Tracy Gale.
For full consideration application materials should be received by 5:00 p.m. on Friday, March 29, 2019.  
(Posted 1/23/2020)
Application deadline: 3/29/2020