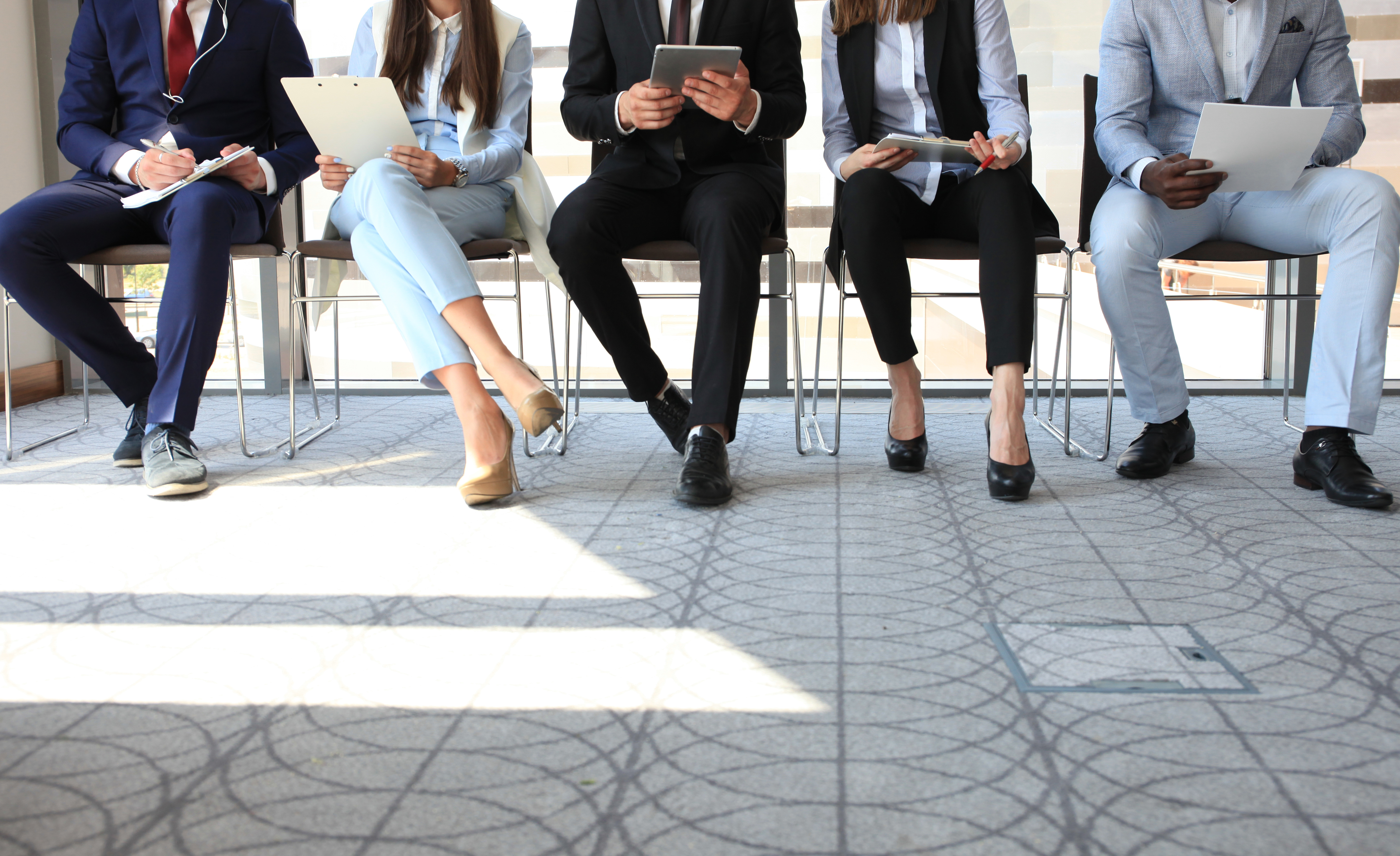 Jobs
Career Services Database
View Job Listing
Robins & Morton
423 S. Keller Road
Suite 200
Orlando, FL 32810
Phone: 4079167235
Fax: United States
Web site: www.robinsmorton.com
Contact: Katy Klaproth , Division Marketing Director
Marketing Manager
JOB DESCRIPTION:
With a partnering approach, Robins & Morton works on dynamic construction projects all over the U.S. In order to achieve its successes, we begin by maintaining a highly skilled, ethical, self-motivated, collaborative R&M team. We then utilize the talents of those team members to provide the very best service to our clients.
Robins & Morton is looking for a Marketing Manager to innovatively lead in the overall sales, communication and marketing efforts of R&M. Specifically, the Marketing Manager will help us to ensure that R&M is marketed in such a way that upholds our values and displays our culture, while also providing support to other members of the team and working on multiple projects.
If you're motivated to work in a fast-paced marketing environment, then we're interested in you!
POSITION DESCRIPTION:
We are looking for a high-energy, dedicated Marketing Manager to join our team. He or she will help manage the sales workload, prepare sales reports prepare and develop proposals, sales presentations, brochures and other key marketing and sales materials, and provide quality control for all marketing deliverables.
YOUR DAY-TO-DAY: (Reasonable accommodations will be made to enable individuals with disabilities to perform the essential functions of the job.)
Competencies
Develop standard marketing materials and RFQ/RFP content for core clients including technical writing, graphic design, compilation, assembly and delivery
Develop proposals and presentations for secondary client opportunities that require creative strategy including primary and secondary research, technical writing, graphic design and production support
Enter and maintain data for projects, sales opportunities, leads, contacts and personnel.
Produce marketing reports and agenda for sales meetings.
Organize and/or participate in select client fundraisers or organizational events
Manage information management processes & systems, including Cosential CRM oversight & development
Responsible for the organization of marketing resources, including the proposal files, marketing databases, and other electronic and physical resources that may be available
Provide marketing support throughout the Miami division to ensure consistent branding for all client communications (i.e. Estimate presentation covers).
Research, track and document information for division related events including project milestones (groundbreaking, topping out, grand opening), industry and client trade shows and conferences and client/community sponsored events (fundraisers, golf tournaments, etc.)
Coordinate and organize project photography based on approved parameters for schedule and budget
Complete marketing assignments specific to jobsite/company-wide Building Forward efforts
Produce and submit industry award submissions, including research, writing, layout and production
Review industry news for information printed about Robins & Morton as well as our clients and competitors
Assist with regional marketing budget development
Assist with marketing plan development
Continuous Improvement
Manage qualification, proposal, and presentation activities to ensure the highest quality and timeliness
Assist with communication projects including content development/review, marketing campaigns, press releases and surveys
Identify opportunities for various industry and regional awards and recognition, and manage the submission process with the marketing team
Collaboration
Work with sales team to produce qualifications, proposals and presentations
Provide support for corporate sales meetings, including generation of projection reports
Leadership Development
Participate in biweekly marketing team meetings to ensure regular communication and collaboration
Learning Culture
Coordinate sales training and staff development
Actively participate in professional and community organizations, including SMPS
Actively participate in R&M learning & development opportunities
Minimum experience/qualifications:
WHAT YOU BRING TO THE TEAM: (Reasonable accommodations will be made to enable individuals with disabilities to perform the essential functions of the job.)
Must be creative, self-motivated, hard-working, proactive, intuitive, organized, flexible, deadline oriented and able to manage multiple tasks concurrently.
Good leadership/managerial and mentoring/teaching skills
Excellent knowledge of marketing fundamentals
Thorough knowledge of marketing databases and proposal resources files
Good organization and time-management skills; able to prioritize activities
Proactive and resourceful self-starter
Excellent verbal and interpersonal skills, a positive, team oriented attitude and a professional demeanor are required
Good understanding of A/E/C industry terminology and procedures
An ability to see the big picture and strategize with the firm leaders
Proficiency in Adobe Creative Suite, including but not limited to InDesign, Illustrator, Photoshop, Acrobat, Cosential and other desktop publishing software.
Excellent writing skills. Technical writing skills are considered a plus.
Proficiency in Microsoft Office programs, including but not limited to PowerPoint, Word, Excel and Access.
Bachelor's degree in communications, advertising, marketing or related field.
Minimum of ten years' relevant experience.
(Posted 1/21/2019)
Application deadline: 2/20/2019